Mega-popular card battle game Rage Of Bahamut has passed the 10 million user mark, maker Cygames announced today.
The company reported 3 million users for their flagship titles just 3 months ago – in other words, users are going totally nuts over the Mobage game. In Korea alone Rage Of Bahamut attracted over one million users in 3 months, Cygames said last month.
Mobage operator DeNA paid US$92 million to acquire a 20% stake in Cygames just a few weeks ago.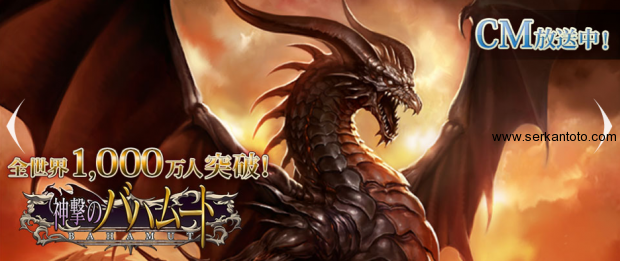 ----------------------
By Serkan Toto. Connect with me ->
Profile & Services
I
Email
I
Twitter
I
LinkedIn
I
Google+
I
RSS
I
Email Subscription
----------------------