How are Mixi, Facebook Japan, GREE and DeNA (Mobage-town) doing at the moment? Here's an interesting study released by MMD Research from Tokyo on Japan's social games market.
This graph shows how social networks are used in Japan (green: brand awareness, purple: actual users)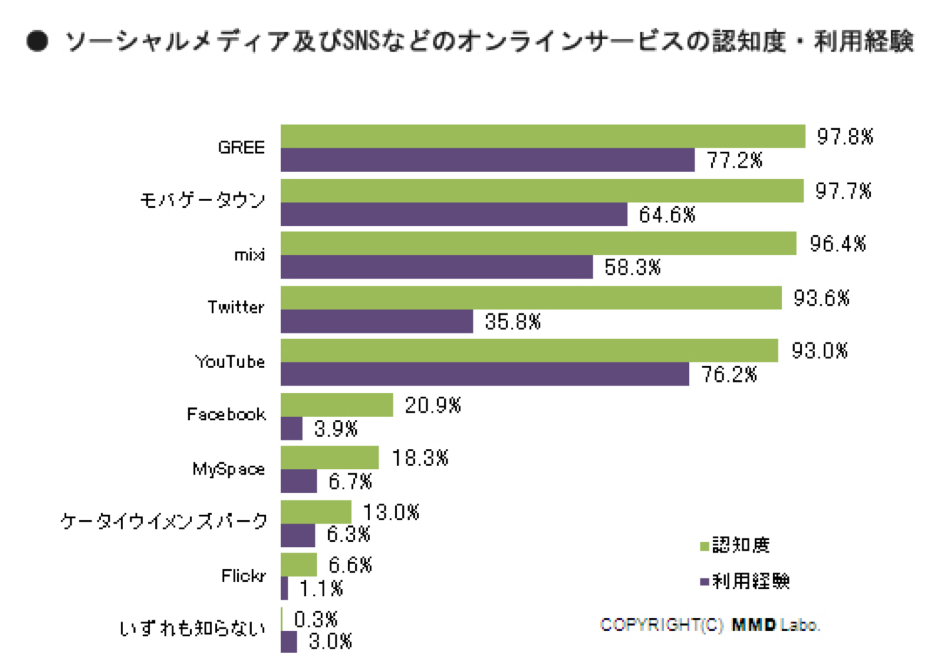 This graph shows that 89.1% of Japanese users don't use real names on social networks.
88.2% don't use real pics: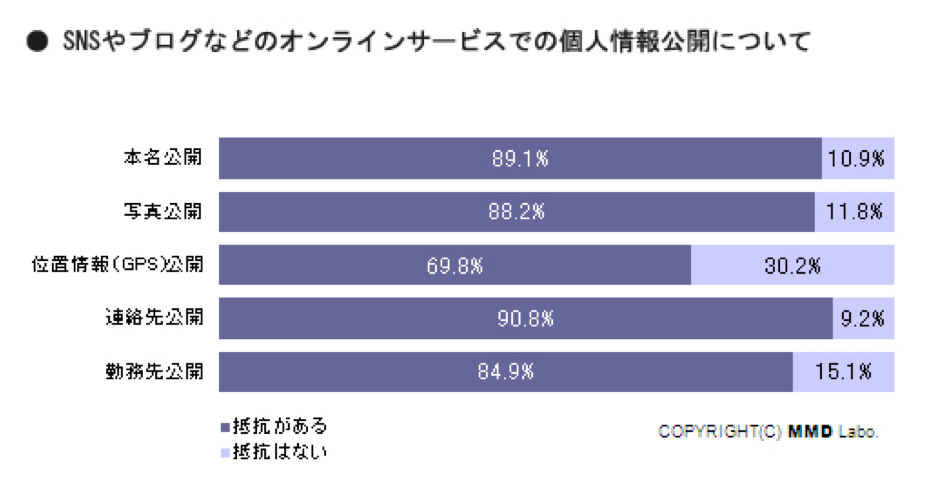 Ratio of paying users (in red) vs non-paying ones (in gray) – in age groups (shown on the left) for GREE, Mobage and Mixi: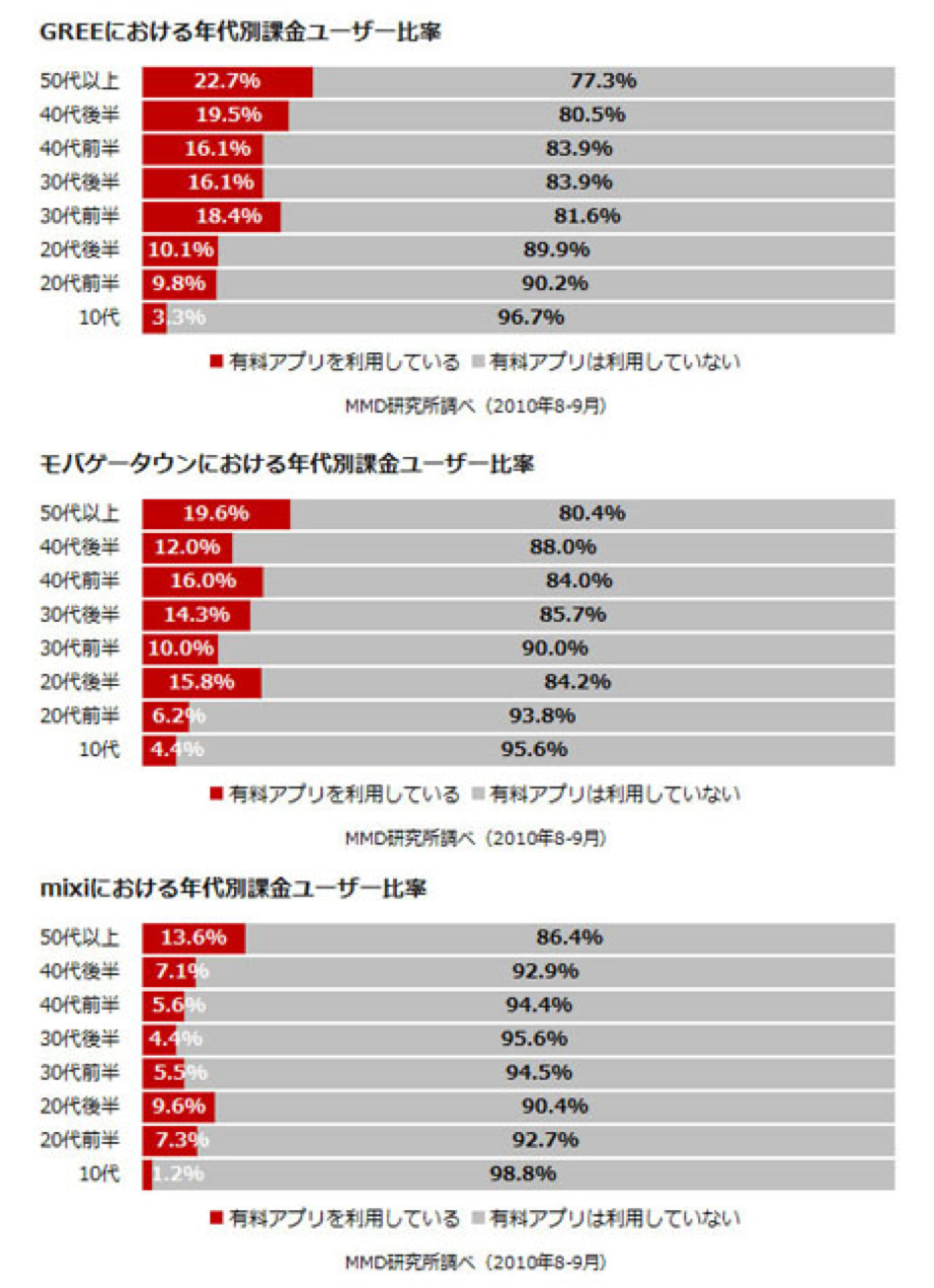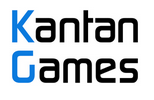 About Serkan Toto
I am the CEO & Founder of Kantan Games, Inc., a Tokyo-based game industry consultancy focused on the Japanese market. Please subscribe to updates on this site via RSS or Email.