CNET Japan wrote a pretty interesting analysis on the success of Rakuten Recipe, a recipe site Japan's biggest e-commerce company is running.
Here's a short summary:
Rakuten opened the site in October 2010. Rakuten Recipe now has 40,000 recipes and a whopping 2 million users. Yahoo Japan Recipe has 3 million users, while Japan's biggest recipe site, Cookpad (listed at the Tokyo Stock Exchange), boasts 8 million registered users.
Now Rakuten Recipe says it wants to overtake Cookpad's user numbers by the end of 2011. I personally think this could happen not in 2011 but in 2012 if Cookpad doesn't find ways to counter Rakuten's user acquisition strategy.
There are 3 reasons for Rakuten's success so far:
Users providing recipes as well as those writing reviews get Rakuten Super Points (which can be redeemed on Rakuten's shopping site)
tight integration with online mega mall Rakuten (for example, users can buy ingredients via direct links on Rakuten)
Rakuten's size (70 million registered buyers) and brand power make it easy to cross-promote Rakuten Recipe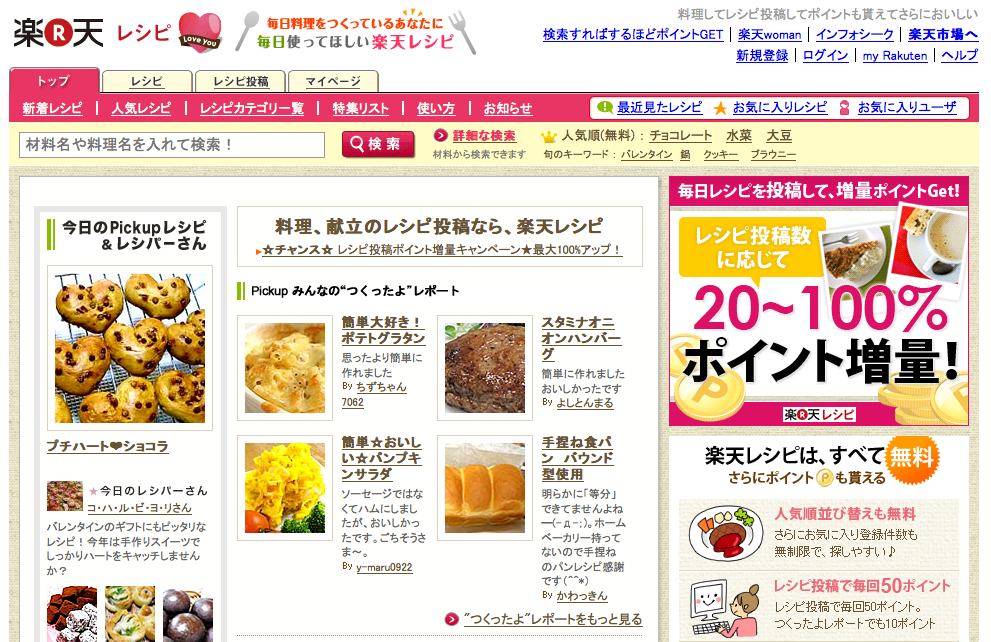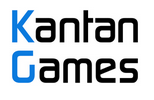 About Serkan Toto
I am the CEO & Founder of Kantan Games, Inc., a Tokyo-based game industry consultancy focused on the Japanese market. Please subscribe to updates on this site via RSS or Email.