One of CyberAgent's assets in the US (world) market is TinierMe. Offered by CyberAgent subsidiary Gcrest, TinierMe can best be described as a cute, anime-style virtual world that lets users interact and play games with each other as avatars (see screenshots below).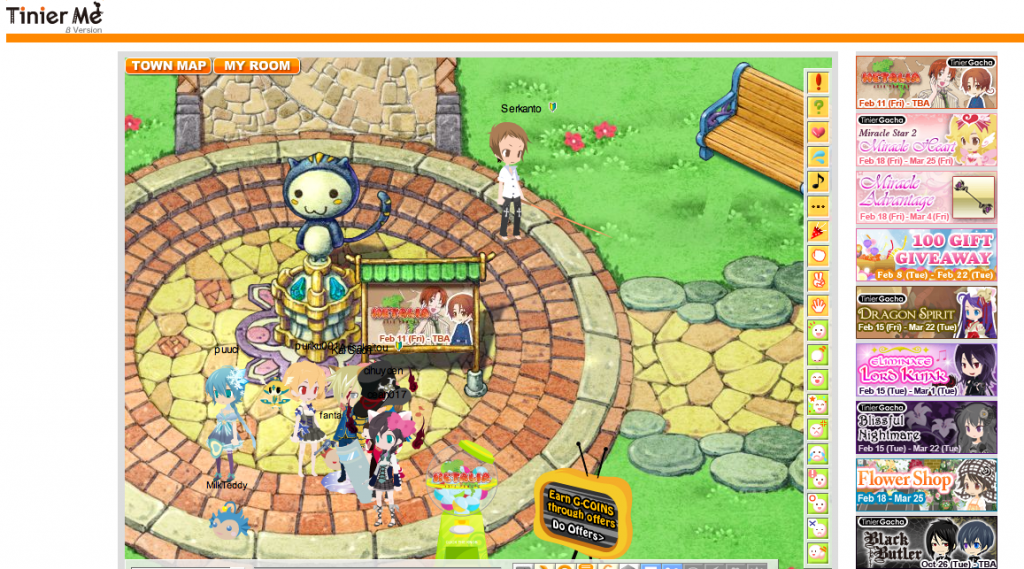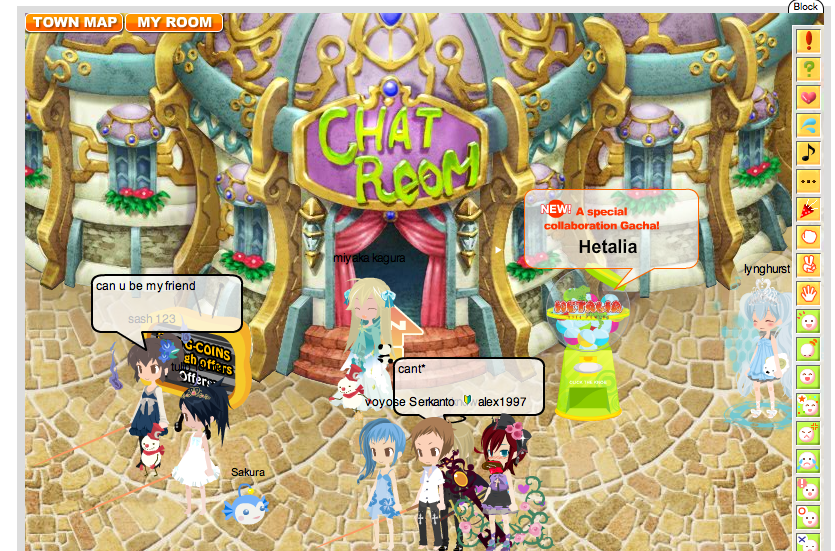 What's interesting is that TinierMe's Japanese version, Selfy, is separated from the English world and features slightly different content, for example with CyberAgent selling more Japan-style virtual clothes for the avatars in Selfy. In the US and Europe, CyberAgent says the main target group are users between 10 and 30 years of age.
But what about user numbers? Before delving into details, the short answer is TinierMe isn't a huge success.
TinierMe was launched in September 2009, grew to 470,000 users in February 2010 before hitting the one million user-mark in June that year.
In between, in March 2010, CyberAgent launched a Facebook app that lets users present their TinierMe avatars to friends. The app currently counts 175,000 active users and has seen close to 100,000 "likes".
But these users are counted as part of the regular TinierMe userbase, which grew from 0 to one million people in eight months. When I added a second account today, TinierMe's own "standard avatar" Selfy (who befriends every new member automatically), had exactly 1,626,093 friends: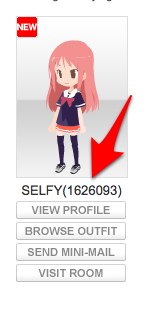 As it's safe to assume that this number reflects the total userbase, that means that TinierMe grew from 1 million members at the end of June 2010 to 1.6 million in mid- February 2011. In other words, TinierMe added 125,000 new users every month before hitting 1 million, but in the 7.5 months after that, the number fell to roughly 80,000.
Still not terrible, but not spectacular either. The good news is that CyberAgent's other virtual world-based property, Ameba Pigg (Ameba Pico), has 3 million users overseas.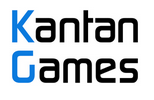 About Serkan Toto

I am the CEO & Founder of Kantan Games, Inc., a Tokyo-based game industry consultancy focused on the Japanese market.
Please subscribe to updates on this site via RSS or Email.