I am not sure if YouTube Japan and Nico Nico Douga will be amused about this: Tokyo-based startup Knowledge Flow has developed Niccori Chanel Viewer, a service that essentially mixes YouTube and Nico Nico Douga.
Niccori is based on Nico Comment, a service that allows users to add comments to videos on YouTube, Ustream and Justin.TV (also developed by Knowledge Flow).
Unlike the usual way comments work on YouTube (placed below videos), Niccori users can communicate via short texts inserted on top of the videos. All entries are time-synched and "flow" over the frame from right to left – and that's exactly how commenting/communication on Nico Nico Douga works.
Here's a video with 146 comments (screenshot below):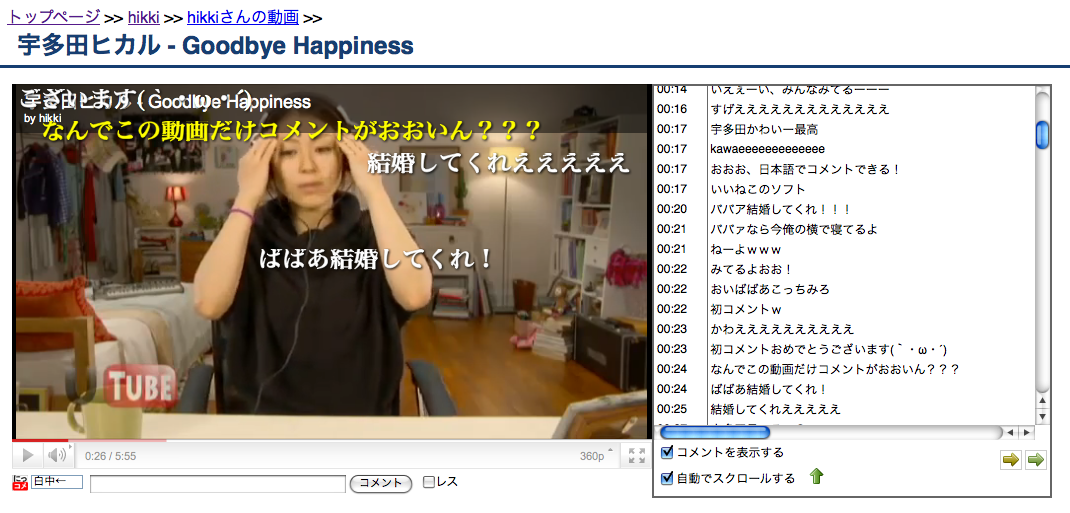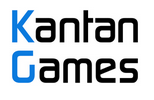 About Serkan Toto
I am the CEO & Founder of Kantan Games, Inc., a Tokyo-based game industry consultancy focused on the Japanese market. Please subscribe to updates on this site via RSS or Email.