The newest title that has been added to GREE yesterday proves two things: a) big makers of "traditional" console games continue to develop mobile social games, and b) even unusual concepts can be turned into social games.
Case in point: Uma Tama. Developed by major video game company Konami, Uma Tama lets players raise a horse and race it against horses from other GREE users (see screenshots below).
It may sound unusual to non-Japanese ears, but horse racing games have a long history in the local industry, especially in arcades.
As always, Uma Tama is free to play on GREE (this title is available on GREE for Japanese features phones only) and is monetized via sales of virtual items.
Screenshots: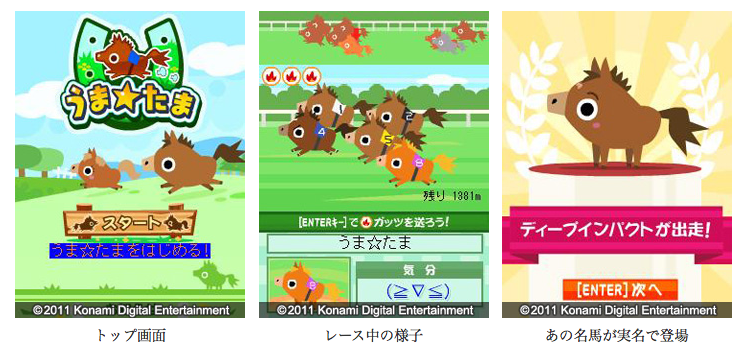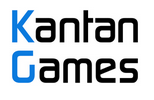 About Serkan Toto
I am the CEO & Founder of Kantan Games, Inc., a Tokyo-based game industry consultancy focused on the Japanese market. Please subscribe to updates on this site via RSS or Email.