It took them a while, but GREE today announced the release of smartphone versions of three of their hit social games, namely
fishing game "Tsuri Star"
monster-raising game "Monpla" (Monster Planet)
battle action game "Kaizoku Koukoku Columbus" (Pirate Kingdom Columbus)
Tsuri Star was first launched in 2007 and is generally considered to be not only one of GREE's most popular titles but also one of Japan's most famous social games. It is now available as a touchscreen-optimized web app (browser version/not a separate app):
Monster raising game Monpla works much like Nintendo's Pokemon and was available as a (well-made) web app for iPhone and Android browsers since February 8. Today GREE released a dedicated Android app: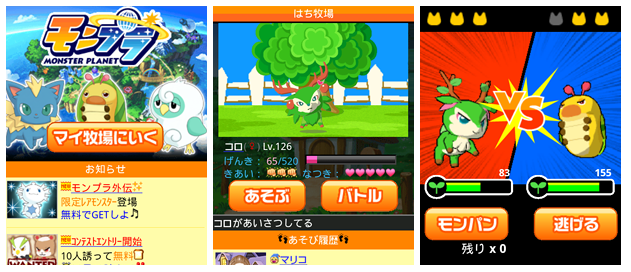 Like Tsuri Star, Kaizoku Oukoku is now available on GREE's mobile site for touchscreen/smartphone devices: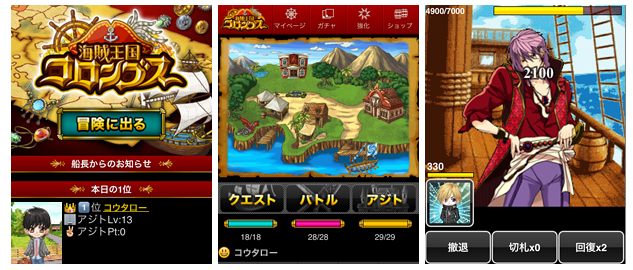 If you know the feature phone versions, you can easily see that the future of GREE and the other Japanese mobile social game makers lies in smartphones, and in smartphones only – the touchscreen-optimized versions look just so much better.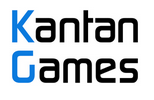 About Serkan Toto
I am the CEO & Founder of Kantan Games, Inc., a Tokyo-based game industry consultancy focused on the Japanese market. Please subscribe to updates on this site via RSS or Email.