DeNA finally did it: the company officially launched (press release in Japanese) the Mobage Android App ("Mobage for Smartphone") today, albeit in Japan only for the time being. If you're viewing this on an Android phone, visit this link to get the app. (In December, DeNA already launched Mobage for smartphones, but those were web apps, not native apps.)
Via "Mobage for Smartphone", game developers can use the ngCore game engine to create a single source code for a game that can then be deployed on iOS and Android at the same time, without any further modifications. DeNA says that third-party games developed with ngCore are on the way to the Mobage Android app (including the smartphone version of "1 Million's Monster Farm" which is already popular on Mobage for Japanese feature phones).
With the Mobage app, DeNA released two self-developed and smartphone-optimized social games, social action RPG Ninja Royal and "social aquarium" simulation Aqua Collection.
Today, several 3rd-party  game apps for Android have been released, too, for example Space Invader LITE for Mobage, Reversi, Hanafuda, etc.
According to DeNA, a dedicated Mobage app for iOS is scheduled to be released in or later than June, along with games coded on top of ngCore. ngmoco is currently preparing Mobage smartphone apps for non-Japanese markets.
DeNA already established a carrier billing system for DOCOMO, au and SoftBank smartphone users, which means charges for virtual items purchased via smartphones are convenienty included in the users' monthly bills.
Screenshots for 2 Mobage for Android 3rd party apps (Space Invaders and 1 Million's Monster Farm):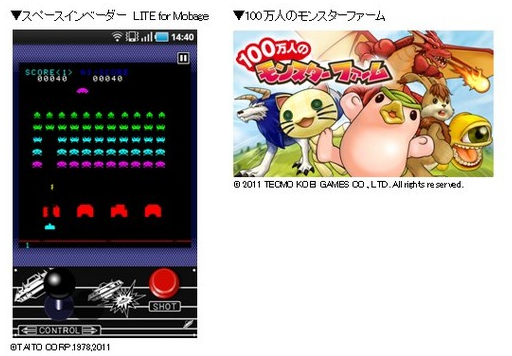 DeNA's own games, Ninja Royal and Aqua Collection: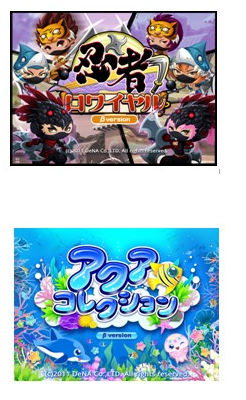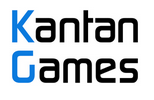 About Serkan Toto
I am the CEO & Founder of Kantan Games, Inc., a Tokyo-based game industry consultancy focused on the Japanese market. Please subscribe to updates on this site via RSS or Email.