Tokyo-based gaming company Spicysoft has announced it has landed a hit with Charisocial, a social game it has launched on Mobage 3 months ago: the company says that it has racked up 500,000 users since then.
What's special about this number is that according to Spicysoft, promotional efforts were kept at a minimum. I personally think Charisocial proves that social games don't need to have great graphics or sound in order to go viral, as the game is really, really simple. Players basically just have to ride a bicycle from one place to another, overcoming obstacles like walls and cliffs on the way.
Here are some screenshots: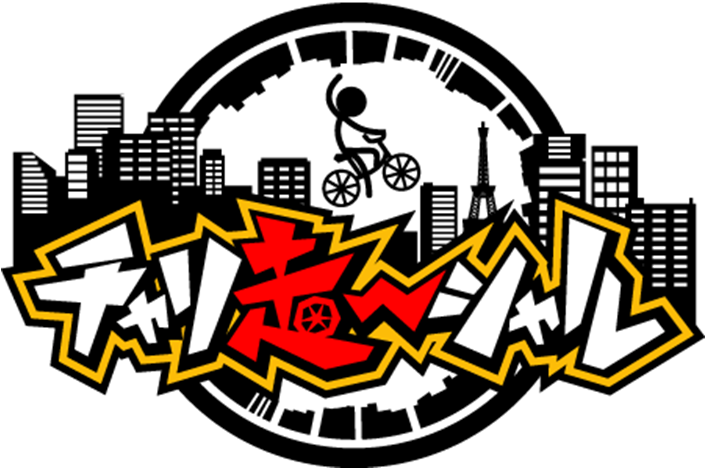 What surely did help in this case, however, was that the game was popular before landing on Mobage (as a non-social mobile game).
Charisocial is exclusively available on Mobage for Japanese feature phones.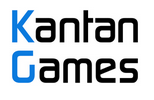 About Serkan Toto
I am the CEO & Founder of Kantan Games, Inc., a Tokyo-based game industry consultancy focused on the Japanese market. Please subscribe to updates on this site via RSS or Email.