Update, June 23, 2011: See the results of the Mixi campaign summarized here.
Japan's largest real-identity social network Mixi has started distributing social banner ads, in cooperation with Nike Japan. Concept-wise, the so-called NikeiD campaign is very similar to the "mixi Xmas 2010" campaign, which kicked off last December.
The idea is to make banner ads more relevant by mixing in social elements.
The NikeiD campaign will initially run through June 20. Mixi members can customize Nike shoes and bags with "NIKEiD. FRIEND STUDIO", a Flash tool that can be accessed from within Mixi and share these personalized designs with friends.
Mix members can save their designs as pictures (banners), add personal info and post the banners to their profiles. Other users can then rate the designs by clicking "COOL" buttons – the more "COOL"s a design receives, the more likely it is that the creator gets a special present.
The obvious goal here is to boost user engagement: Mixi says that during the mixi Xmas 2010 campaign, CTR was 6x higher than with conventional ads.
Via Internet Watch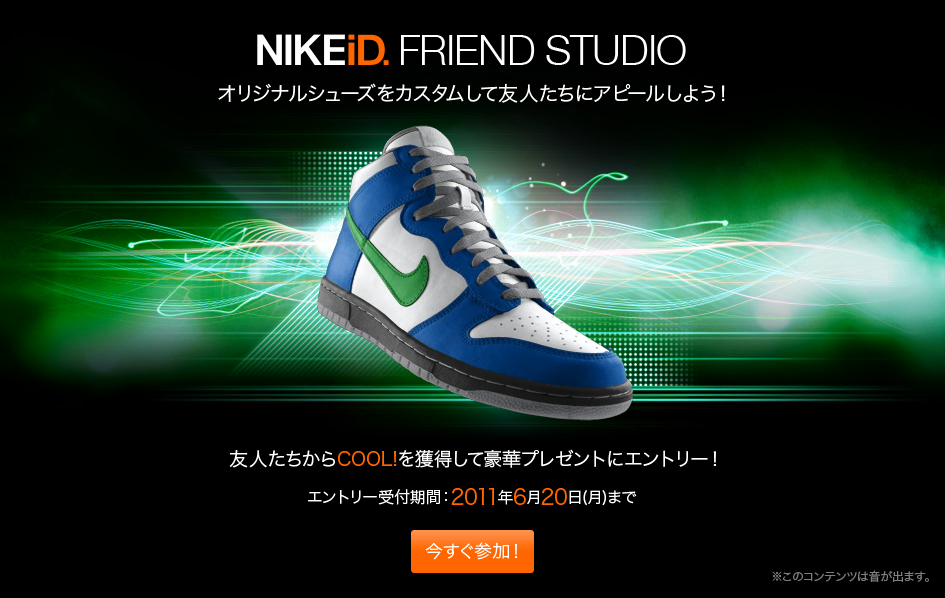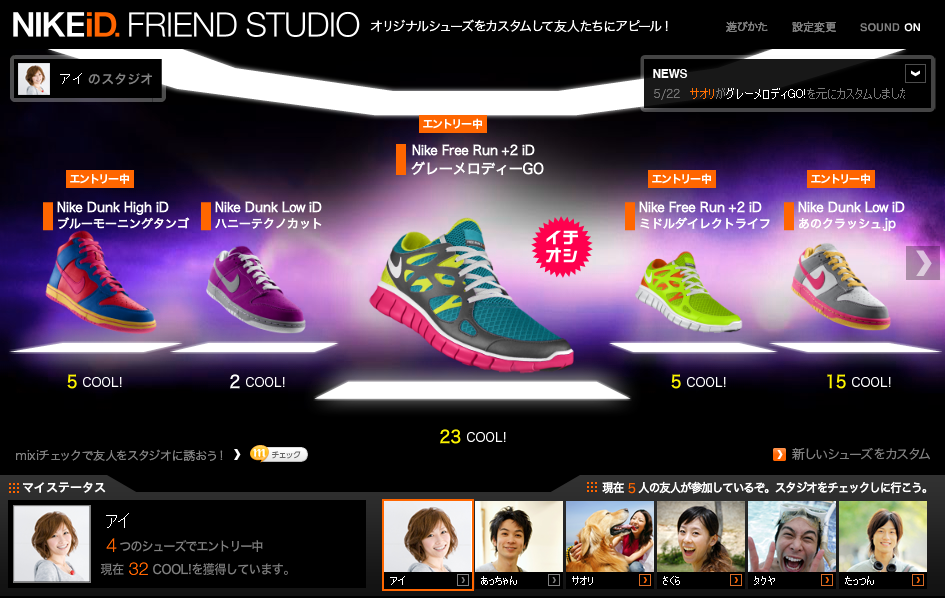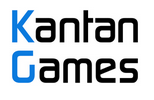 About Serkan Toto
I am the CEO & Founder of Kantan Games, Inc., a Tokyo-based game industry consultancy focused on the Japanese market. Please subscribe to updates on this site via RSS or Email.