In April, French gaming giant Gameloft started offering Ecofarm, a farming simulation, on Yahoo Mobage, the PC-based social gaming platform from DeNA and Yahoo Japan.
And now they launched the same title, which is available in English on Facebook (as Green Farm), on Mixi for the PC. So far so good, but the only problem is: nobody is playing the game, and by nobody I mean 4,167 people. A catastrophe. By way of comparison: game makers need 700,000 users to make it into the top 20 on Mixi at the moment.
The flop is no surprise at all, and it makes me wonder who's consulting to Gameloft with regards to the Japanese market. All Japanese players interested in a farming simulation have been already playing one for 2 years: Sunshine Ranch from Chinese maker Rekoo has 5.7 million users, and there are a few more other games of this kind on Mixi.
Gameloft Japan should have also looked at Zynga Japan, which already got burnt with the Japanese version of Farmville. Although that game was launched on Mixi and marketed with a lot of hype in December last year, the number of registered users stands at just 115,000 at the moment.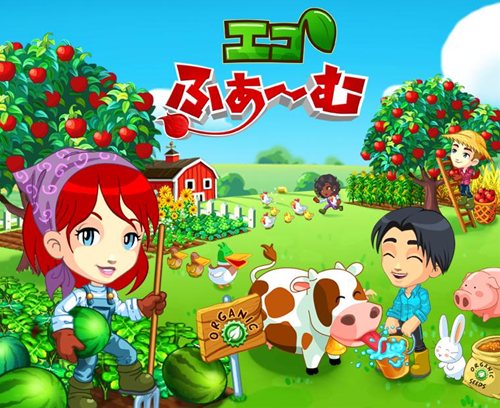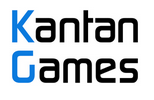 About Serkan Toto

I am the CEO & Founder of Kantan Games, Inc., a Tokyo-based game industry consultancy focused on the Japanese market.
Please subscribe to updates on this site via RSS or Email.