So far, Japan's biggest social network Mixi was OK with users showing handles instead of real names on the site- and the vast majority of users has been using nick names, indeed (privacy on Japan's web is a sensitive topic).
Mixi hasn't changed this policy, but a few days ago, users started seeing the real names (at least the names people used when they signed up) whenever they logged into the "list of my Mixi friends" page (see below for an example).
This may be a small change on the surface, but for a Japanese social network, it's quite a big step – and it might be the first move to make members get used to displaying their real names online (plus the move makes things easier when Facebook acquires Mixi one day).
Here's how the new function looks in my case ("Serkan" is my nickname on Mixi):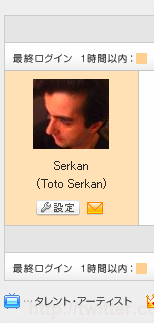 Via Asiajin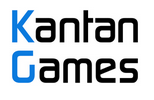 About Serkan Toto
I am the CEO & Founder of Kantan Games, Inc., a Tokyo-based game industry consultancy focused on the Japanese market. Please subscribe to updates on this site via RSS or Email.