If you still needed proof that Kaito Royale, the No. 1 title on Mobage, is Japan's biggest social game (over 10 million registered users), here's another hint: as probably the first social game in the world, Kaito Royale will be turned into a TV series.
As in the game, there will be three main characters with three distinct basic personalities in the show: a "sexy" type (played by fashion model Aya Oomasa), a macho type (played by Seiji Fukushi) and an intelligent type (played by Toori Matsuzaka):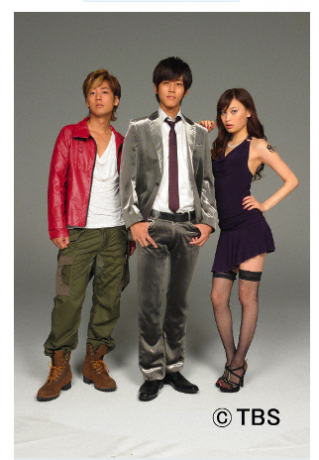 In the weekly series (which is also called Kaito Royale), the 3 characters suffer from amnesia and have to steal treasures under the command of a mysterious woman who claims to be able to bring their memories back if they play along (?).
Kaito Royale will be aired on TBS, a major (nation-wide) Japanese TV station every Friday starting next month.
I am sure it will be terrible, but as the actors are quite famous in this country and Friday is a good day in terms of exposure, the TV series will help spread the word about the game.
DeNA already made Kaito Royale turn into a novel and manga earlier this year.
Via Asiajin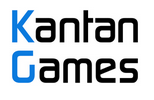 About Serkan Toto
I am the CEO & Founder of Kantan Games, Inc., a Tokyo-based game industry consultancy focused on the Japanese market. Please subscribe to updates on this site via RSS or Email.