DeNA has been internationalizing like there's no tomorrow over the past months, which is probably why the company decided to completely relaunch the international website visitors to their Japanese corporate homepage are directed to (after clicking the "English" button on the top right).
The new international part of the website looks much better and very similar to the one CyberAgent set up in June (very similar design and some of the contents are the same, too):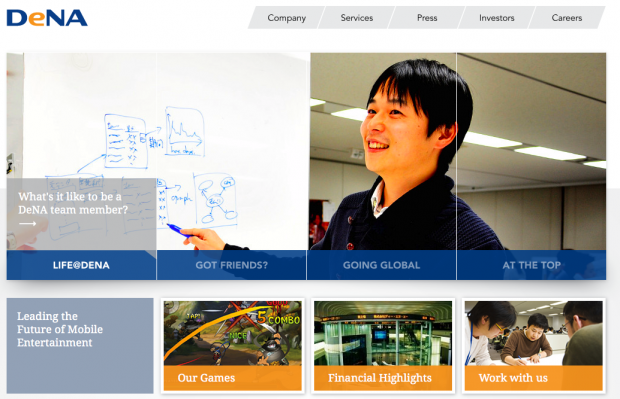 Now they have these new pages, DeNA should close the strange DeNA Global site, which is still live for some reason, as a next step. [Update: DeNA deleted that site now.]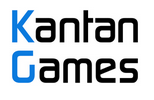 About Serkan Toto
I am the CEO & Founder of Kantan Games, Inc., a Tokyo-based game industry consultancy focused on the Japanese market. Please subscribe to updates on this site via RSS or Email.