Nice win for DeNA today: partner Namco Bandai today announced [PDF] that it will bring two of its hit video game series to Mobage.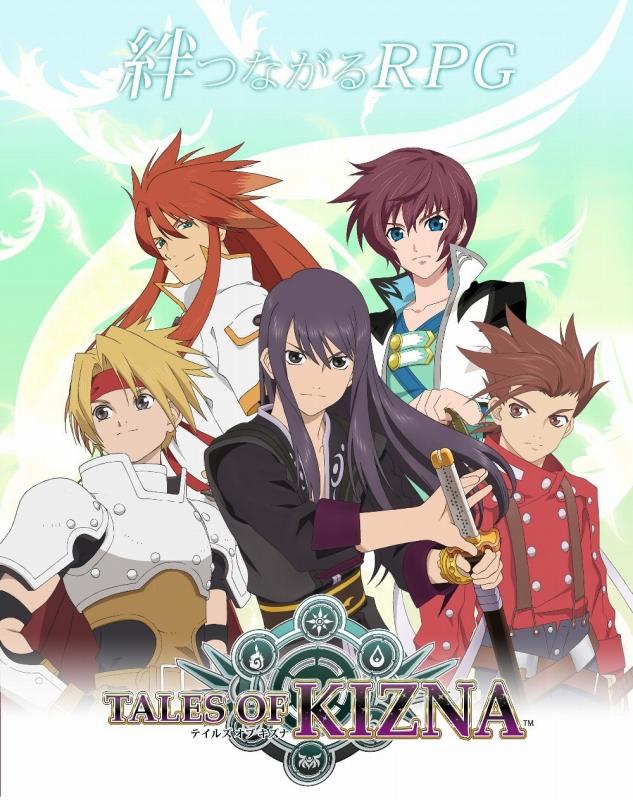 The first game is the far more important one: "Tales Of Kizna" is the first social game in the 16-year old "Tales" series of RPGS. Kizna is a card-based RPG that features over 100 characters that appeared in 15 previous "Tales" games on consoles.
Namco Bandai says that players will be able to build unique teams by "mixing" cards. Users can create or join guilds and battle large enemies (or other guilds) together.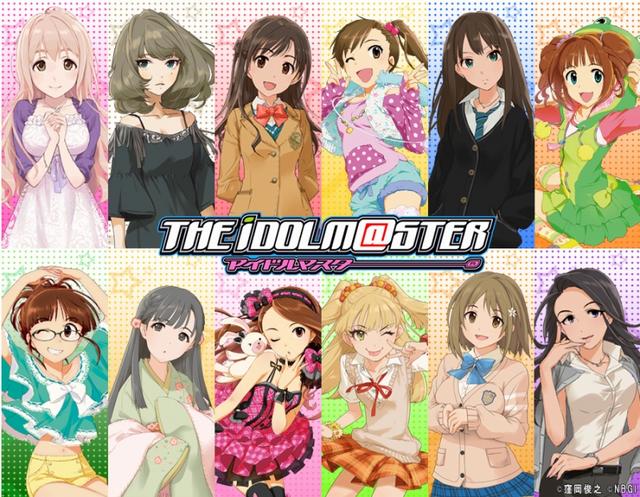 "The Idolmaster" is Namco Bandai's contribution to the idol-raising genre. Games like this are a dime a dozen in Mobage and GREE, but this game has the advantage of being part of a well-known series in the genre (the first Idolmaster game was released in arcades in 2005). It's also the first "social" Idolmaster.
Players take on the role of a producer and get to choose between a total of 100 "idols" (stars) who appeared in previous games. The goal is to make it to eventually produce a "top idol unit". Genre-wise, this will be the first Idolmaster card battle game (it has no title yet).
Namco Bandai says both titles will hit Mobage next month. The company recently launched a joint venture with DeNA, BDNA.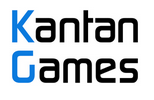 About Serkan Toto
I am the CEO & Founder of Kantan Games, Inc., a Tokyo-based game industry consultancy focused on the Japanese market. Please subscribe to updates on this site via RSS or Email.