It took them a while, but now social networking analytics service Socialbakers is also saying Facebook has hit the 5 million user mark in Japan (5,035,460, to be exact).
What's noteworthy here is that the site didn't update the number for Japan for over 2 weeks (it was stuck at 4.8 million for 2-3 weeks), which is highly unusual.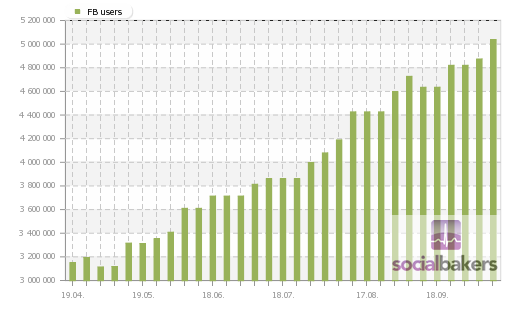 Another (more) interesting point is that Socialbakers' number is simply off: according to Facebook Japan country growth manager Taro Kodama, the site hit 5 million active users in Japan on September 15.
Socialbakers is just counting registered users so it should display a higher number for the Japanese market. As I previously said, the service pulls numbers from Facebook's ad creation tool, which also currently shows 5.03 million users for Japan: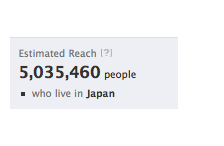 The difference isn't really surprising, as Facebook itself says the number from the tool is an "estimate" and "not exact".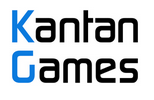 About Serkan Toto
I am the CEO & Founder of Kantan Games, Inc., a Tokyo-based game industry consultancy focused on the Japanese market. Please subscribe to updates on this site via RSS or Email.