There are quite a few companies in Japan that are currently making good business with overcharging for Facebook-related B2B services, for example in e-commerce or marketing . The background is that Facebook, even though it's growing in Japan, is still a black box for a lot of Japanese people.
And now Dentsu, Dentsu Razorfish and Microsoft Japan announced they want to cash in on the Facebook boom in Japan, too. The key offering is a Content Management Service called "sociobridge" that will make it easier to promote products and services on Facebook.
Sociobridge will be available starting today and use Microsoft's cloud computing platform Azure.
Dentsu explains:
A pressing issue addressed by companies in Japan who are using Facebook for their marketing activities is the lack of tools and solutions to ensure steady, low-cost operation once a Facebook Page has been set up.

The sociobridge tool is an easy-to-understand interface for corporate Facebook Page beginners. In addition to basic functions such as posting, approving and monitoring of posts, it provides several applications that enable easy customization of Facebook Pages.
And, typical for Dentsu, using sociobridge isn't cheap: the initial fee for setting up an account stands at 85,000 Yen (US$1,100), while the standard plan costs another 85,000 Yen per month.
Dentsu is Facebook Japan's advertising partner.
Sociobridge screenshots: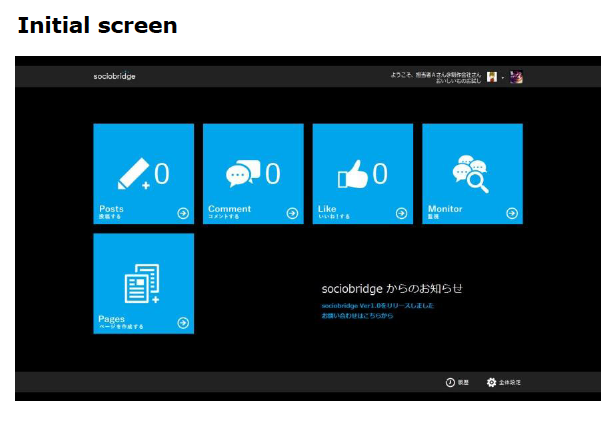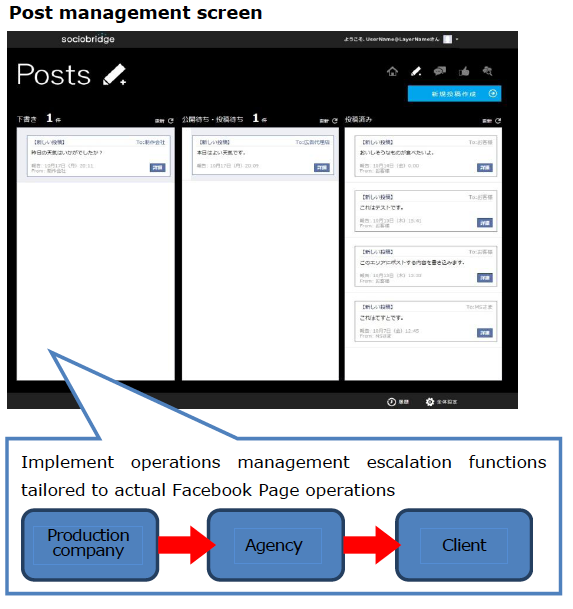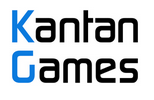 About Serkan Toto
I am the CEO & Founder of Kantan Games, Inc., a Tokyo-based game industry consultancy focused on the Japanese market. Please subscribe to updates on this site via RSS or Email.