CyberAgent America is launching another social game on Facebook. To be precise, "Magical Saga" is a fantasy title developed by Gcrest America, which is the US subsidiary of Tokyo-based game maker Gcrest (which is a subsidiary of CyberAgent).
Magical Saga is specifically designed for a US audience (and it absolutely shows). What's interesting is that the game is available in Japanese, too.
The company explains:
In Magical Saga, the player takes on the roll of a young, aspiring magician who after wandering the countryside returns to his or her hometown, only to find that the town has been blanketed in magical ice by a spiteful witch and the townspeople turned to stone.

Magical Saga elements include rescuing and interacting with townspeople and royalty, clearing ice, building new houses and businesses, and building Magic Towers. The construction of Magic Towers allows players to increase the strength of their magic.
Here's a promo video:

Screenshots: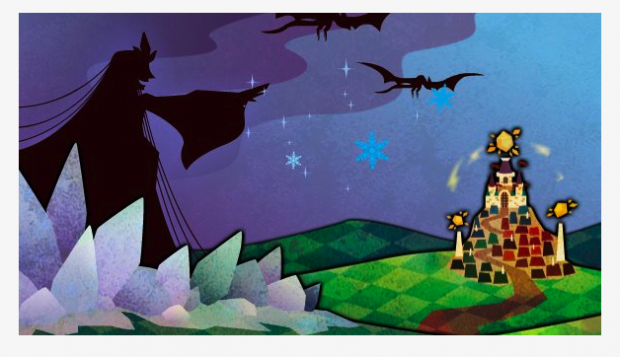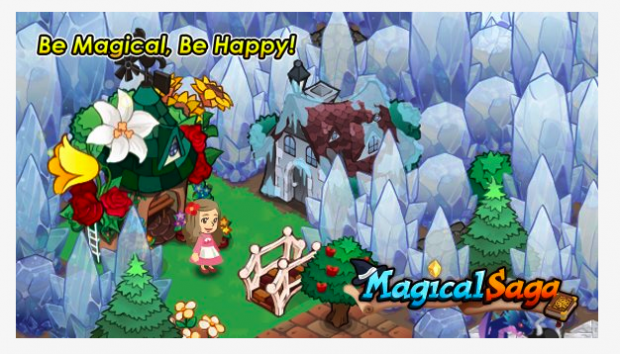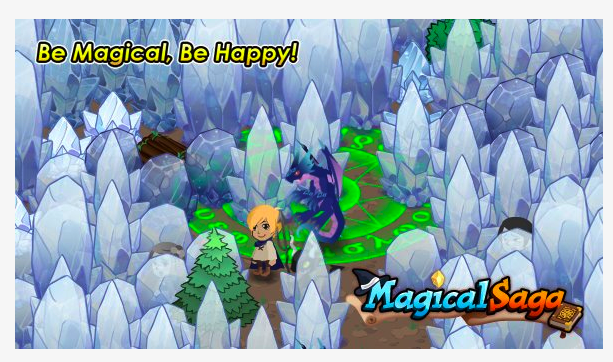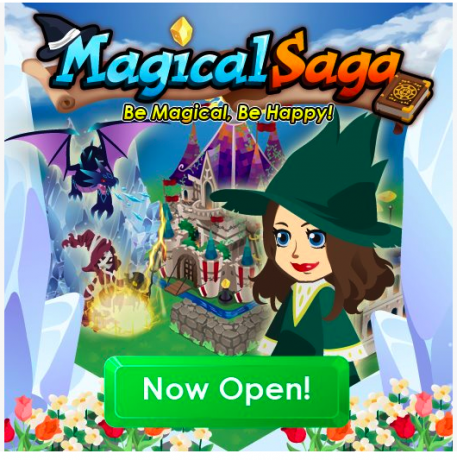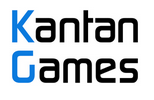 About Serkan Toto
I am the CEO & Founder of Kantan Games, Inc., a Tokyo-based game industry consultancy focused on the Japanese market. Please subscribe to updates on this site via RSS or Email.