What do you do when you have a mobile social game that's 1.5 years old, already has 5 million+ registered users on GREE and that may near the end of its life cycle soon? If you are Konami and have a super hit like Dragon Collection in your portfolio, you start promoting the game to acquire new users and boost engagement in existing ones.
The company is clever in making use of the fact that 2012 is the Year Of The Dragon under the Chinese Zodiac (the last one was over 10 years ago) and kicked off its very own "Dragon Year" to push the game.
Apart from using commercials for Dragon Collection on Japanese TV, Konami started to promote the social game in Tokyo last week, using cheaper methods.
Here are Dragon Collection posters that have appeared in Shibuya, one of Tokyo's largest stations: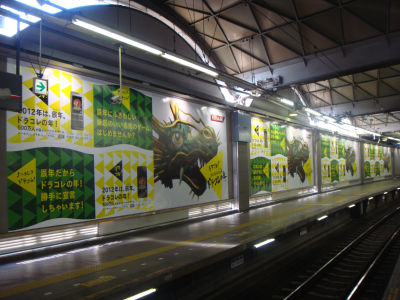 A Dragon Collection promo vehicles drives around Tokyo: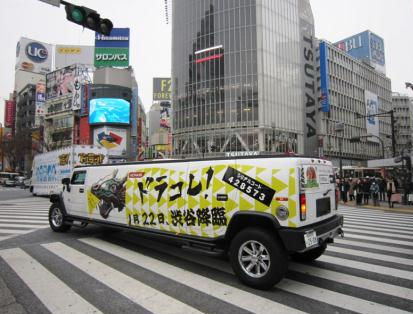 Konami also set up this "installation" in front of 109, one of Tokyo's biggest shopping centers: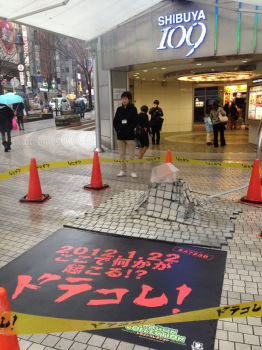 Konami started the real-world campaign to advertise an event that took place in front of 109 just yesterday. The company hired three teen stars to appear at the venue and talk about their Dragon Collection experience in front of the audience:
Dragon Collection players were also given a set of different "mysterious" serial codes that can be used in the game: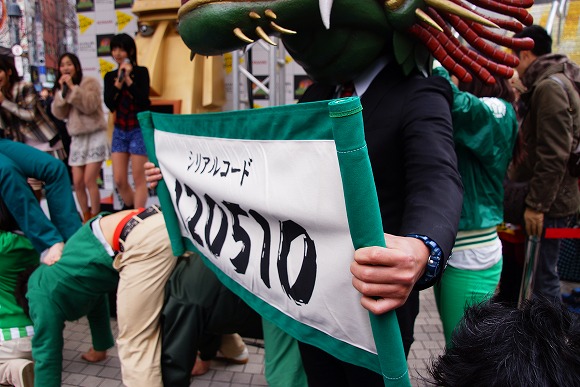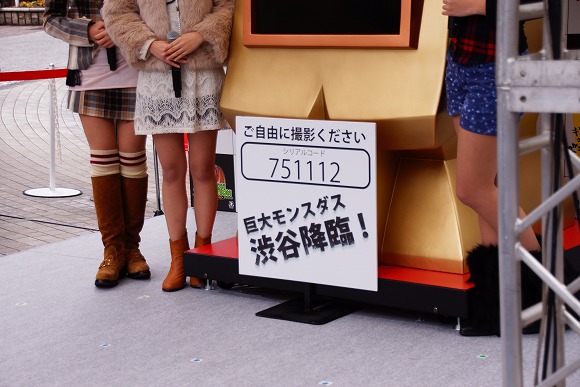 Via Japan Internet and Rocket News 24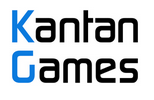 About Serkan Toto
I am the CEO & Founder of Kantan Games, Inc., a Tokyo-based game industry consultancy focused on the Japanese market. Please subscribe to updates on this site via RSS or Email.