How long will Japan's social card battle game boom last? My prediction is that Japanese players will start having enough of this genre in 12-18 months – there are simply too many of these games around, and they all work the same way (see here for my explanation of social card game mechanics in Japan).
That didn't stop Tokyo-based gloops, the biggest third-party game provider on Mobage (and a sure IPO candidate for later this year), to roll out yet another social card game today.
Dubbed Daishoukan! Magigate, the new title is the 12th entry in gloops' long list of Dairantou!! social games (daishoukan means "great summoner", while dairantou translates to "big brawl").
Mobage players will be able to choose between "several hundred" different cards to battle monsters (and each other) in a fantasy world – as usual.
The game is available on Mobage for Japanese feature phones as well as Android and iOS.
Daishoukan! Magigate screenshots: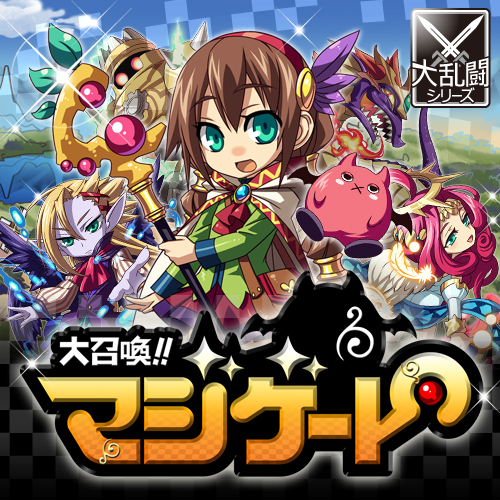 Via Game Watch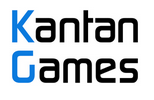 About Serkan Toto
I am the CEO & Founder of Kantan Games, Inc., a Tokyo-based game industry consultancy focused on the Japanese market. Please subscribe to updates on this site via RSS or Email.