"Minna to Monhan Card Master", a social card battle game based on the popular Monster Hunter action RPG series, has racked up 500,000 users on Mobage. The Capcom title needed just four days (between February 21 – it's launch day – and February 25) to reach the milestone.
Co-developed with Tokyo-based social game maker gloops, Monhan Card Master is Capcom's second social game based on their hit franchise Monster Hunter.  "Monhan Tankenki Maboroshi no Shima" also took just a few days to hit half a million registered players on GREE when it came out last December.
The Mobage game was released on feature phones and smartphones simultaneously.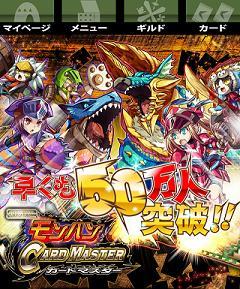 Via Game Watch and Social Game Info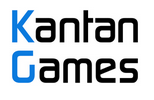 About Serkan Toto
I am the CEO & Founder of Kantan Games, Inc., a Tokyo-based game industry consultancy focused on the Japanese market. Please subscribe to updates on this site via RSS or Email.