GREE announced it has partnered up with Level-5 to bring a total of three social games from the Fukuoka-based company to their platform. Level-5 previously rolled out its first social game ever, Professor Layton Royale, on Mobage.
The games will be released when GREE launches its globally unified platform in Q2 this year.
NI NO KUNI: DAIBOUKEN MONSTERS is a social card battle game, initially featuring 200 characters. GREE says that the other two games, NAZUMA ELEVEN: ATSUMEYOUZE!!! and Little Battlers eXperience, are geared towards children.
Screenshots and more information in the English press release.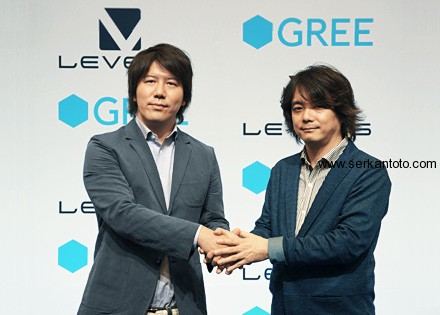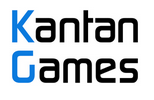 About Serkan Toto
I am the CEO & Founder of Kantan Games, Inc., a Tokyo-based game industry consultancy focused on the Japanese market. Please subscribe to updates on this site via RSS or Email.