Social games in Japan are usually being played on mobile devices, on Mobage, GREE, Mixi, or Hangame. The mobile web has "historically" been larger than the fixed web, which is why PC-based social gaming platforms don't play a big role over here.
Japanese users usually visit Yahoo Mobage (which just hit 7 million registered users), Mixi's PC version (which is much smaller than the mobile version), or Hangame to play social games on their computers.
But now Tokyo-based ACCESSPORT is throwing its hat into the ring: the company just launched Game Lagoon, a social gaming platform that users can access through PCs (using their existing social network accounts like Mixi or Facebook).
I just tried out the six games the platform has kicked off with, and it looks like Game Lagoon isn't really ready yet: a game called Dandan Town, for example, didn't work on my Mac (citing a Flash problem), and some links lead users to external sites from where the games need to be started.
What's interesting is that ACCESSPORT offers games in Japanese – but made by companies in Taiwan, Vietnam or South Korea. The company apparently sees a niche in the Japanese market and wants to avoid going against Yahoo Mobage.
All titles can be accessed from within the browser and are free to play.
Game list: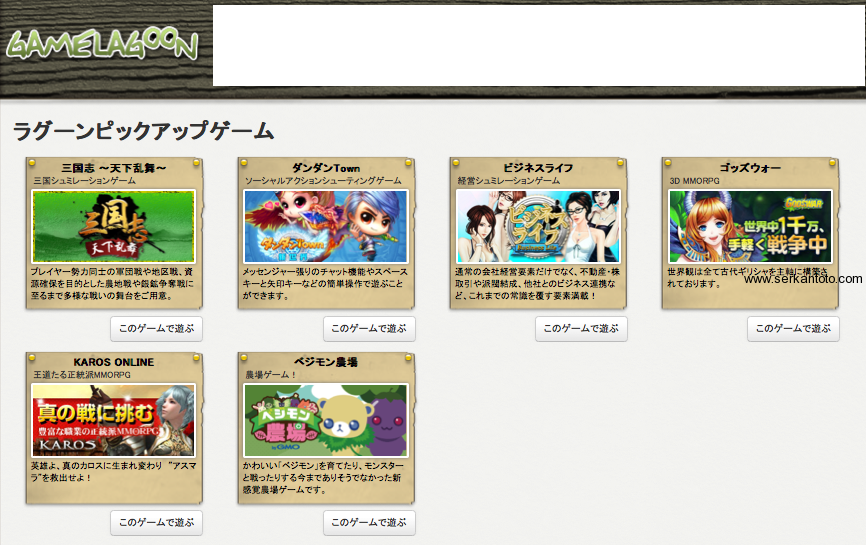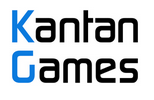 About Serkan Toto

I am the CEO & Founder of Kantan Games, Inc., a Tokyo-based game industry consultancy focused on the Japanese market.
Please subscribe to updates on this site via RSS or Email.