GREE has just announced it has rolled out its third mobile social game in the US, Dino Life. The Android-only game's dedicated website in English is here, while it can be downloaded on Google Play (for free) here.
GREE explains:
Dino Life opens the doors to a lush world where players can collect and breed over 60 adorable dinosaurs while building a Stone Age tribe. Each player can progress through adventurous quests to build their own personal prehistoric story. The game also features the unique ability to crossbreed dinos, allowing players to hatch their very own never-before seen species of dinosaur. Featuring original art and virtually endless opportunities for users to create something completely their own, the world of Dino Life is driven by each player's imagination.
GREE actually released the game a few days ago, and it has so far racked up between 10,000 and 50,000 downloads, according to Google Play stats.
Dino Life has been entirely created in-house, by GREE International in the US. It's the company's first Android app.
I haven't played Dino Life yet, but this doesn't look like a killer title to me (judging from the screenshots and game play description), more like a Dragon Vale with dinosaurs. Maybe I will change my mind after giving it a spin.
Screenshots: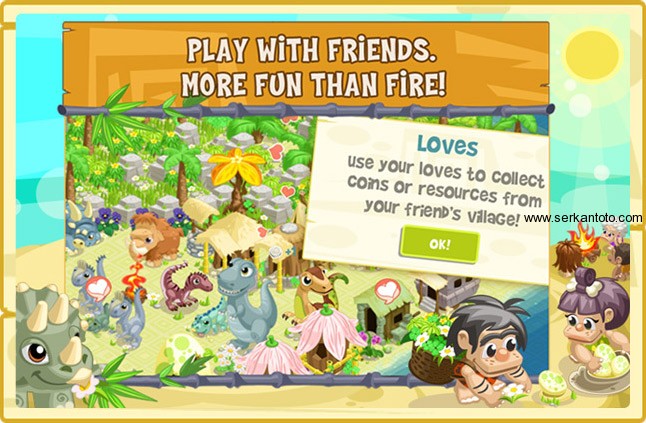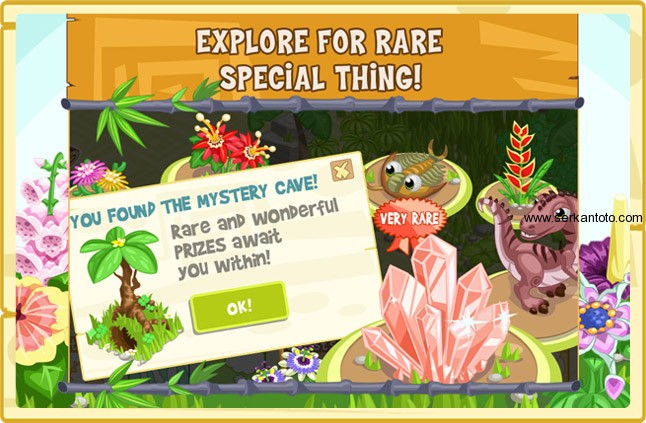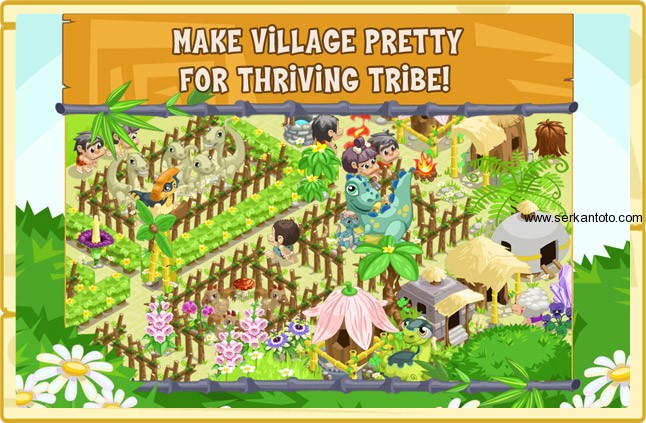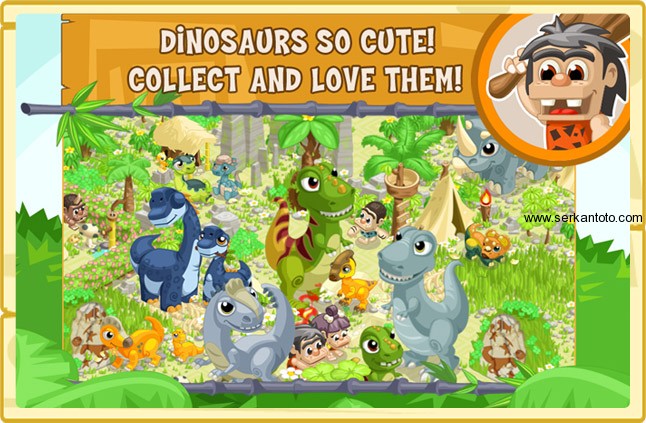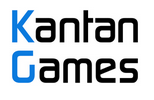 About Serkan Toto
I am the CEO & Founder of Kantan Games, Inc., a Tokyo-based game industry consultancy focused on the Japanese market. Please subscribe to updates on this site via RSS or Email.