The social game industry in Japan is rather a "social card battle game industry" at the moment: the number of titles belonging to this genre over here is ridiculously high, and there is no end in sight.
In case you need background: my description of Japanese social card battle games can be found here, a quick overview on the popularity of this genre here, and my perspective of the chances of these games becoming popular outside Japan here (including a list of card games available in English).
The Japanese market is full with social card battle games using sports, fantasy, action, manga, strategy, Science-Fiction and many other themes. And there are even a handful of card games with a "sexy" factor to be found, for example made by Tokyo-based Project Zero.
The company offers a number of such titles on various platforms in Japan and has released "Yoshiki Risa Collection" over the weekend, a social card battle game featuring popular gravure idol and model Risa Yoshiki. Players can collect cards showing Risa striking various poses in the game, which is out on both GREE and Mobage.
The 24-year old is the only protagonist in the title, which comes with the whole set of functions other social card battle games have: quests (there are even boss battles), gacha, battles with other players, virtual items, etc. etc.
Yoshiki Risa Collection doesn't make much "sense" other than for hardcore fans of the model, but the game shows that this genre is slowly approaching its creative limits. A "social card battle game" fatigue would be fatal for the industry, which has been depending on the popularity of this kind of games for about two years now.
Screenshots: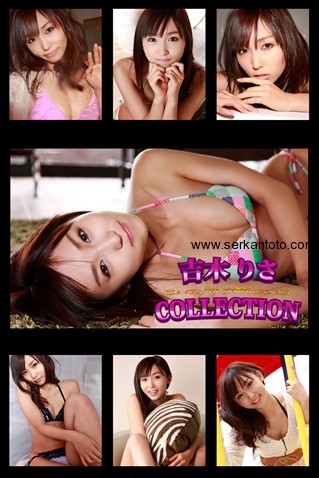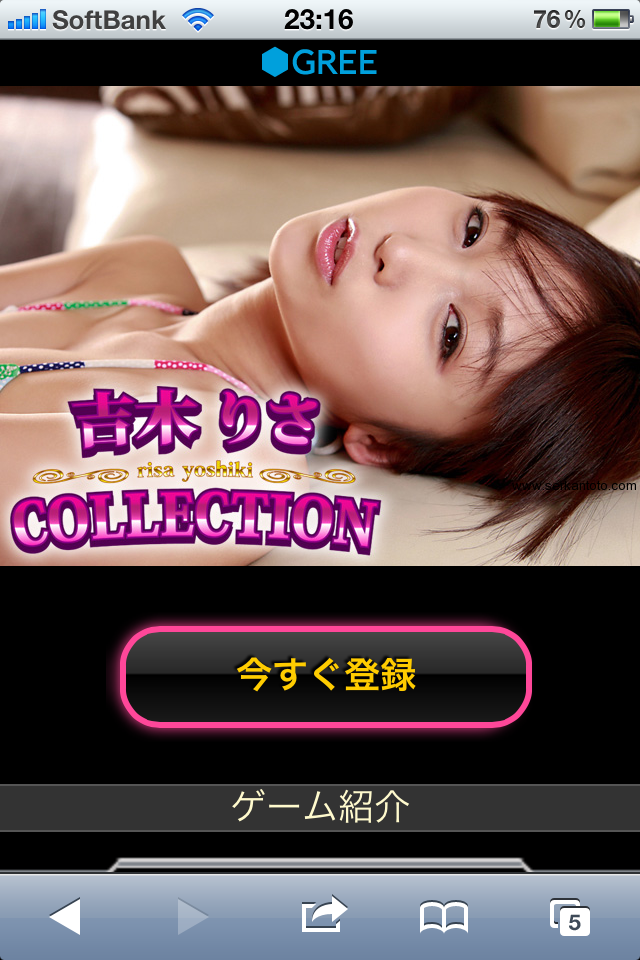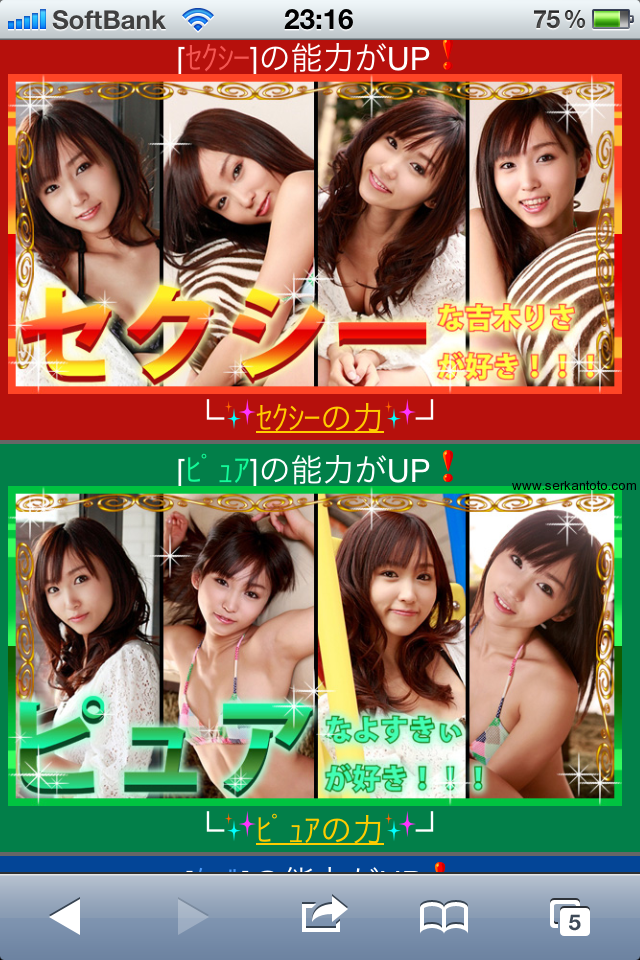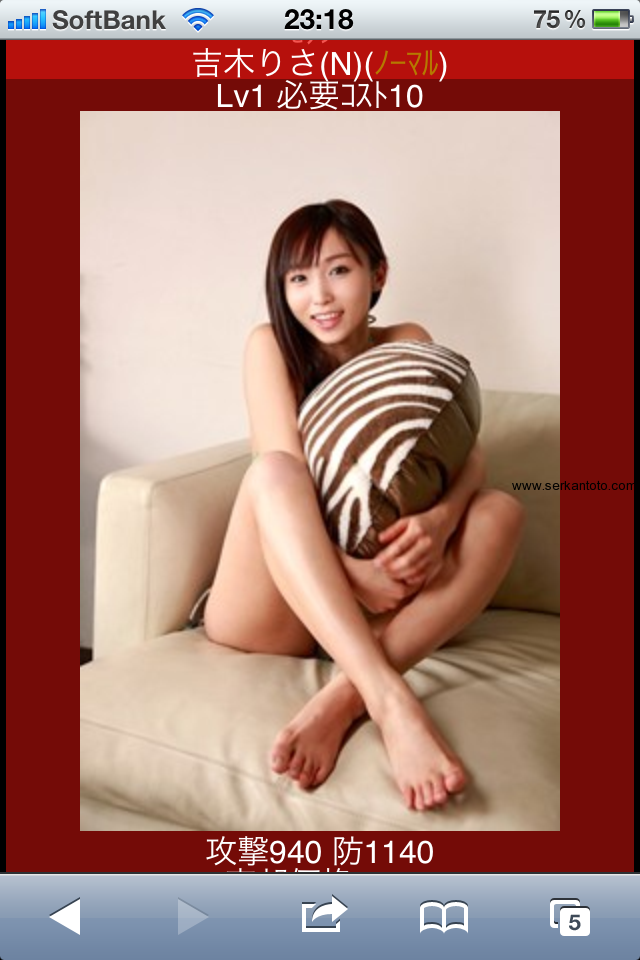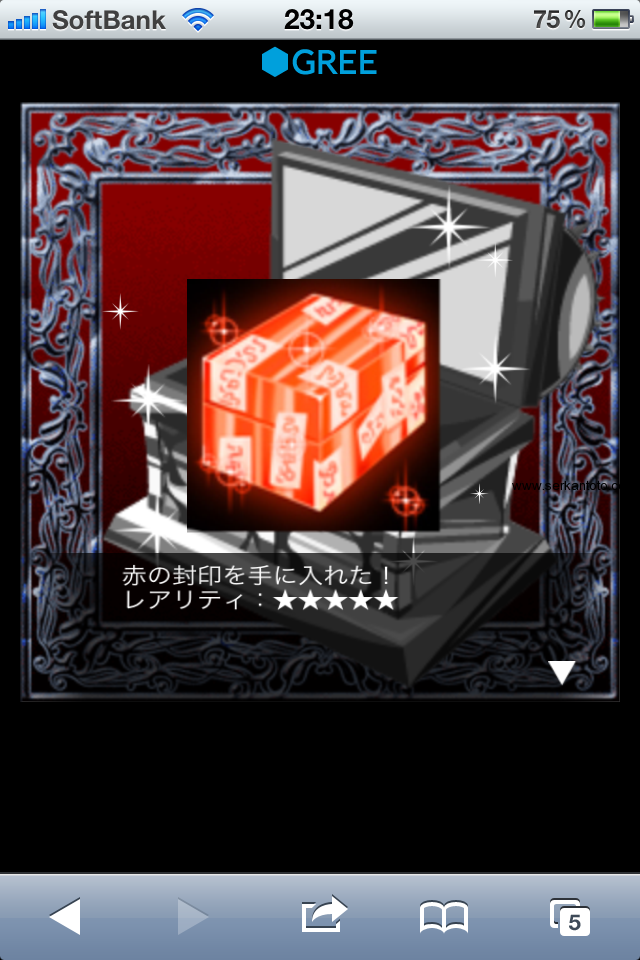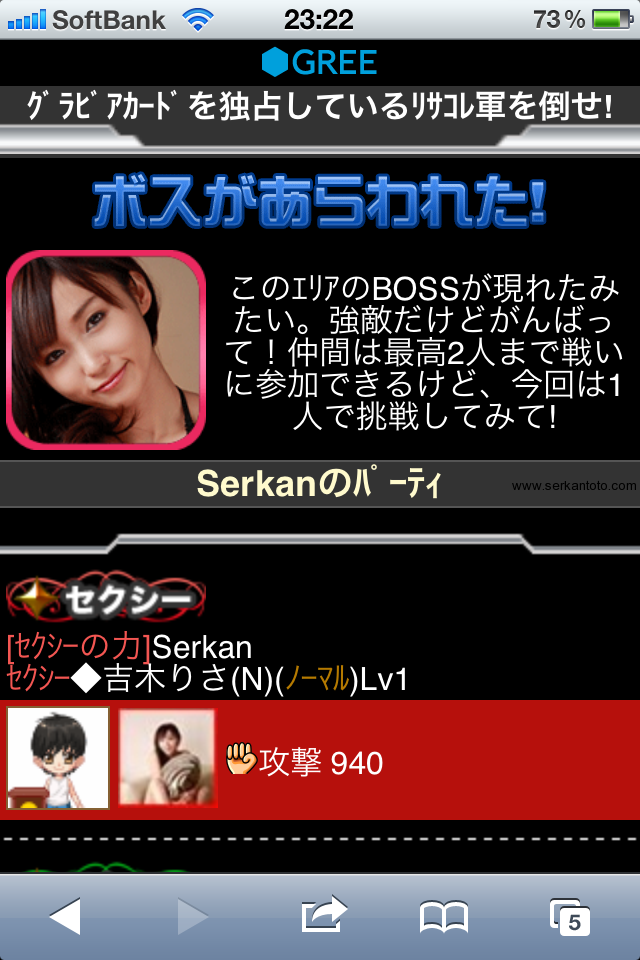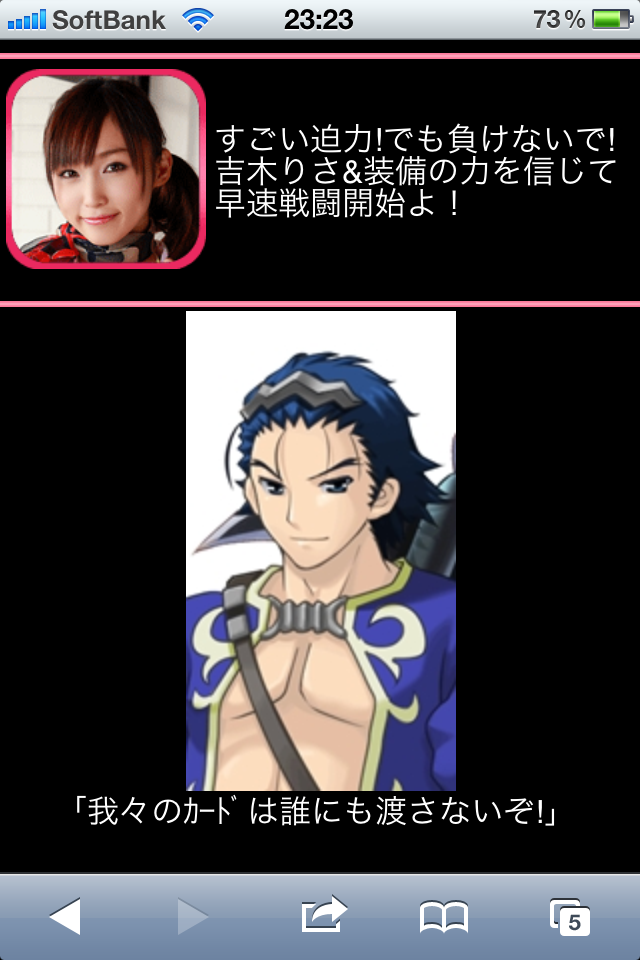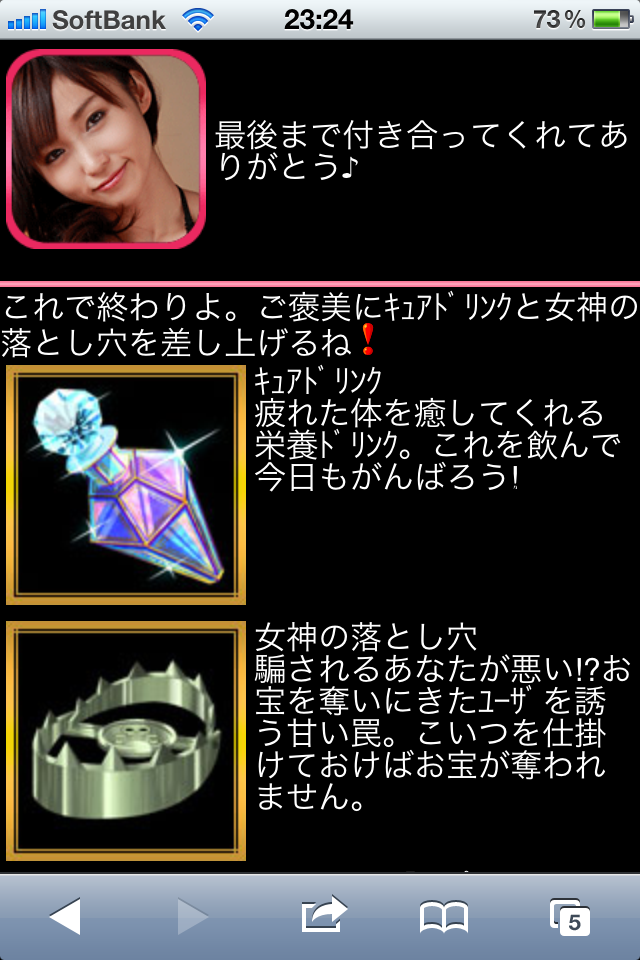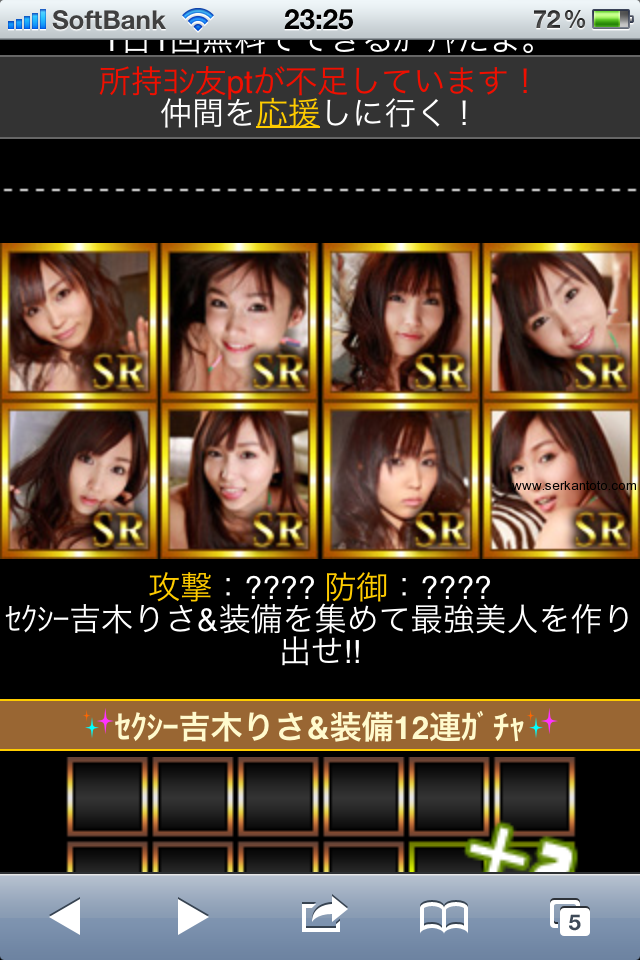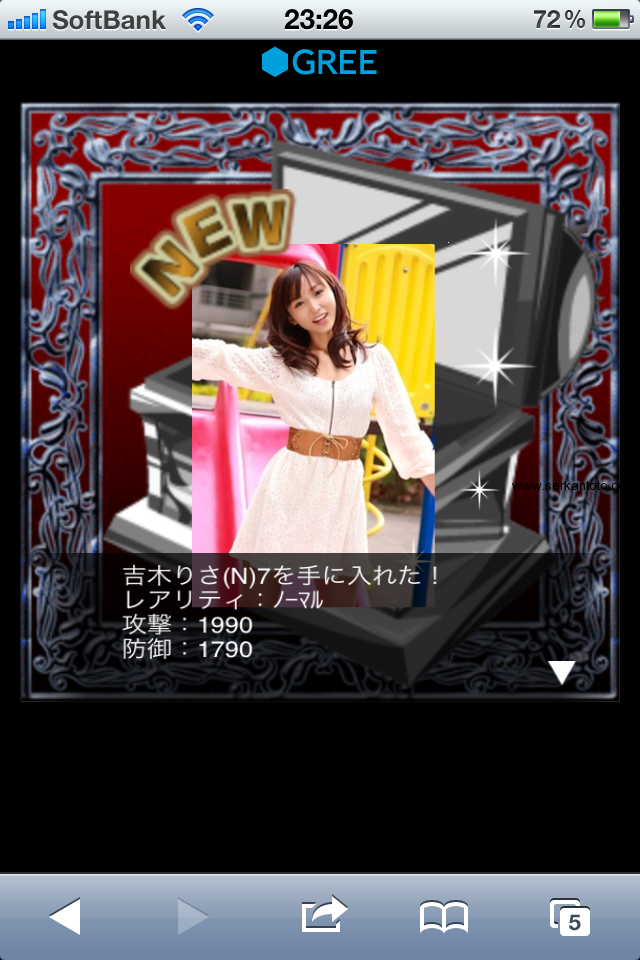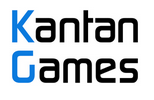 About Serkan Toto
I am the CEO & Founder of Kantan Games, Inc., a Tokyo-based game industry consultancy focused on the Japanese market. Please subscribe to updates on this site via RSS or Email.