I'm a big fan of PopCap's tile-matching puzzle game series (and money-printing machine) Bejeweled and was excited to hear today that GREE added a new version of the game to their platform.
Bejeweled Legend is an entirely new addition to the franchise, exclusively available for players with a GREE account, and Japan-/Japanese-only at this point.
What's interesting is that this is one of the few titles that requires users to download an app (from the Japanese App Store or Google Play only): it's not available through the much more popular browser version of GREE.
What's social about Bejeweled Legends?
PopCap (rightfully) decided not to alter the general gameplay but build typical social elements around it. There is actually a (rudimentary, as usual) narrative: players need to conquer "Seven Seas" throughout the game by completing missions and beating bosses – for which teaming up with other GREE users is a must. Completing missions means achieving certain targets in the puzzles.
Other elements typically found in Japanese social games that Bejeweled Legend also uses include weekly player rankings, timed events, and a game-specific virtual currency, BijiCoins. PopCap doesn't use gacha in the game however, and decided to go for their usual Lucky Spin mechanic to let players win virtual items instead (there are Japanese versions of Bejeweled using the gacha function out there though).
My gut feeling tells me Bejeweled Legend will work much better as a social game in Japan than Pirates or Civilization, two other foreign game franchises GREE announced yesterday: there's simply a much clearer game-market fit here.
Here are a few screenshots I took (that parrot serves as the guide in the game and disappears later):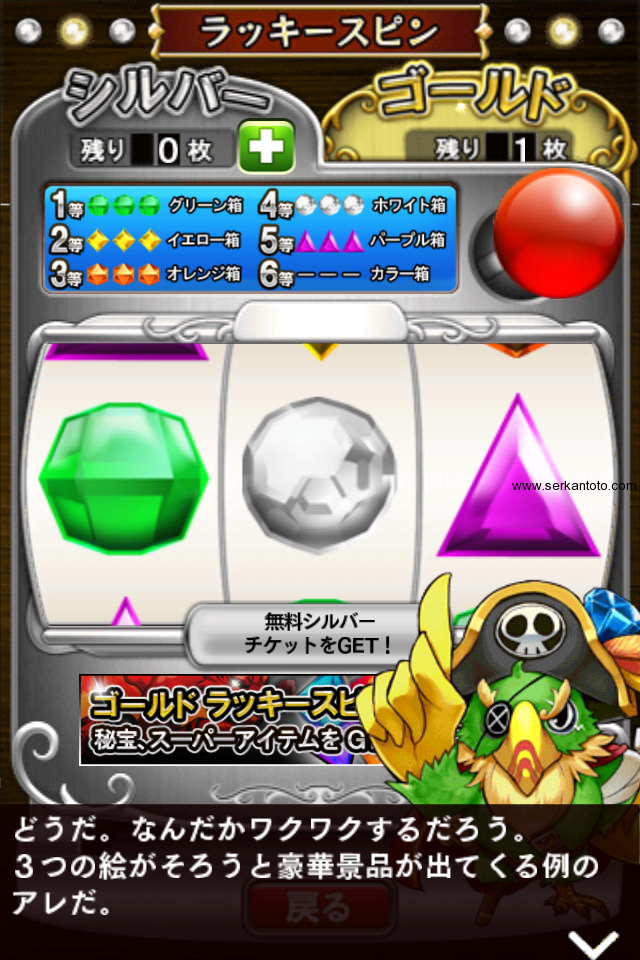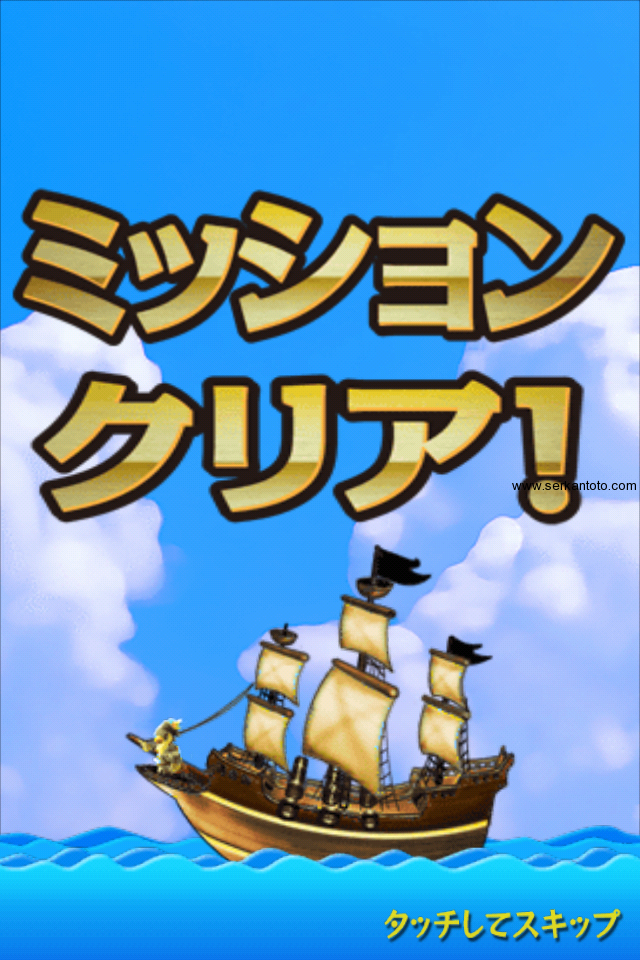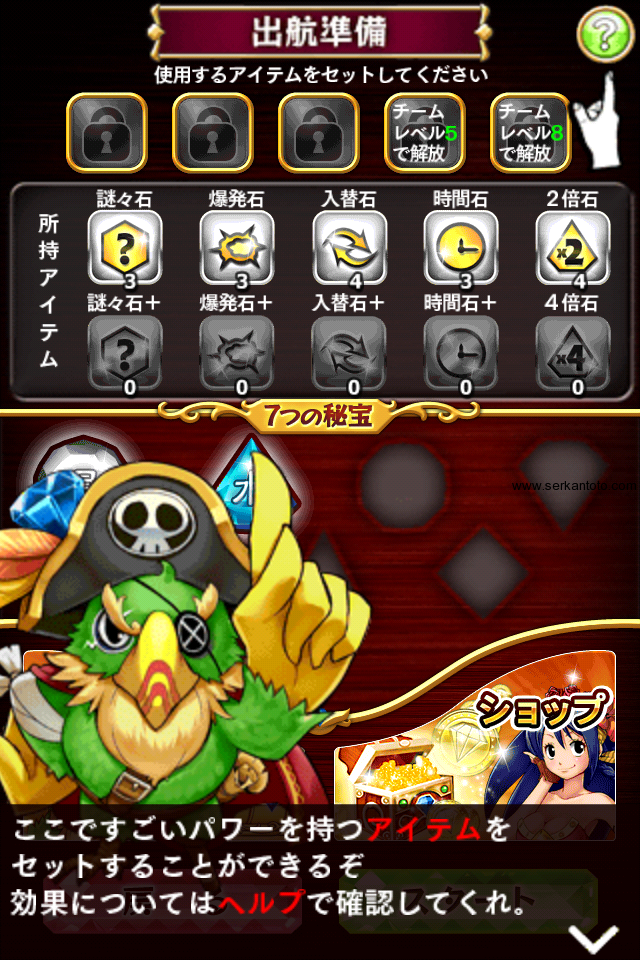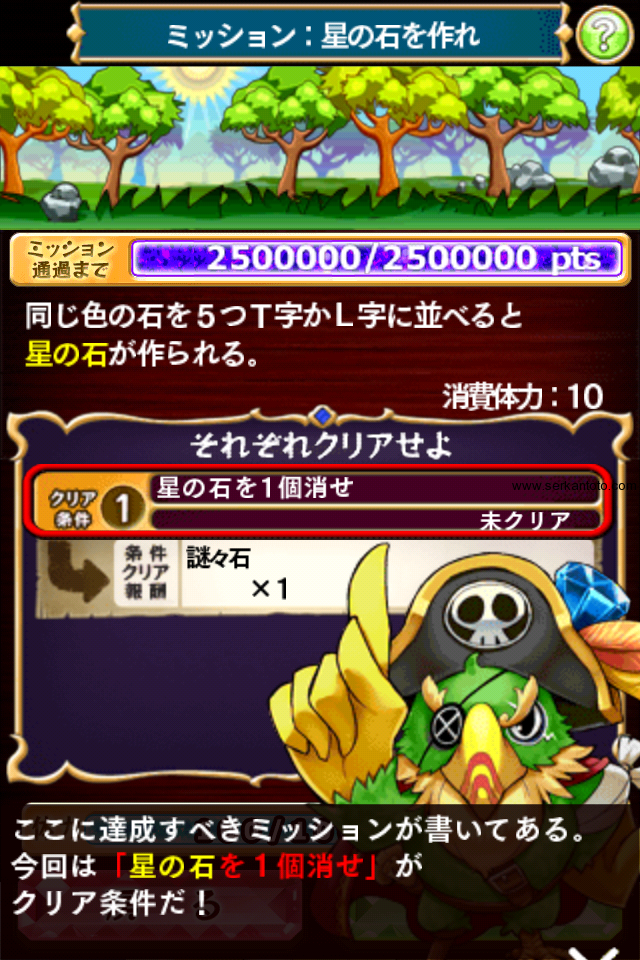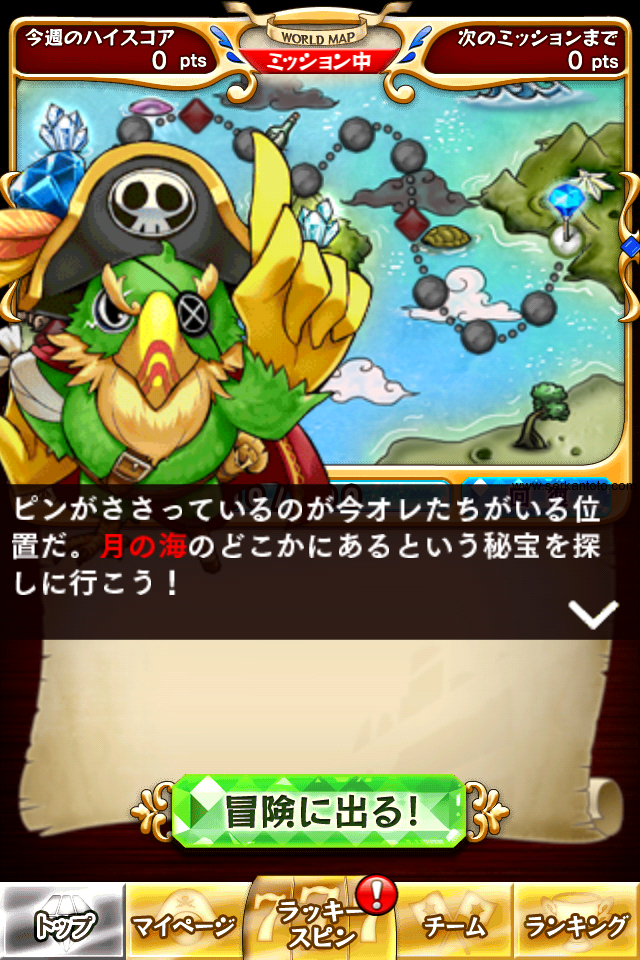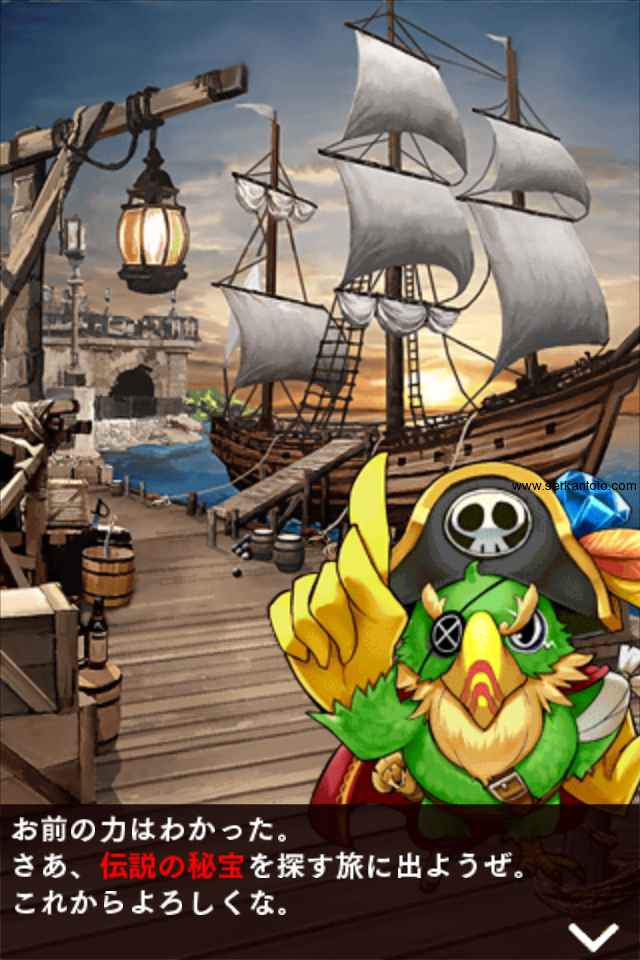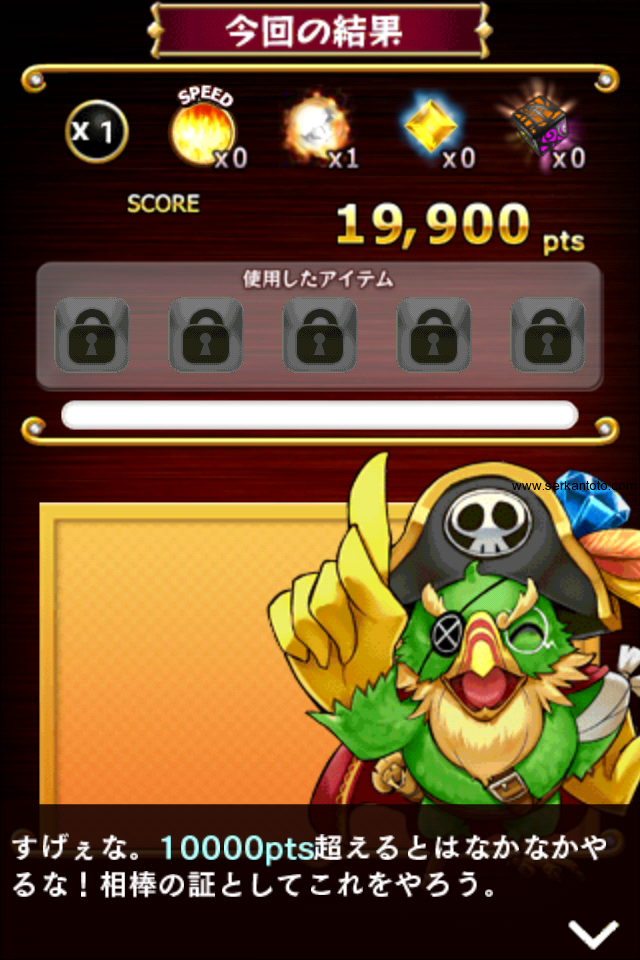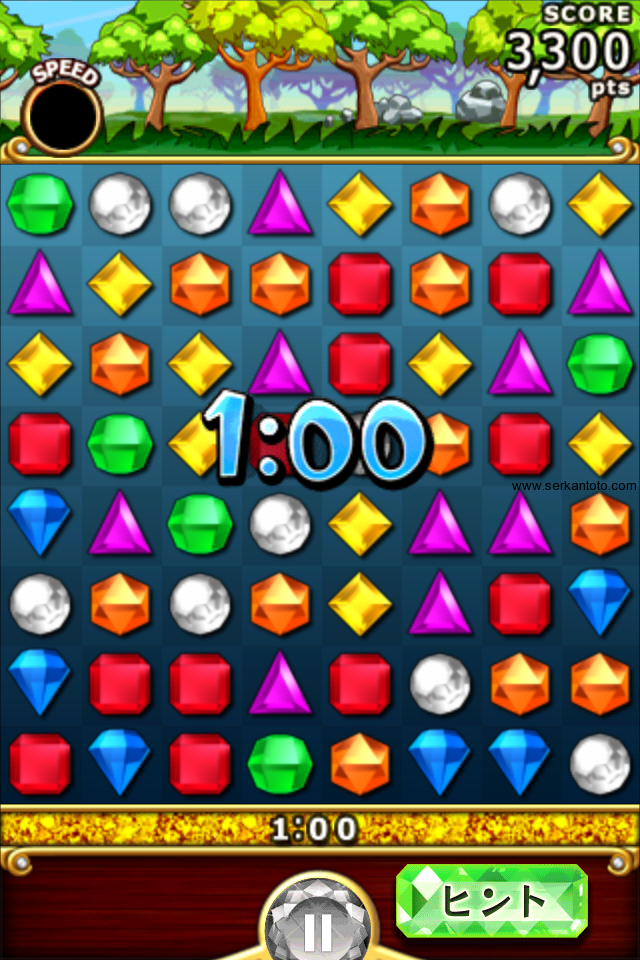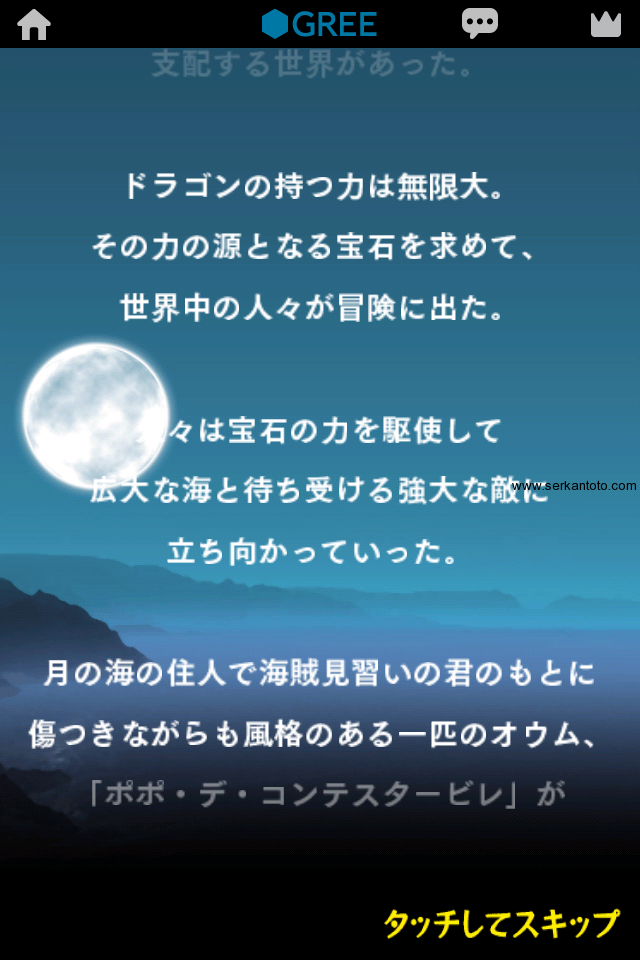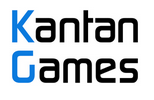 About Serkan Toto
I am the CEO & Founder of Kantan Games, Inc., a Tokyo-based game industry consultancy focused on the Japanese market. Please subscribe to updates on this site via RSS or Email.