Unmei No Clan Battle ("The Clan Battle Of Fate"), a mobile social RPG released by Tokyo-based social game maker Pokelabo and Sega today, is off to a terrific start.
The iOS title is currently the top free app in the Japanese App Store and shot up to No. 7 in the ranking of the top grossing apps (see below). It's only available in the Japanese App Store (link).
Not too surprisingly, Unmei is designed as a social card battle game in which players form clans and battle it out with each other. The twist: these battles are happening in real-time, four times a day, with up to 20 players max. against another clan of 20 players max. There are also the usual quests (that can be started anytime) to boost the parameters of the cards.
A major bullet point here is that even though Unmei is a "classic" social game, it isn't being distributed through the Mobage or GREE  platforms. Pokelabo and Sega, which became close partners in October, decided to place the game "directly" in the App Store instead.
I know this doesn't make the game "platform-free" per se, but it puts the title in a series of social games that don't use the dominant social platforms in Japan.
Puzzle & Dragons (from GungHo) and Diffusion Million Arthur (from Square Enix) are the two biggest hits following this strategy so far. These games are still the top 1 and 2 grossing apps in the Japanese App Store, and there more social games not using Mobage or GREE in that ranking – i.e. the No. 3 and 5.
Mobage operator DeNA and GREE have not that much reason to worry though, at least not currently: most of their smartphone games are being offered as browser versions, not as apps. For example, there are around 5 times more browser-based games being offered on Mobage at the moment than "app-based" games.
Here are some Unmei No Clan Battle screenshots.
It looks like Pokelabo/Sega have "taken a very good look" – in terms of character design during battle scenes- at Final Fantasy Brigade: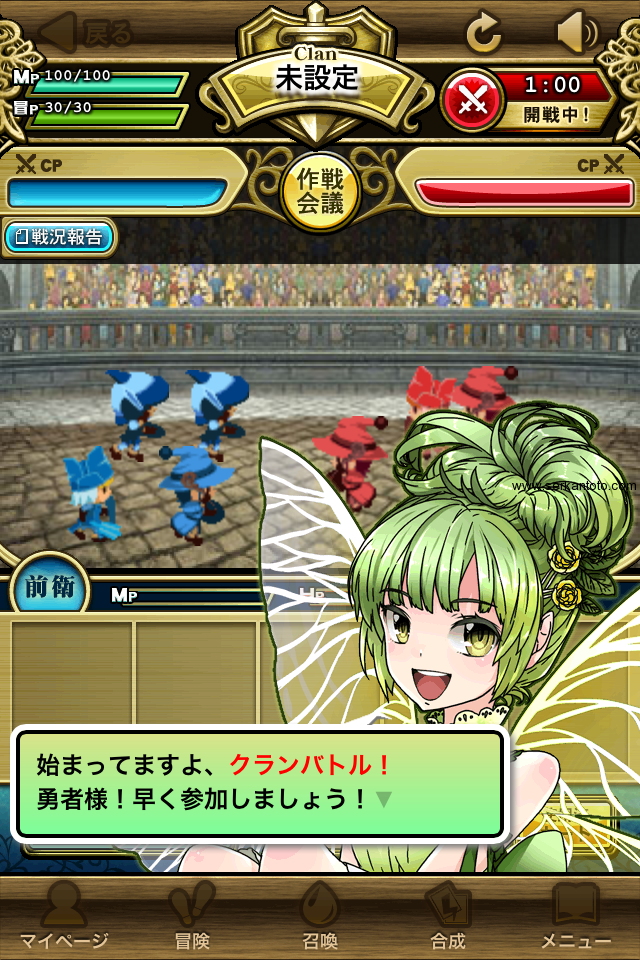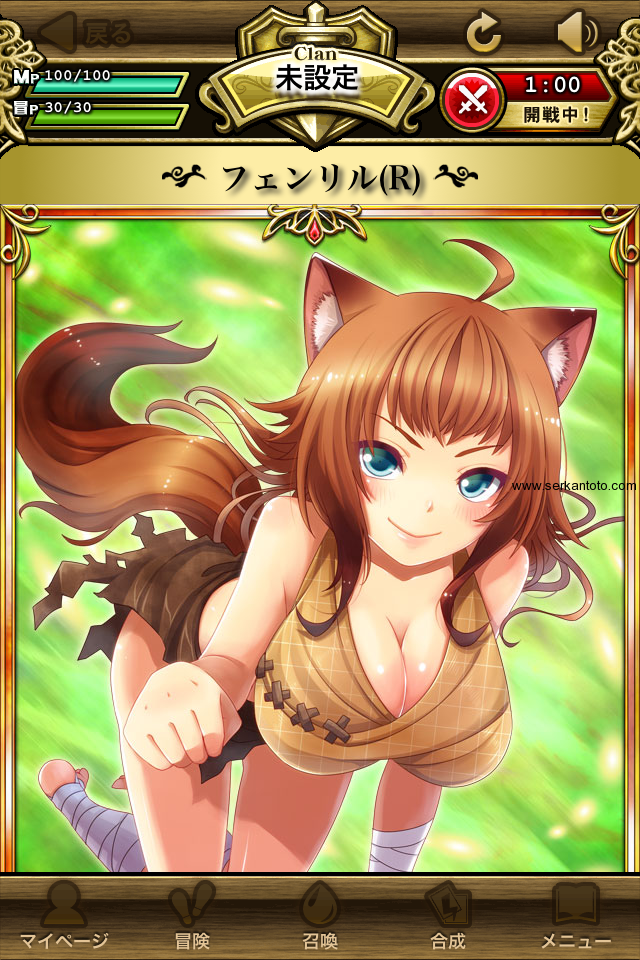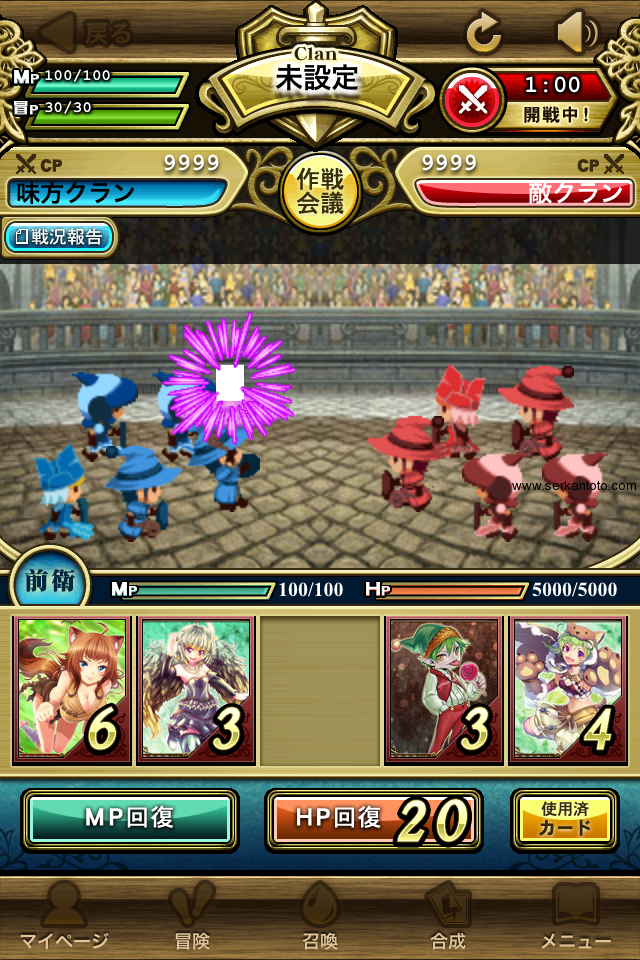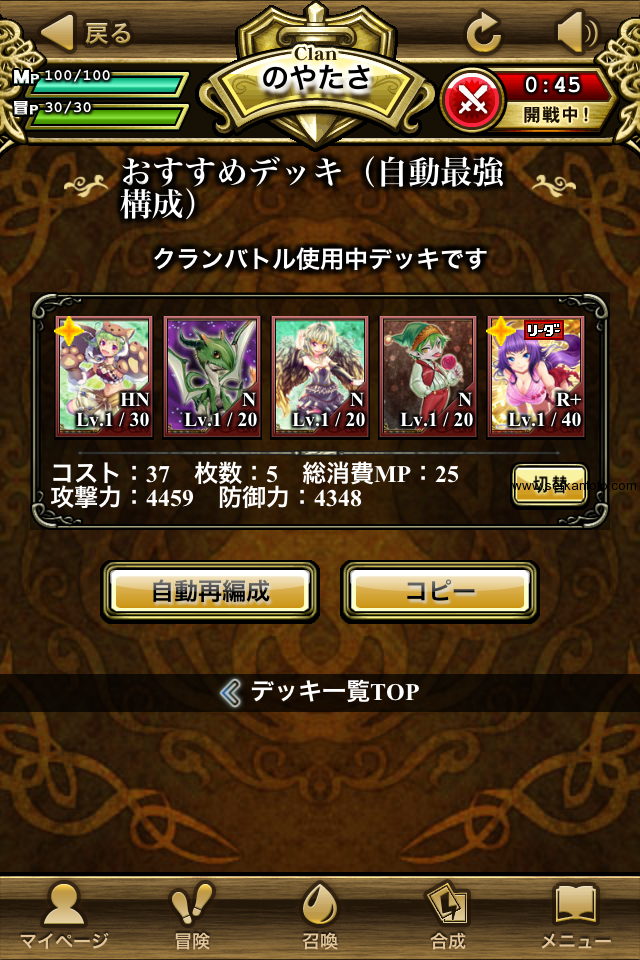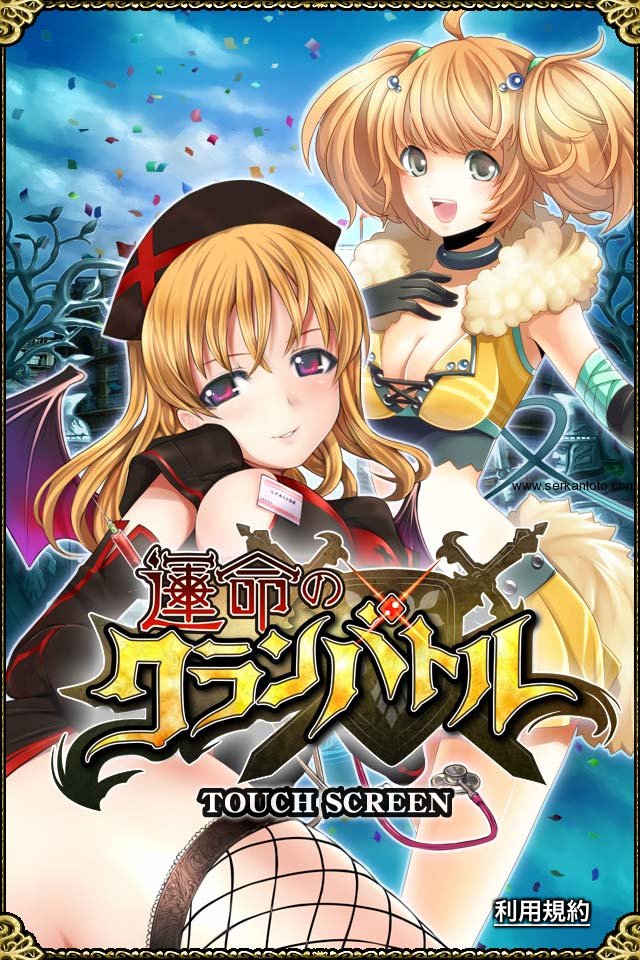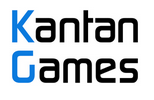 About Serkan Toto
I am the CEO & Founder of Kantan Games, Inc., a Tokyo-based game industry consultancy focused on the Japanese market. Please subscribe to updates on this site via RSS or Email.