How much money can be made in mobile social card battle games? Assuming that no makers are gaming the system, it seems like quite a lot.
In Japan, well over 70% of the top 20 games on Mobage and GREE belong to this genre (or at least have a card-collecting element in them). There is no end in sight: the entire Japanese social games market is still being flooded with social card battle games.
Some of these titles have made it over the pond: GREE's Zombie Jombie (a game mainly made in the US) does well, just like Applibot's Legend of the Cryptids. Rage Of Bahamut on Mobage can even be called a smash success.
I did some back-of-the-envelope calculations on how much money Rage Of Bahamut is probably making here (actually, I now think the sum I came up with seems to be too low).
This isn't needed for Dark Summoner, another successful card battle game from Japan that's available globally: maker A-team openly says in its latest financial report (Japanese only) that the freemium title pulls in "over 100 million yen"  (US$1.3 million) per month at the moment.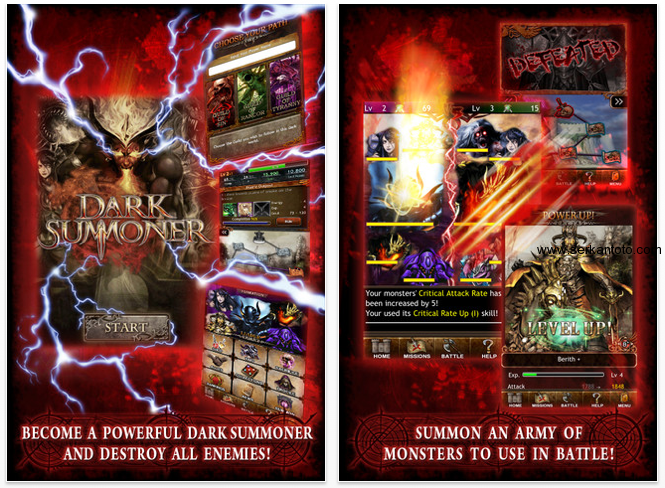 What's interesting about Dark Summoner (iTunes) is that the game:
is iOS only (there is no iPad version by the way)
was last updated in April (Japanese version: in March), which is a bit unusual
was never really featured on iTunes (see App Annie for more)
doesn't use Mobage, GREE or any other kind of social gaming network
Dark Summoner was released on February 23 this year (in Japan and worldwide).
Some key data from App Annie suggest that Japan and the US are the biggest markets for the game: in Japan, Dark Summoner did very well from the get-go and is still the No. 4 title in the top grossing ranking overall. In the US, Dark Summoner took a bit longer: after peaking at No. 9 in the top grossing chart on May 25, the game slipped to No. 74 now.
The Japanese social gaming industry is taking notice: expect many more card battle games from Japan to hit the App Store in America and other places soon.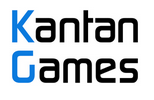 About Serkan Toto
I am the CEO & Founder of Kantan Games, Inc., a Tokyo-based game industry consultancy focused on the Japanese market. Please subscribe to updates on this site via RSS or Email.