Tokyo-based social game maker CyberX has teamed up with Take-Two to create NBA 2K All Stars, a social basketball card game using real players, for GREE.
The license makes it possible to feature a total of 500 real basketball players from all 30 NBA teams.
CyberX and Take-Two decided to put Michael Jordan, who is retired but used in the game as an "OB", front and center in the game: he is in the title screen, the default "leader" of the first team users create, and of course the strongest player of all.
In NBA 2K All Stars, users can explore various cities in the US to scout new players for their team, level up cards by training players, combine different cards to create a strong team, or (of course) start matches with other GREE users.
Basketball isn't popular at all in Japan, making it highly unlikely that NBA 2K All Stars will be a major success – even though there is a probability this will be a success in its small niche.
Last month, Take-Two announced Civilization and Pirates! for the GREE platform.
The game is now available on GREE for feature phones and smartphones.
Here are some screenshots I took of the iOS version (on the browser):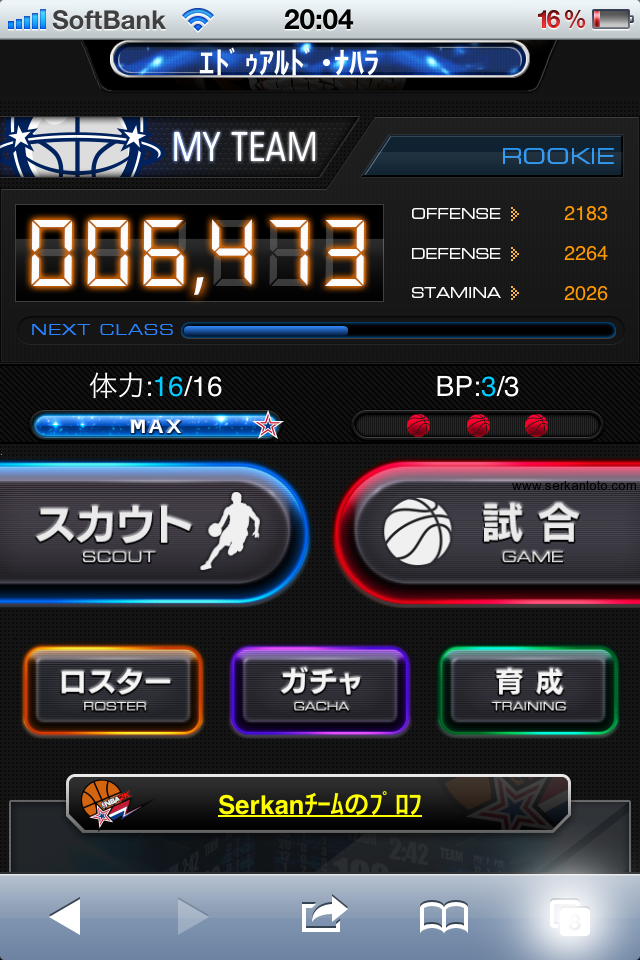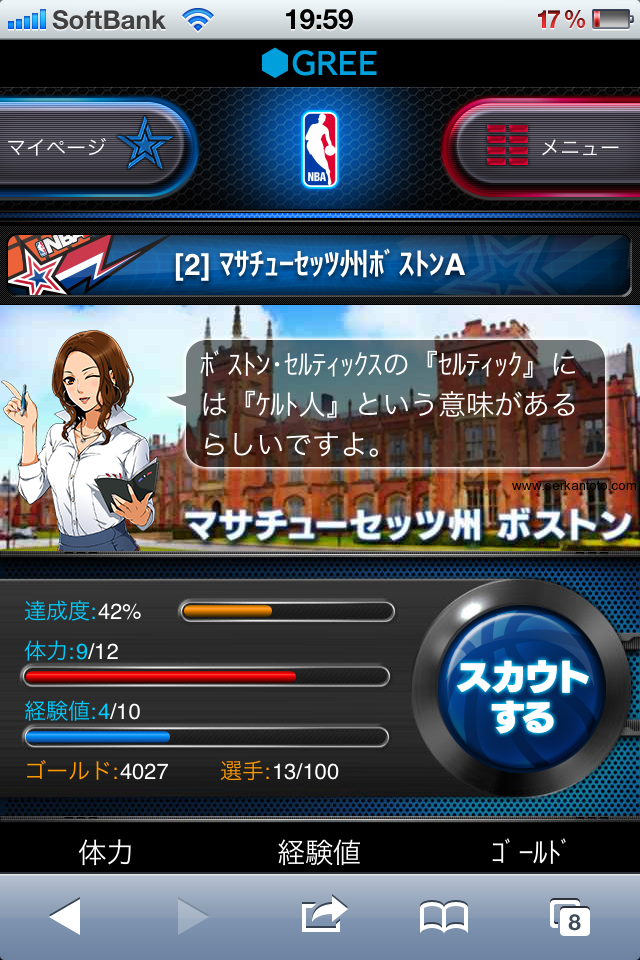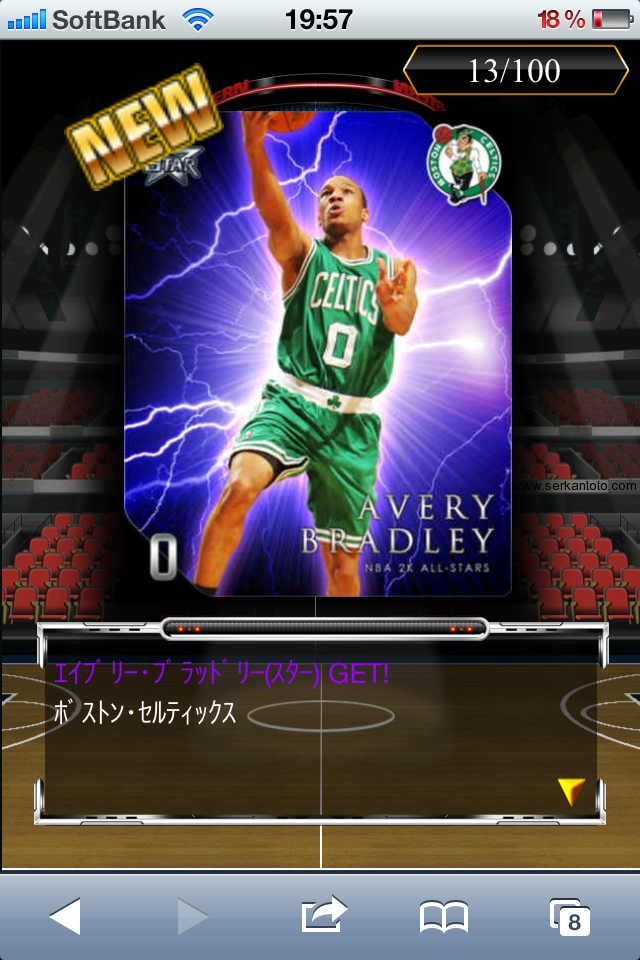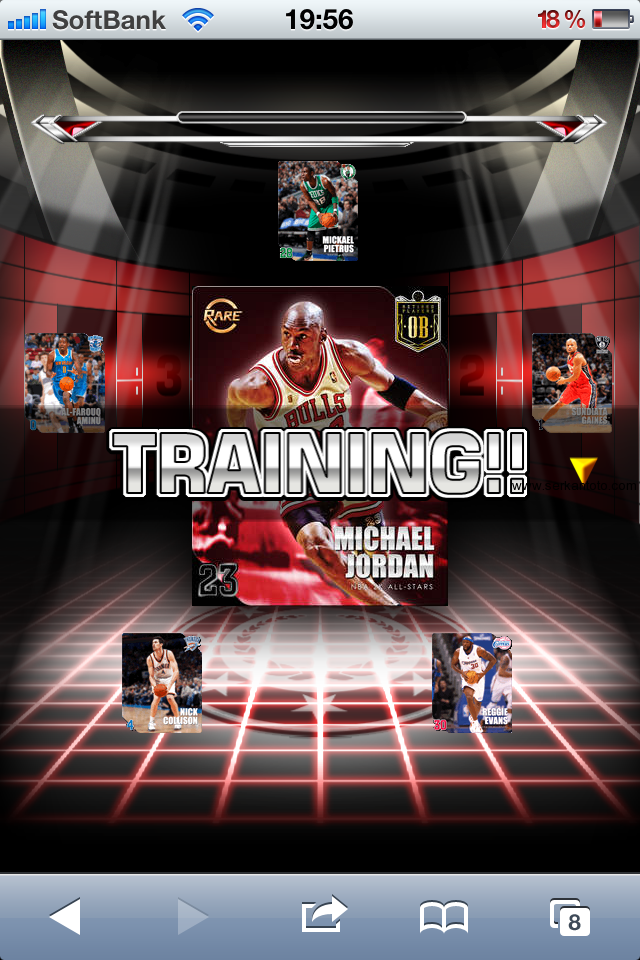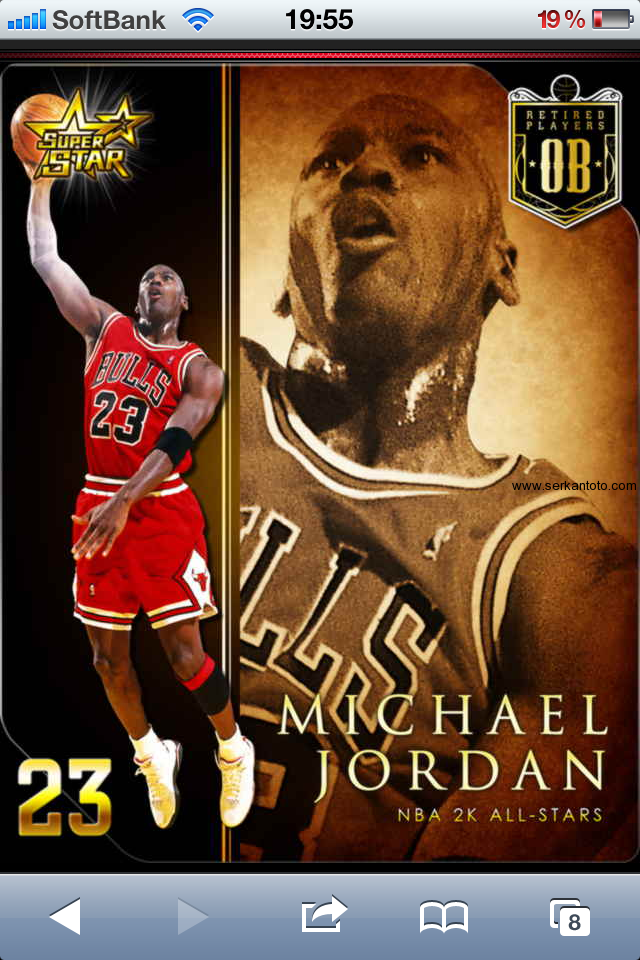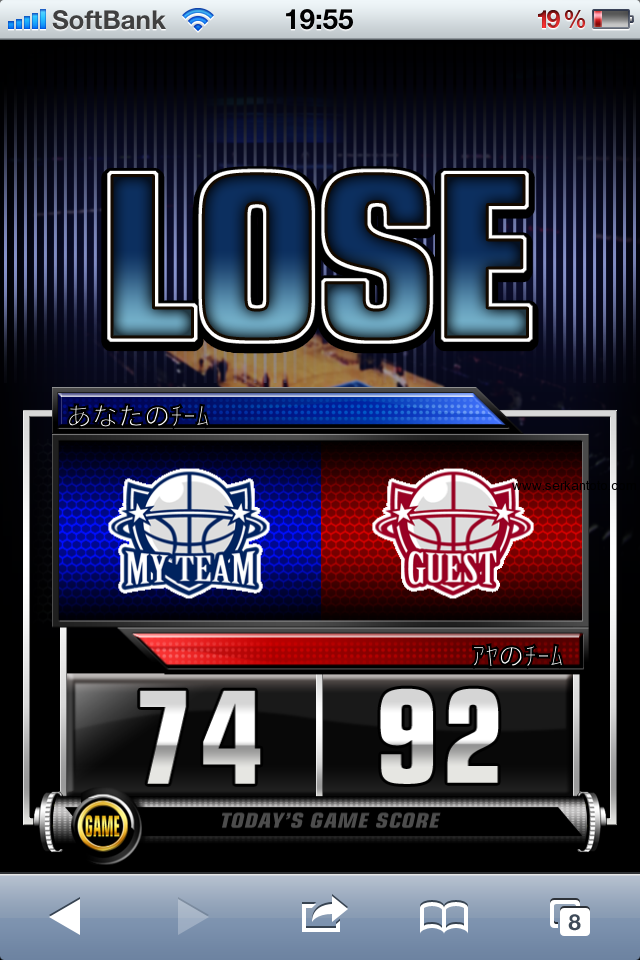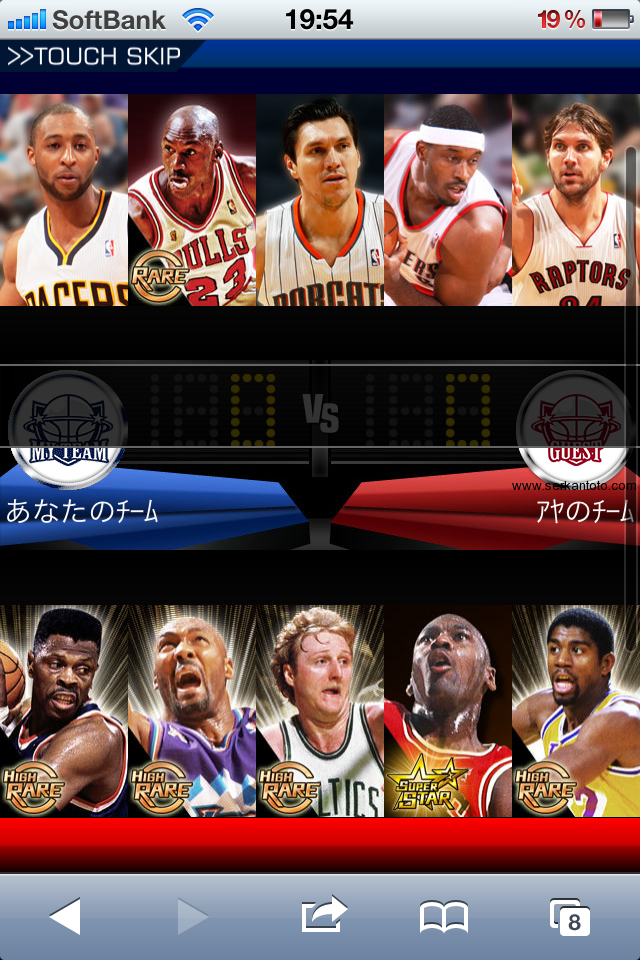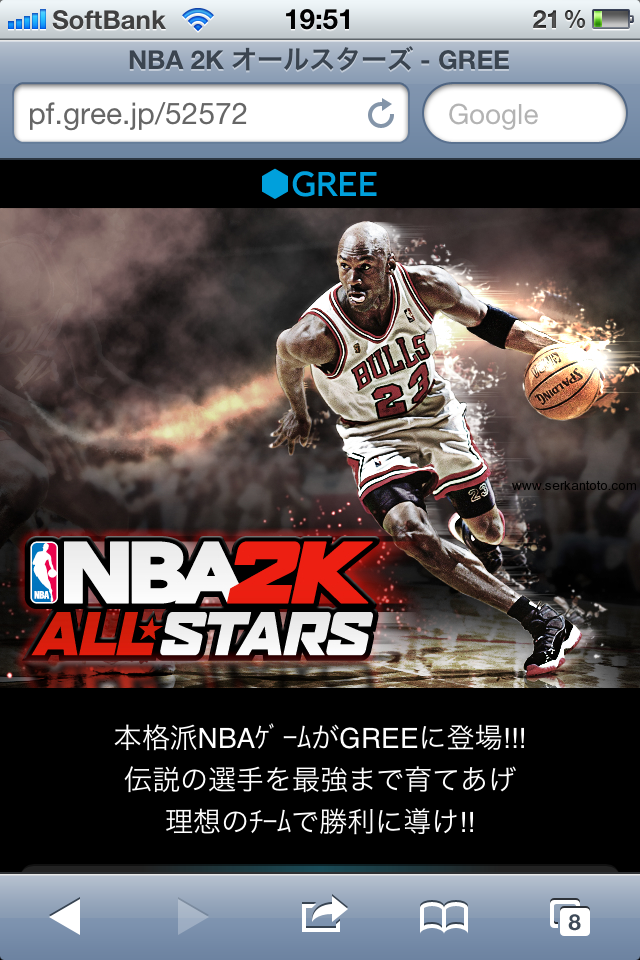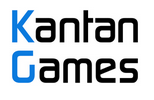 About Serkan Toto
I am the CEO & Founder of Kantan Games, Inc., a Tokyo-based game industry consultancy focused on the Japanese market. Please subscribe to updates on this site via RSS or Email.