Tokyo-based social game maker Crooz announced the opening of two new offices outside Japan, Crooz America (in San Francisco, on August 1) and Crooz Asia (in Singapore, on July 26).
Both subsidiaries will be headed by Japanese executives and focus on marketing some of Crooz' Japanese titles in the US and South East Asia.
Crooz is listed at the Tokyo Stock Exchange and runs several lines of businesses, with social games being the biggest. The company is especially known for its focus on games targeting a male audience.
The first Crooz game available outside Japan is called Deity Wars, a social card battle game the company released in Japan last month. Unlike many of their other games, this one is "exportable" to non-Japanese markets and probably created with a global user base in mind from the get-go.
What's interesting is that just like mega hit Rage Of Bahamut, Deity Wars is distributed through Mobage's English language platform: let's see if DeNA in the US switches on their feared, money-dispensing marketing machine for this title, too.
Deity Wars can be downloaded for iOS and Android here.
Here are some screenshots of the iOS version (I haven't tried out the game yet).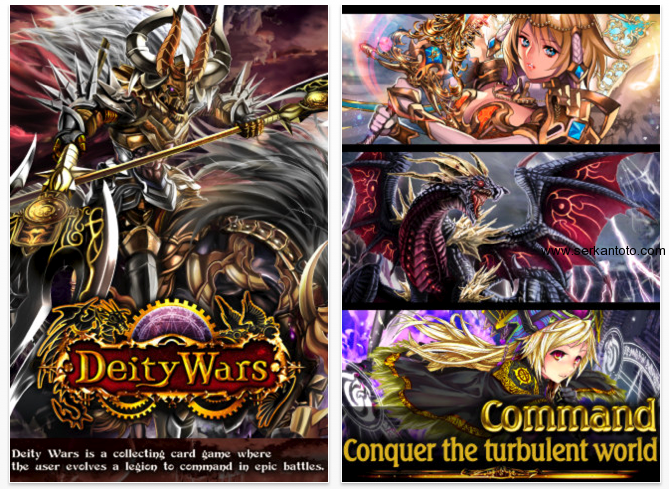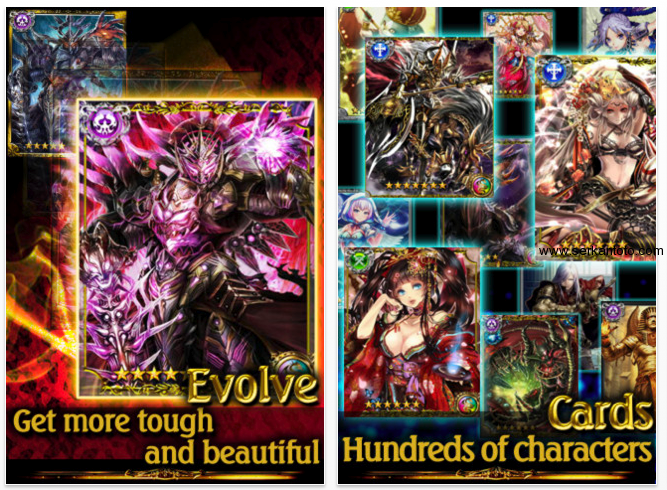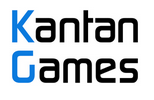 About Serkan Toto
I am the CEO & Founder of Kantan Games, Inc., a Tokyo-based game industry consultancy focused on the Japanese market. Please subscribe to updates on this site via RSS or Email.