Way back in September 2009, GREE sued DeNA for infringing the copyright on their hit social game Tsuri Star (Fishing Star outside Japan).
GREE claimed that its biggest rival (or to be more precise: the developer of the game, Tokyo-based mobile tech company Orso) copied certain designs and game mechanics in their game Tsurige Town 2.
The case came to a temporary close in February 2012 when the Tokyo District court ordered DeNA to stop distributing the title on Mobage and  pay Gree around US$3 million in damages.
But DeNA appealed the ruling on the same day, and today, six months later, the high court dealing with IP cases in Tokyo actually revoked the lower court's decision and rejected GREE's demand for damages.
GREE's position was that DeNA violated Japan's Unfair Competition Prevention Law.
Here's is how Tsuri Star on GREE looked back then (via IT Media):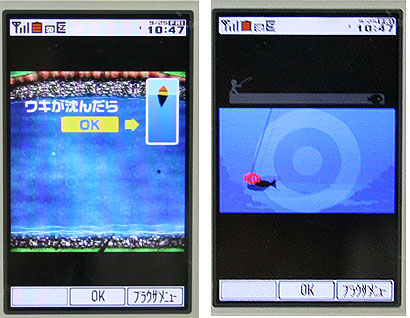 And here are two screenshots of Tsurige Town 2 on Mobage: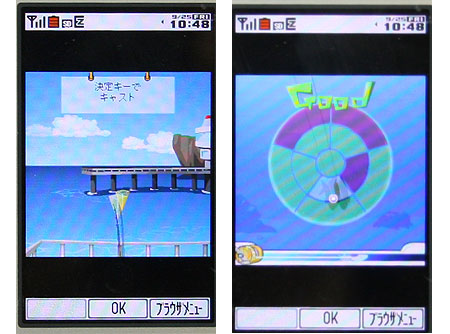 Via IT Media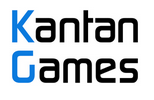 About Serkan Toto
I am the CEO & Founder of Kantan Games, Inc., a Tokyo-based game industry consultancy focused on the Japanese market. Please subscribe to updates on this site via RSS or Email.