Love and dating sim specialist Voltage has announced a pretty interesting new title for the Japanese market. It's the first time the Tokyo-based (and listed) company uses IP for a game, and it's a big one.
Gossip Girl – New York De Koi No Yokan (Gossip Girl – Anticipation Of Love In New York) will be set against the backdrop of the TV series, which is (relatively) speaking more popular in Japan than it is in the US.
Voltage says that in the game, the player will take on the role of a foreign exchange student in New York and live the life of a celebrity. Users can dress up avatars (see below) that look like Gossip Girl characters and will be led through several "romantic stories" (which is very common for this genre).
Voltage's Gossip Girl social game will be exclusively available on GREE for feature phones and smartphones from next month (and is sure to be a hit).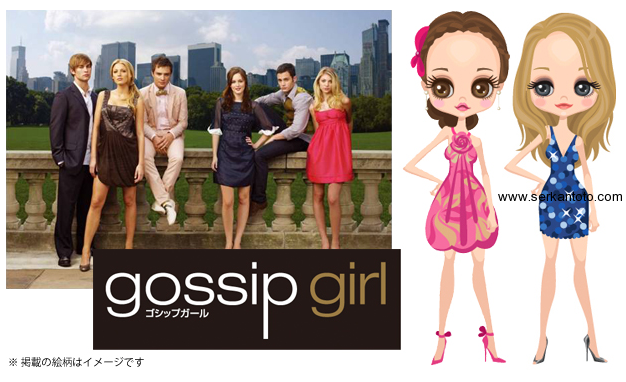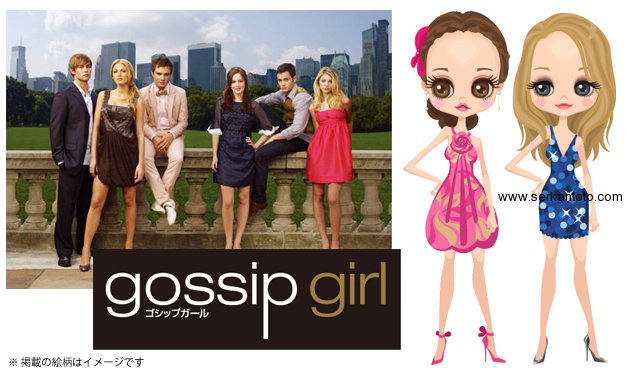 In case you were wondering what dating and love sims are: Voltage has already released such a game, Be My Princess, for GREE in the US App Store (free download). Japanese social game blogger Chiho Komoriya compared Be My Princess' American Version with the Japanese version here.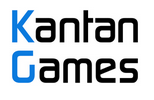 About Serkan Toto
I am the CEO & Founder of Kantan Games, Inc., a Tokyo-based game industry consultancy focused on the Japanese market. Please subscribe to updates on this site via RSS or Email.