Legendary video game series Ninja Gaiden is getting the social treatment. Maker Koei Tecmo announced "1 Million People's Ninja Gaiden" for Mobage yesterday, a mix between 3D action and social card battle game.
Players will take on the role of ninja Ryu Hayabusa (who is also the protagonist in most of the previous entries in the series) and battle against other characters in the action parts of the game (two bosses can be seen below). Ryu also has to be trained to get stronger as the game progresses.
Koei Tecmo says that Mobage users will be able to team up in guilds, play "Ninja Gacha", and collect cards that show characters from previous Ninja Gaiden games (and new ones).
Ninja Gaiden is scheduled to hit Mobage on Android and iOS in the fall. Let's see if it the social game will be as hard as the console versions.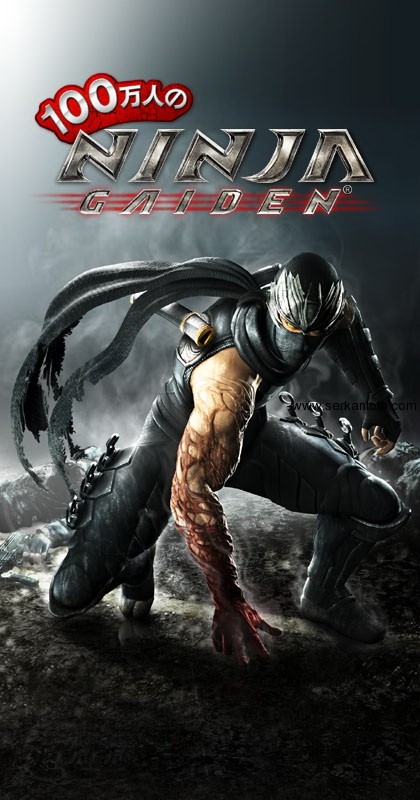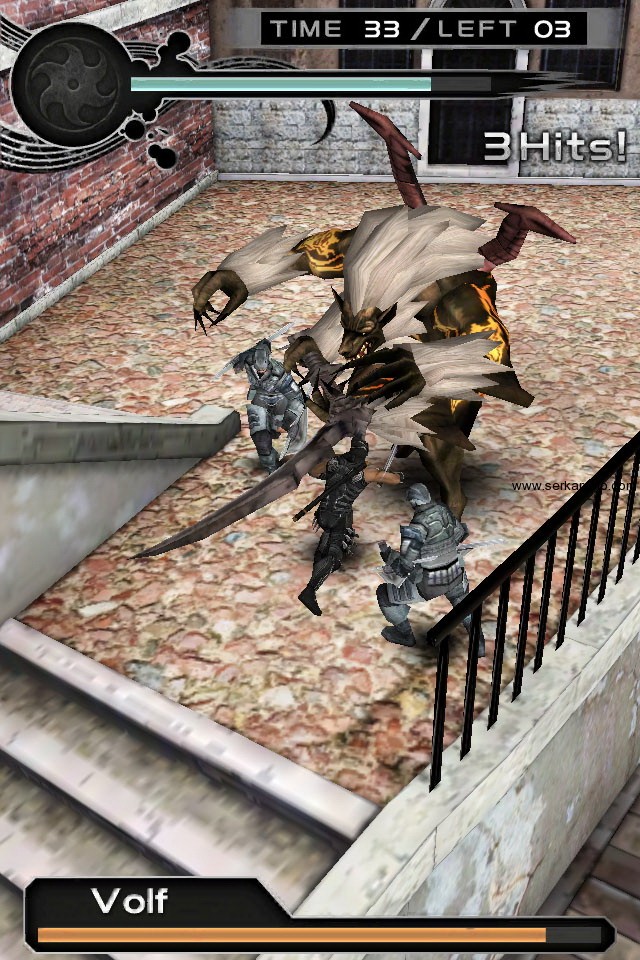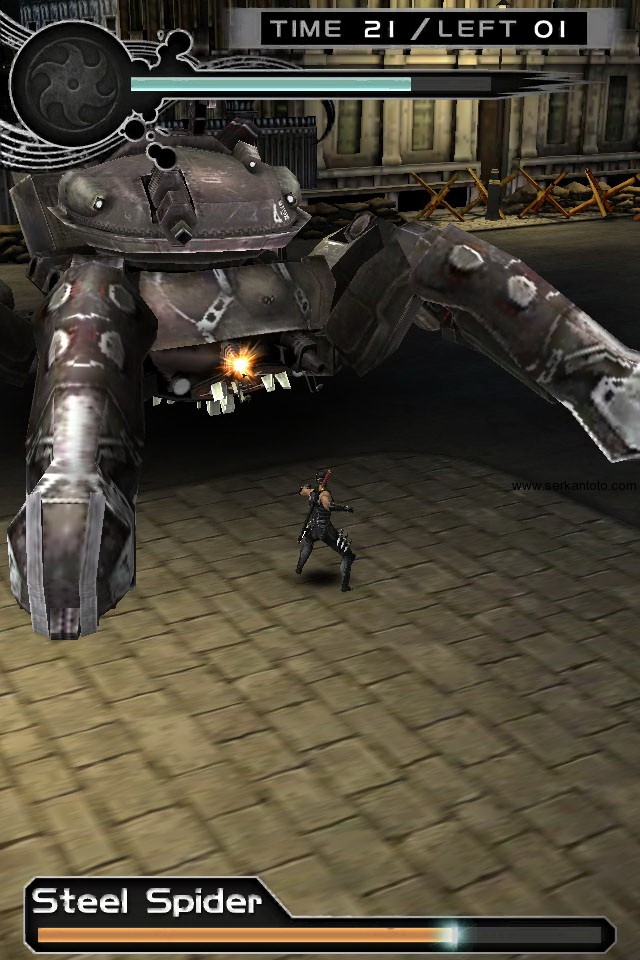 Via Game Watch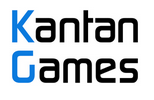 About Serkan Toto

I am the CEO & Founder of Kantan Games, Inc., a Tokyo-based game industry consultancy focused on the Japanese market.
Please subscribe to updates on this site via RSS or Email.