In recent months, Square Enix has seen great success with "Diffusion Million Arthur", a social card battle game the company launched in April in the Japanese App Store.
Fast forward to today, and said title is still sitting firmly in the top 10 of the top grossing iPhone apps in Japan. It was the No. 1 money maker at some points in time, and I think the game never left the top 10 once (it's currently the No. 6). A major bullet point: it doesn't use Mobage or GREE for distribution.
But that didn't stop Square Enix to publish a new card battle game on GREE today (the fact that the game is available for feature phones, too, might be the reason why the company chose to go with a gaming network this time).
Dubbed Nirvaana of Genesis, the title is much like one of the hundreds of other social card battle games out there. In fact, its design is reminding me of Lord Of Vermilion, which Square Enix released on Mobage earlier this year.
And needless to say, not much innovation can be expected from Nirvaana gameplay-wise either: there are quests, battles with other GREE users, gacha, raid boss fights (the cyclops pictured below is one such boss), fusion of cards, etc. – all wrapped around a rudimentary fantasy story line.
I have to say I am getting increasingly bored by this flood of card games coming over Japan, but at least the design of Nirvaana Of Genesis looks good: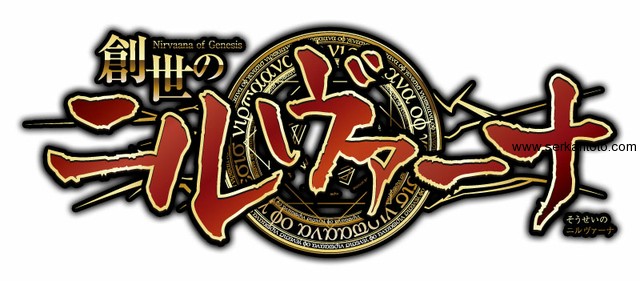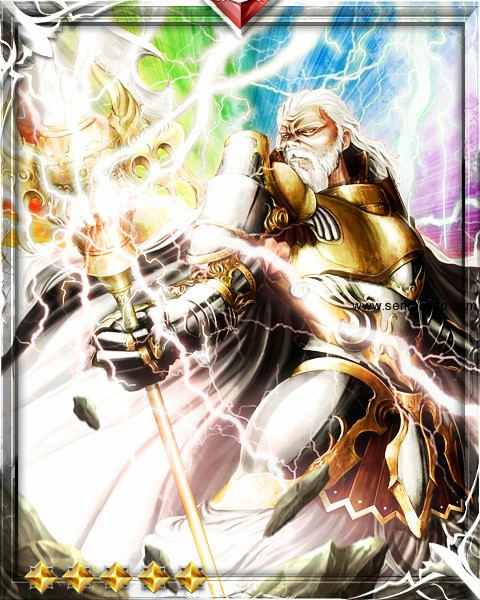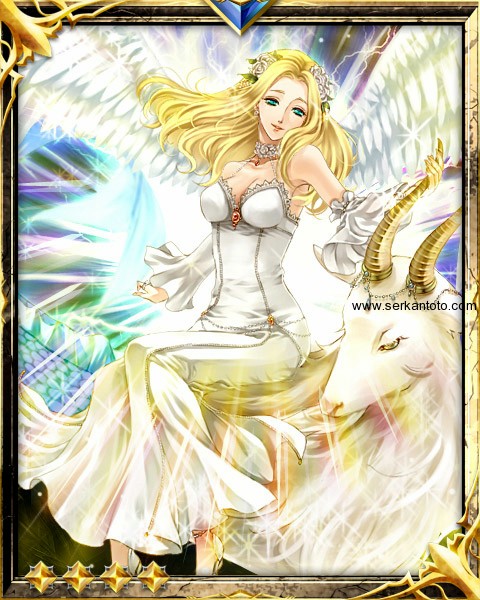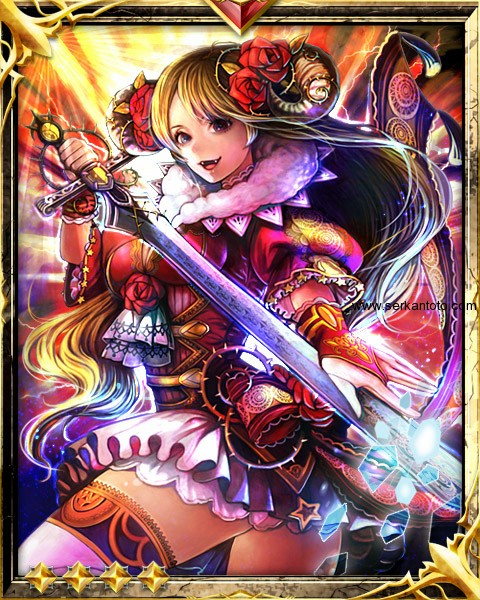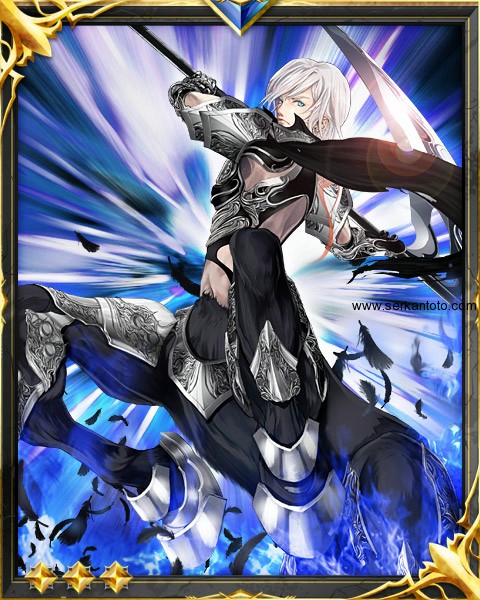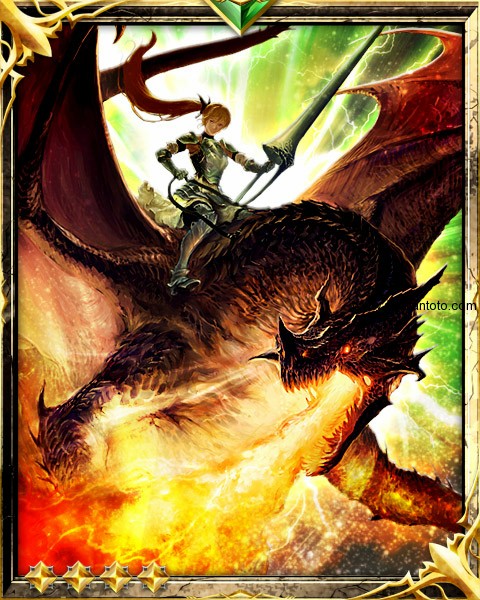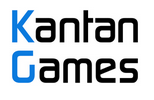 About Serkan Toto
I am the CEO & Founder of Kantan Games, Inc., a Tokyo-based game industry consultancy focused on the Japanese market. Please subscribe to updates on this site via RSS or Email.