Capcom and Tokyo-based social game maker Gloops (which was recently acquired for US$470 million by Nexon) have released "Resident Evil: Clan Master" on Mobage in Japan today.
The title, actually dubbed Biohazard: Clan Master (Biohazard is the Japanese brand name), is available on Mobage for feature phones and smartphones.
It's not the first social version of the Resident Evil franchise, but as can be seen in the screenshots below, Capcom/Gloops decided to go for a super-cute design this time.
And Resident Evil: Clan Master isn't an adventure or action title but a so-called real-time team battle game.
As the title suggests, users can form clans consisting of known and original (new) characters from the Resident Evil universe and battle it out with other Mobage players.
News site Social Game Info is pointing out that the game uses the same system as Guardian Break, a title Gloops released on Mobage previously. (It's not really unusual for game makers in Japan to "re-skin" existing games that have proven to be successful, especially in the card battle game genre.)
Capcom also signed a six-game deal with GREE just last month.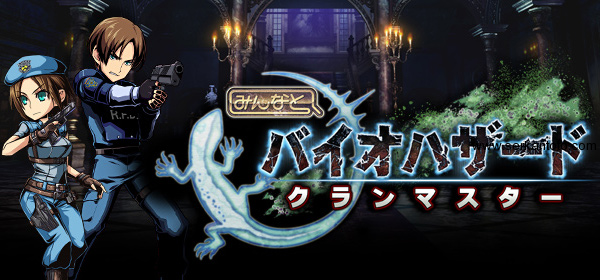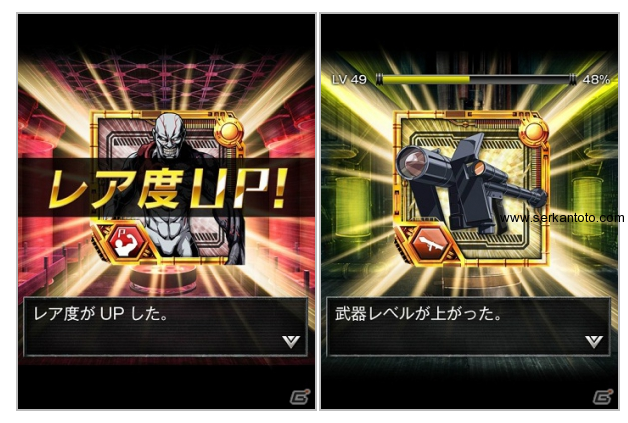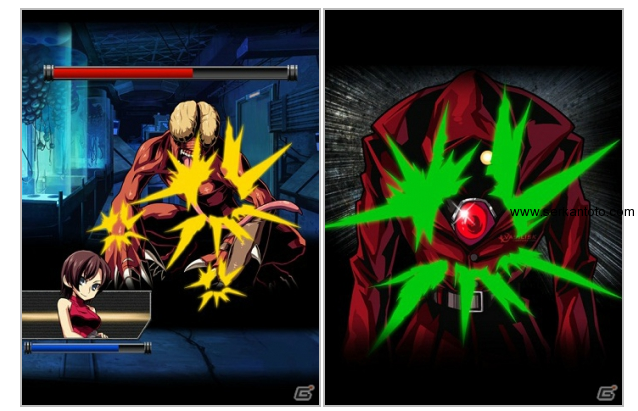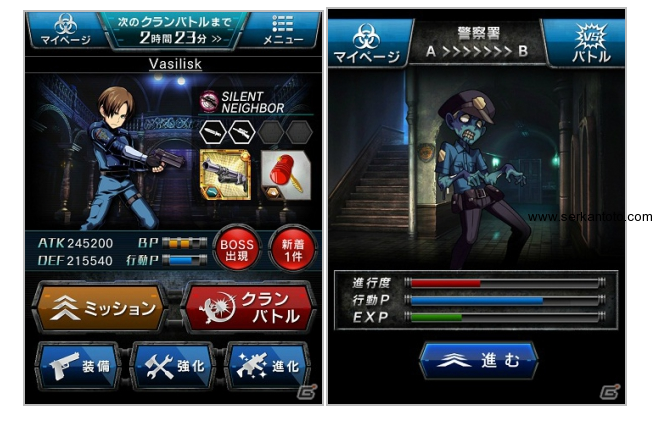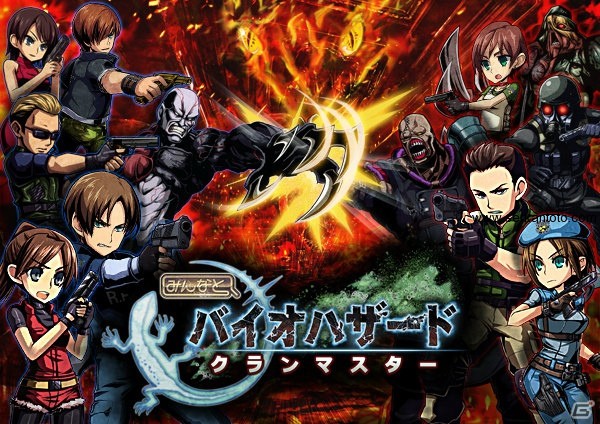 Via Gamer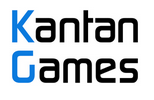 About Serkan Toto
I am the CEO & Founder of Kantan Games, Inc., a Tokyo-based game industry consultancy focused on the Japanese market. Please subscribe to updates on this site via RSS or Email.