In a somewhat surprising move, DeNA announced "comm" today, a new voice call and chat app for iOS and Android. The app is available worldwide, for free, and in English and Japanese.
To make a long story short, comm is a LINE clone. DeNA's app offers not only the same core functions, it copies LINE's killer selling point, the stickers, too.
And DeNA not only took over that function itself, it also "got inspired" by the design of the stickers themselves. Users who have both apps installed will notice this in a second, and I think it's totally unnecessary to even copy the details of the competitor's app. There are more cute animals that can be turned into a sticker than rabbits or bears….
Examples of comm's official stickers: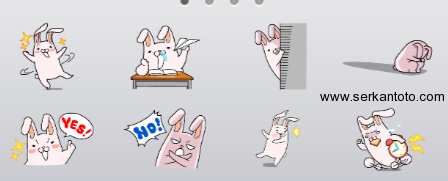 Examples of LINE's official stickers: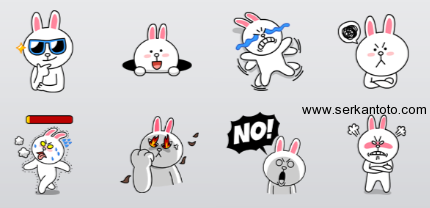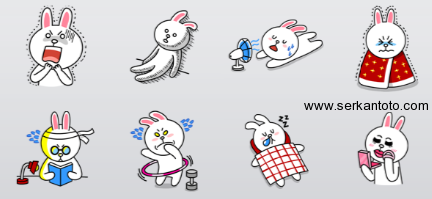 So DeNA was pretty thorough here, but the Mobage operator wants users to sign up with their real names (and phone numbers) or log in with their Facebook accounts. If users actually follow this guideline, comm will have a clear advantage over LINE, where I get friend requests or suggestions from people who I never heard of (or from friends using unclear nick names) on a regular basis.
DeNA also says that users can expect high-quality voice calls, which sounds too good to be true: a lot of chat apps have massive problems in this area, especially over 3G.
Apart from the requirement of using one's real identity, comm doesn't offer anything new in comparison to LINE. And the app certainly doesn't solve a problem that LINE, Kakao Talk, Viber, Skype, Facebook Messenger, WhatsApp, or WeChat haven't solved before.
For DeNA, comm is an addition to its mix of products, which includes mobile shopping services and (of course) social games. As the company has been de-emphasizing the importance of the virtual social graph for the latter part of the business, comm might connect with Mobage sometime soon (it's a standalone app currently).
comm isn't monetizing at the moment (no ads or IAP), but I am pretty sure that will change once the app gets traction.
What will be interesting to see is how and if GREE will react to DeNA's move. A Japanese analyst's tweet (a gedankenexperiment) today suggested the scenario of GREE absorbing US-based WhatsApp – again, that was just a thought, but DeNA's arch rival could very well follow up with its own solution, too.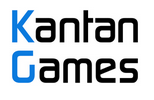 About Serkan Toto
I am the CEO & Founder of Kantan Games, Inc., a Tokyo-based game industry consultancy focused on the Japanese market. Please subscribe to updates on this site via RSS or Email.