Japanese chat app sensation LINE (75 million users and counting) has done the inevitable: it started integrating with Facebook.
Maker NHN Japan says that while the Facebook connection went live on Android first, LINE users on iOS can expect the same feature in the near future.
The main bullet points here are that existing Facebook users can create LINE accounts with their FB credentials (no phone number needed) and that LINE users can now invite Facebook friends to become contacts directly from within the app.
NHN Japan also says that even if two users are already friends on LINE, connecting via Facebook accounts is possible, too.
When users get a new phone number or change the handset, they can use their Facebook credentials to take over their LINE accounts easily.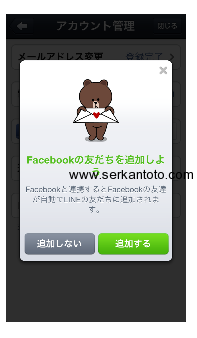 The company just halted the feature due to technical issues for the time being, but the integration shows that Facebook is just too powerful – in Japan and almost anywhere else – to ignore, even for platforms like LINE that are supposed to compete with it.
This is actually a smart move by NHN Japan to make sure growth continues virally and LINE users changing numbers/handsets can take over their accounts safely.
DeNA started integrating Twitter and Facebook into Mobage in August.
Expect GREE to follow up soon, too.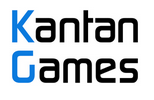 About Serkan Toto
I am the CEO & Founder of Kantan Games, Inc., a Tokyo-based game industry consultancy focused on the Japanese market. Please subscribe to updates on this site via RSS or Email.