GREE started accepted pre-registrations for Medal Of Monsters, their next first-party social game, in Japan yesterday.
What's interesting is that GREE is marketing the title as a mix between a so-called "medal game" and "board game".
The goal is to fire medals at various monsters in some sort of cabinet (see pictures below): the more monsters are killed in the "medal" part of the game, the further the player can advance in the "board" part, triggering certain events in the process.
Players can capture monsters, train them and let them battle against monsters from other GREE users. Another social element is that users need to cooperate with others in order to kill bosses and further advance in the game.
GREE says that every player who pre-registers will get 1,000 medals and a rare monster when Medal Of Monsters goes live in January 2013.
The game will be available on GREE's native Android and iOS app platforms only.
Medal Of Monsters work-in-progress screenshots: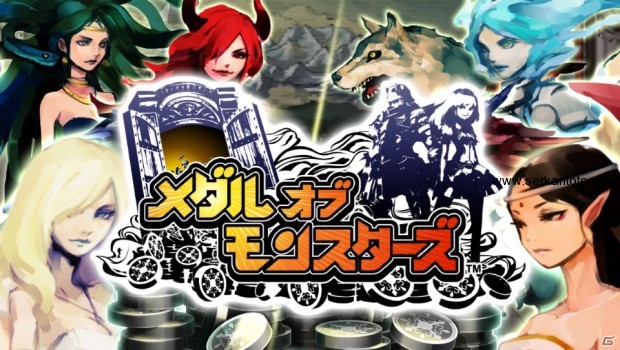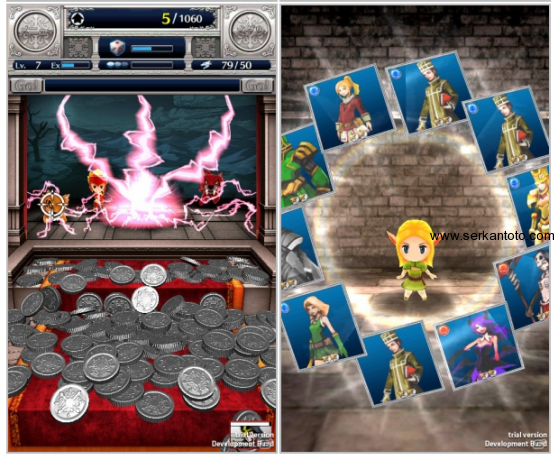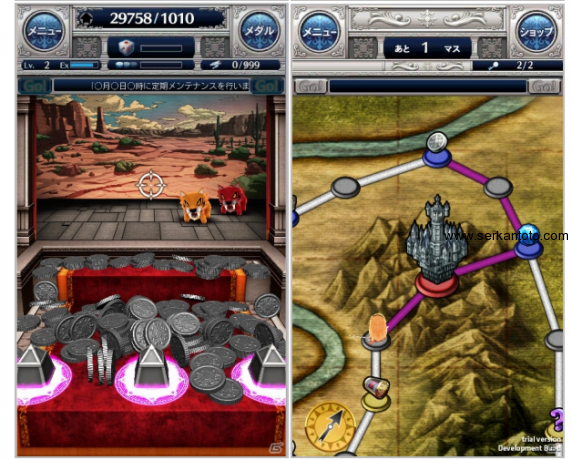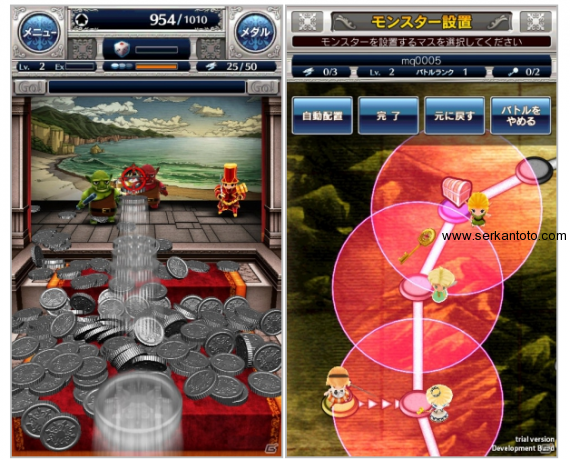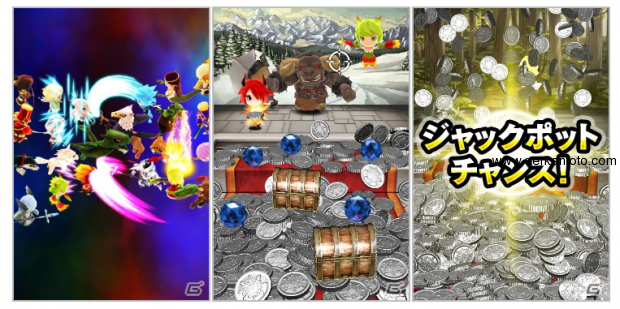 Via Gamer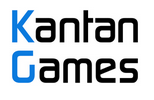 About Serkan Toto
I am the CEO & Founder of Kantan Games, Inc., a Tokyo-based game industry consultancy focused on the Japanese market. Please subscribe to updates on this site via RSS or Email.