First-person shooters aren't really the first genre when one thinks about social or mobile games. But The Drowning is such a game, and it has been announced by no other company than DeNA.
The Mobage operator explains:
Under the leadership of industry veteran and free-to-play visionary Ben Cousins, The Drowning is a revolutionary first-person shooter game, experienced through the eyes of one of the few survivors of a mysterious global catastrophe. Fighting for survival in a world where unexplained oil spills have transformed millions into soulless creatures, players craft and upgrade a powerful and unique arsenal of weapons as they work together and alone to explore, survive and dominate.
VentureBeat has more on the game, including the first details of how it's not using virtual thumb stick controls like other FPS on mobile devices do. The blog also uploaded an interview with The Drowning mastermind Ben Cousins (who heads up the DeNA studio that is creating the title, Scattered Entertainment in Sweden). Gamasutra has talked to Scattered as well.
What I found interesting is that Cousins says the game is "single-player-focused" and that a multi-player option is apparently in the works. In fact, the word "social" doesn't appear even once in both VentureBeat and the Gamasutra posts.
DeNA says the Unity 3D title will be published F2P on iOS in early 2013.
First The Drowning screenshots: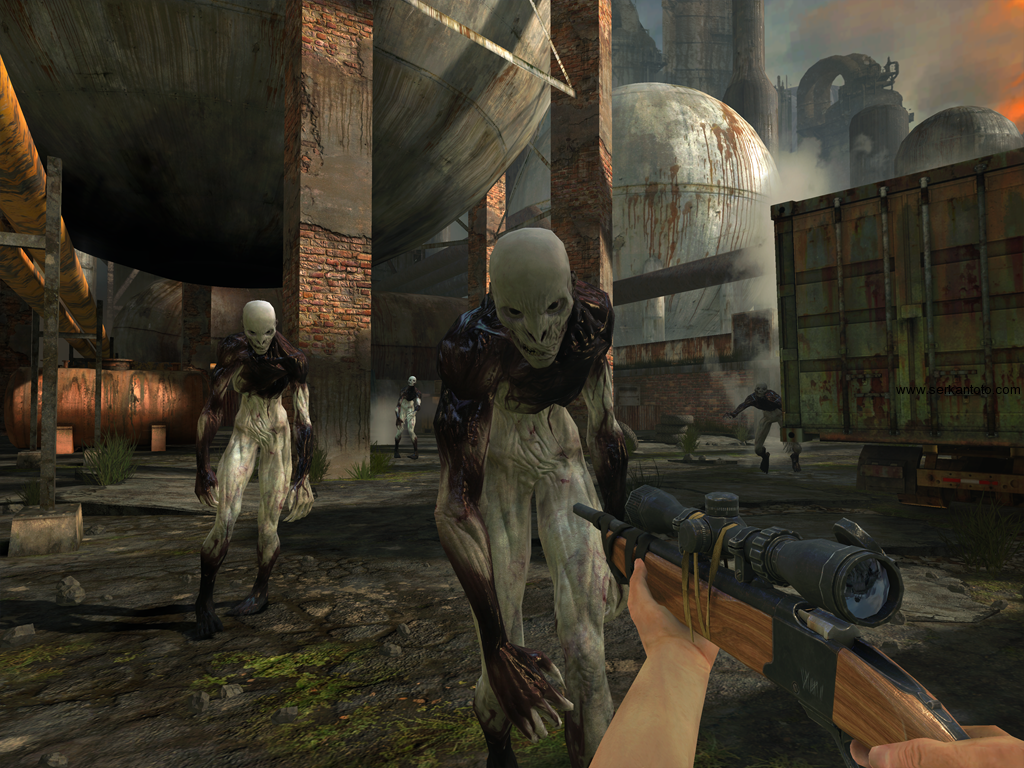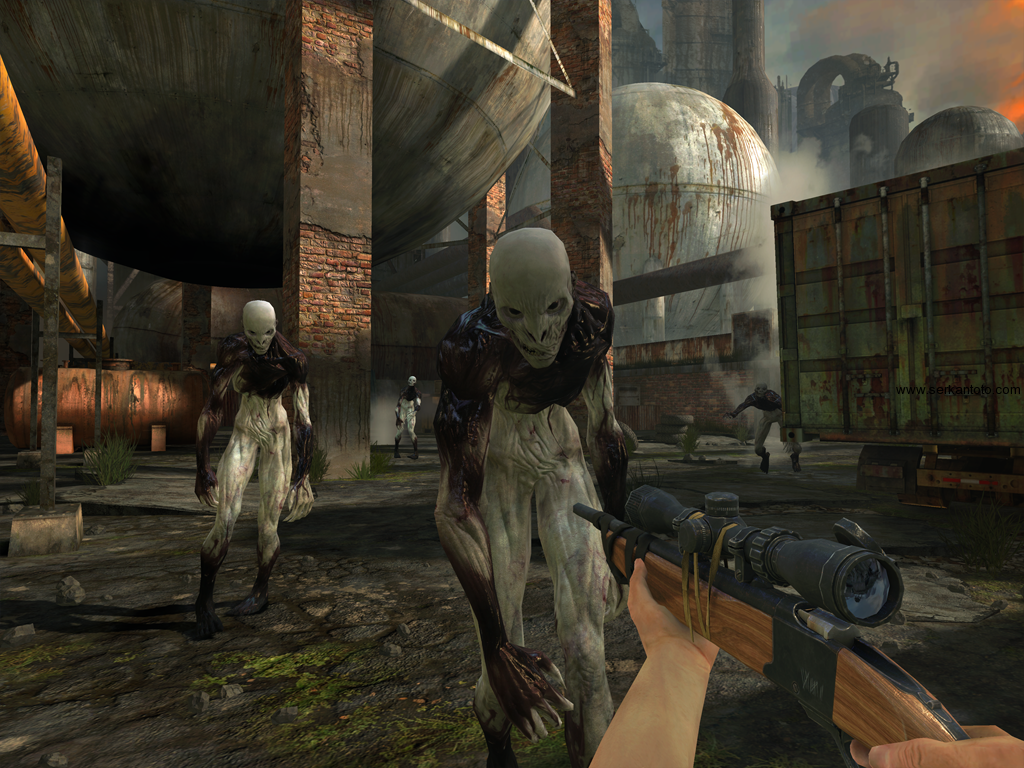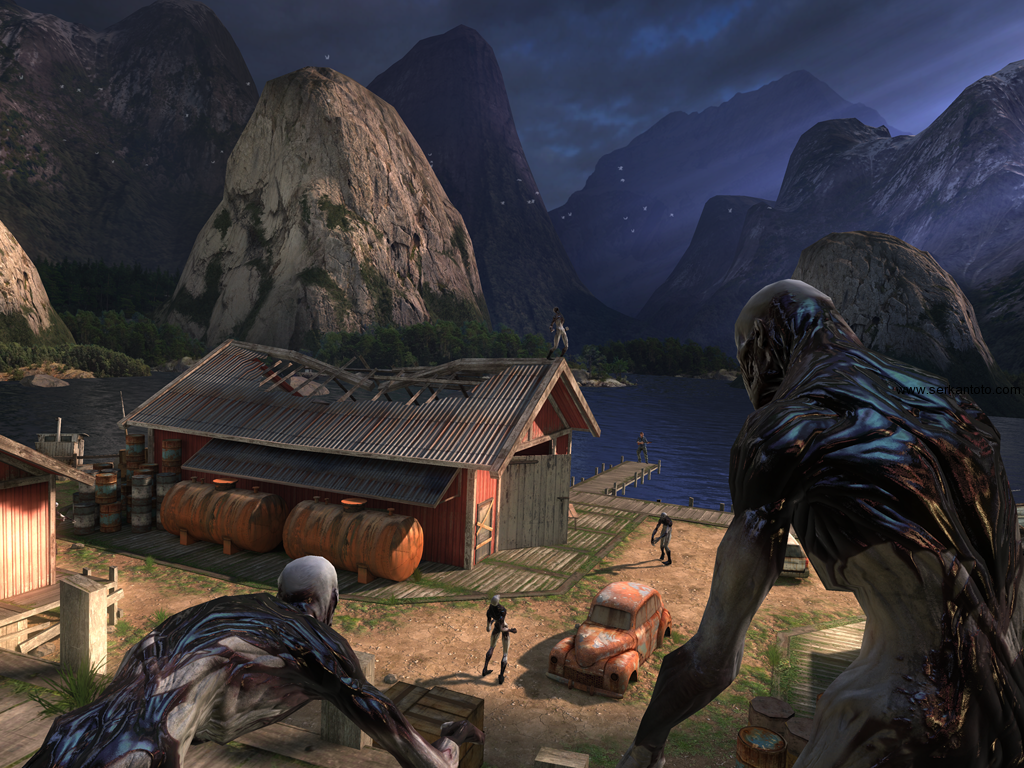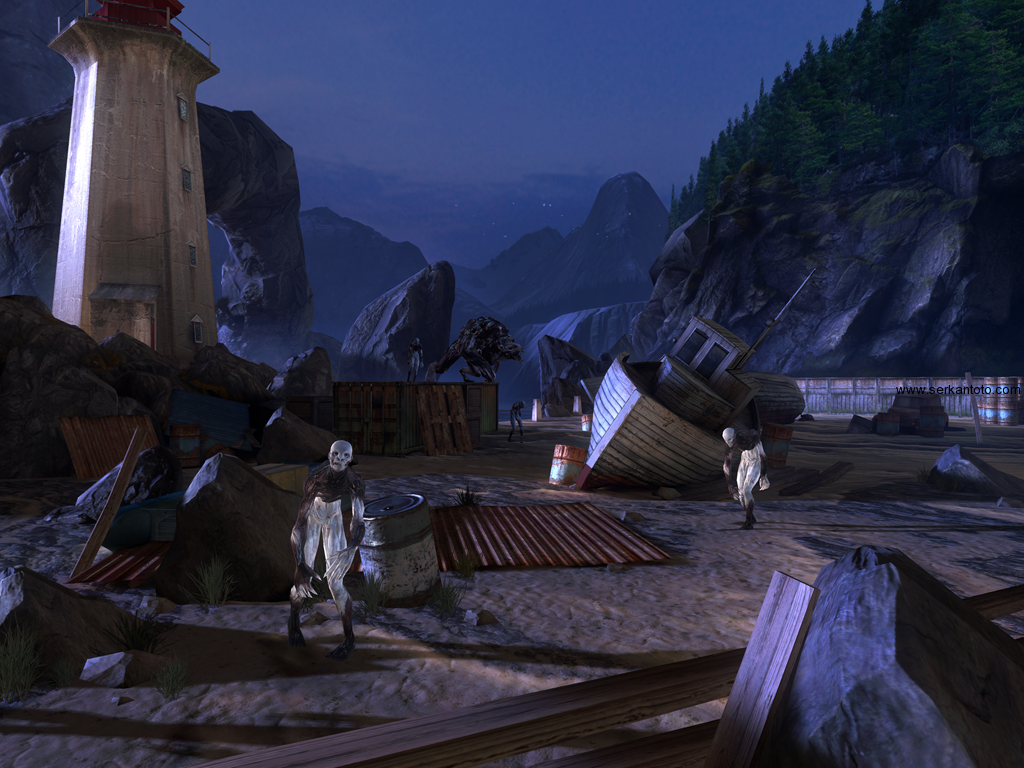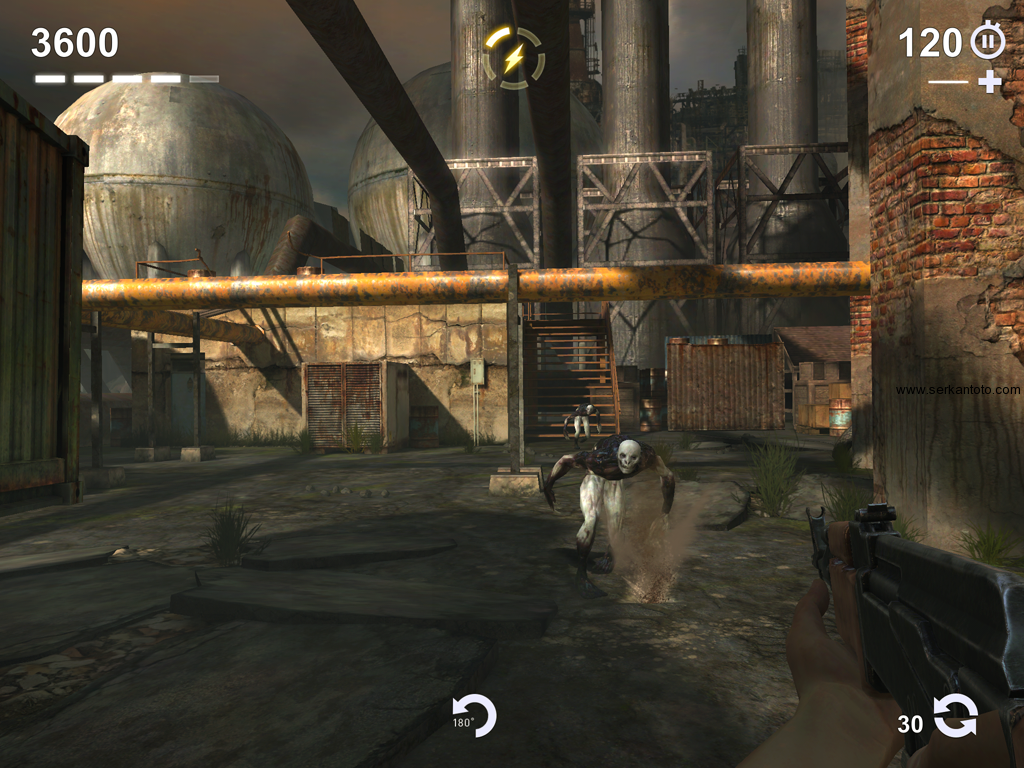 Here is the first The Drowning trailer: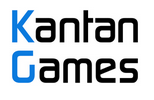 About Serkan Toto
I am the CEO & Founder of Kantan Games, Inc., a Tokyo-based game industry consultancy focused on the Japanese market. Please subscribe to updates on this site via RSS or Email.