The following charts are part of a presentation I recently gave on Japan's social gaming industry, highlighting the differences between GREE, Zynga, and Mobage operator DeNA in terms of financials.
What many people outside Japan don't realize is that when it comes to business, both Japanese powerhouses absolutely crush Zynga.
This chart shows the sales the three companies saw in their last financial quarter: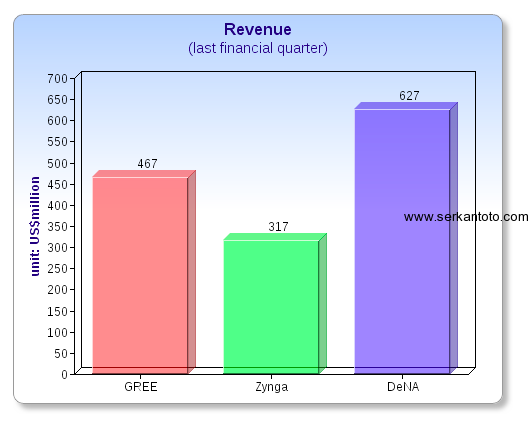 Observe the substantial differences in profitability (GREE and DeNA regularly see 40%+ profit margins):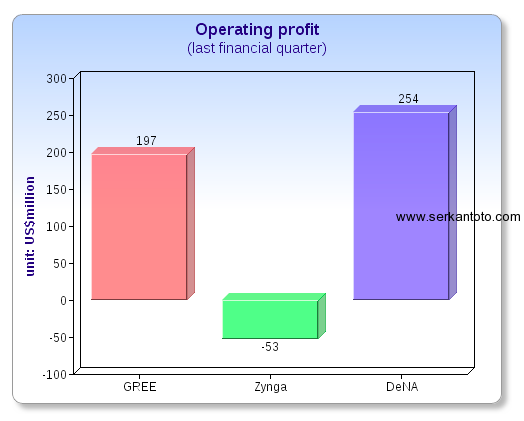 These two key indicators are part of the reason why GREE is currently about twice as big and DeNA even is 2.5 times as big as Zynga: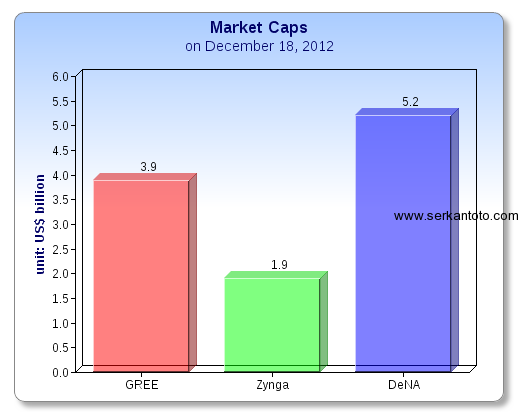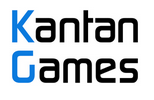 About Serkan Toto
I am the CEO & Founder of Kantan Games, Inc., a Tokyo-based game industry consultancy focused on the Japanese market. Please subscribe to updates on this site via RSS or Email.