Yesterday was a big day for DeNA: the Mobage operator yesterday unveiled a new corporate logo and announced it has changed its brand identity on a global scale.
The company explains:
DeNA's new corporate logo expresses the company's revamped corporate slogan: "Delight and Impact the World". The initial letter "D" in the logo features a smile emoticon, symbolizing DeNA's global pursuit of delighting customers. The logo's playful font represents DeNA's commitment to be an approachable, friendly and fun company for its stakeholders around the world.

Beginning today, DeNA subsidiaries around the world will be uniformly branded as "DeNA" followed by the name of the city where the office is located. For example, the San Francisco office was previously called ngmoco and it will now be referred to as DeNA San Francisco. The subsidiaries' legal names and first-party game studio brands, such as ngmoco, Gameview and Scattered Entertainment will remain unchanged.
This is the new logo (which was clearly inspired by ngmoco's):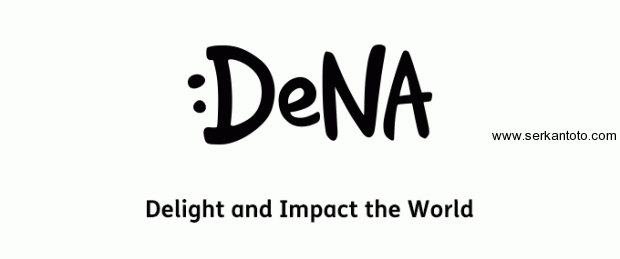 DeNA also refreshed its corporate website (which looks much better now), both the English and the Japanese versions.
What's more interesting is that the company has entered the music business, a totally new field for DeNA which has so far been focusing on mobile shopping and gaming.
The company acquired Discodeer, a music app for smartphones that has racked up about 1.5 million downloads since its release in December 2011. The plan is to rebrand the app to "Groovy", add some social features (Discodeer already connects to networks like Twitter and Facebook), and launch it by March (the end of DeNA's fiscal year).
Initially, users will be able to choose between 1 million different songs.
DeNA has yet to announce details such as pricing or possible connectivity to Mobage but says that Groovy will be available in Japan only.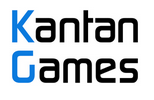 About Serkan Toto
I am the CEO & Founder of Kantan Games, Inc., a Tokyo-based game industry consultancy focused on the Japanese market. Please subscribe to updates on this site via RSS or Email.