GREE released a new first-party game on its iOS platform today, Poker Creature (a title the company should change if they bring this title abroad).
From a pure content perspective, one recent trend in Japan's mobile gaming market is that makers increasingly experiment by mixing different genres. Puzzle & Dragons, for instance, is first and foremost a puzzle game but also has a strong RPG component (there are more examples).
And Poker Creature falls into this category, too: as the name suggests, it mixes Poker with RPG elements.
The game actually looks vaguely similar to Puzzle & Dragons, as the screen splits in half, with the top part showing dungeons with monsters (creatures) the player has to defeat and the bottom part showing the Poker cards. As to be expected, the goal is to get powerful hands in order to inflict damage on the creatures.
GREE also baked in a combo system and offers a special function that makes it easier for people not understanding poker rules (push the "Set Card" button and the cards will get arranged automatically).
In the game, players takes on the role of a "creature hunter" and goes out on missions to defeat around 200 different monsters. It's also possible to capture and train creatures to use them during battles.
As Poker Creature is a social game, it allows players to – much like Puzzle & Dragons – "borrow" creatures from other players to assemble a party before going out on a quest. Certain bigger monsters can only be defeated by teaming up with other GREE users.
Poker Creature is only available in Japanese on GREE for iOS at the moment.
Here are some screenshots I took: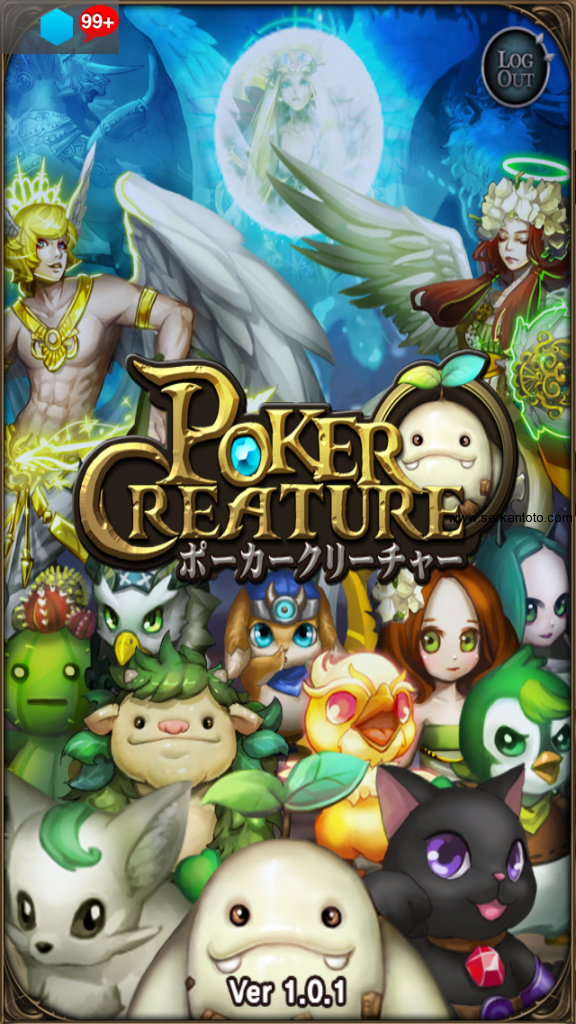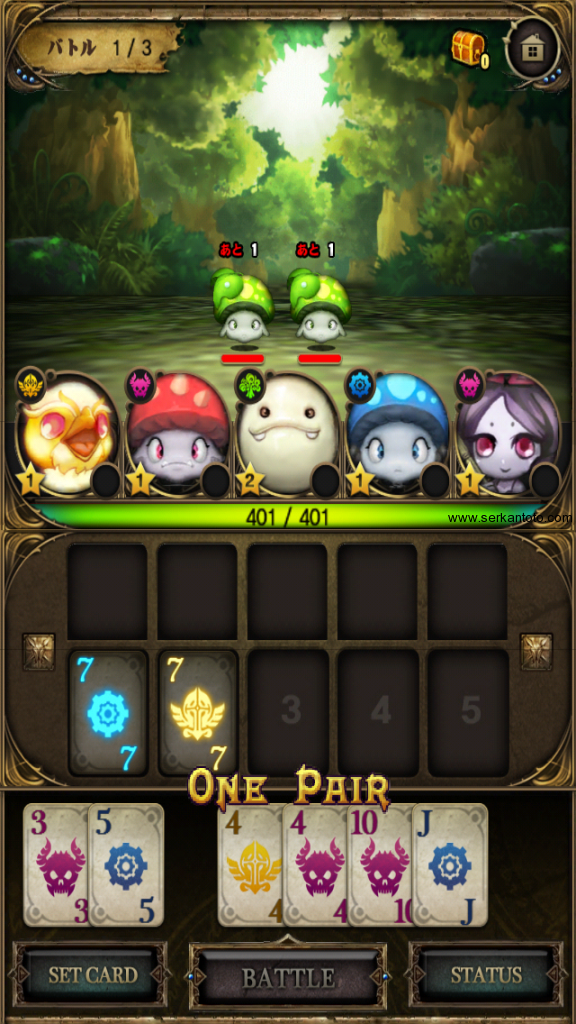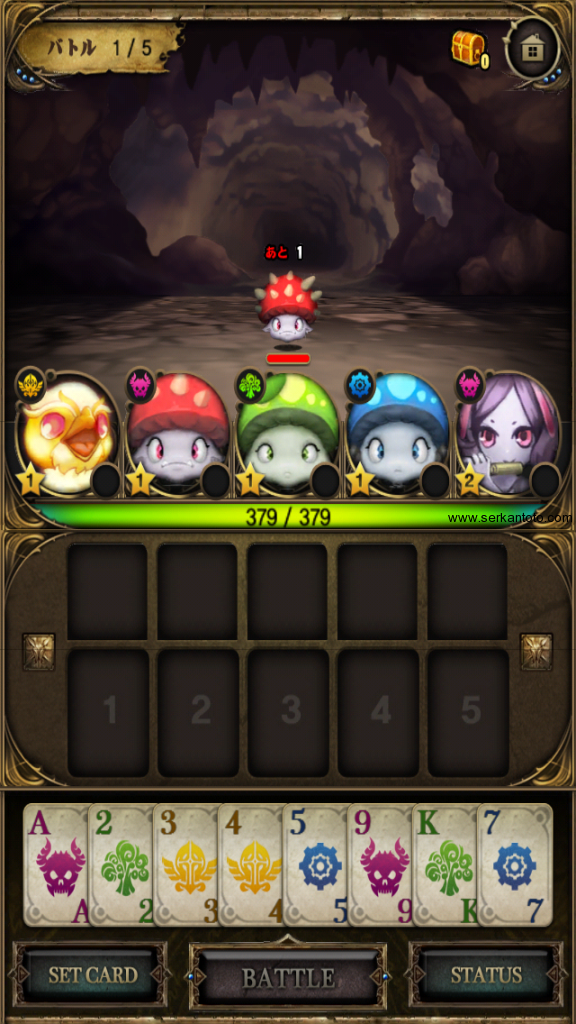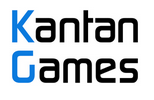 About Serkan Toto
I am the CEO & Founder of Kantan Games, Inc., a Tokyo-based game industry consultancy focused on the Japanese market. Please subscribe to updates on this site via RSS or Email.