In July last year, Sega made a bold move to commit to developing games for mobile devices by setting up a subsidiary in Tokyo with over 200 employees.
That subsidiary, Sega Networks, has taken over the parent company's mobile game business, marketing Sonic 4 – Episode II or Kingdom Conquest II, for example.
And now, the company has teamed up with Aiming, a Tokyo-based developer of online and social games.
Aiming, a private company established in 2011, explains:
From the game contents for smart devices which are developed/operated by Aiming, SEGA Networks has acquired the sales rights for multiple titles that are to be serviced later on, and will be launching them worldwide under the brand name "SEGA x Aiming".
The first such title will be "Towa no Tsurugi", an "MO Action Shooting" game scheduled for release in early March (F2P and for iOS only).
Neither Sega nor Aiming have announced a release date for markets outside Japan yet.
But the companies released a first teaser trailer and some screenshots for the game, and thankfully, Towa no Tsurugi looks very promising: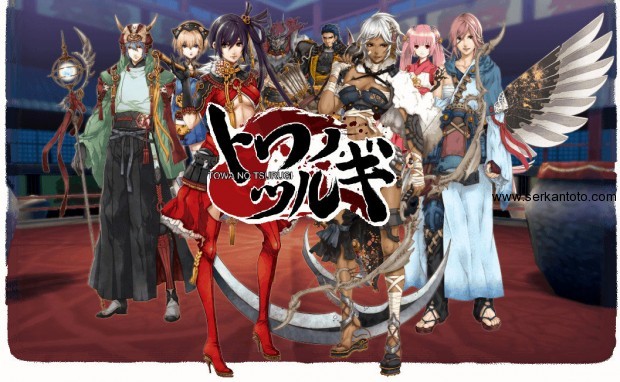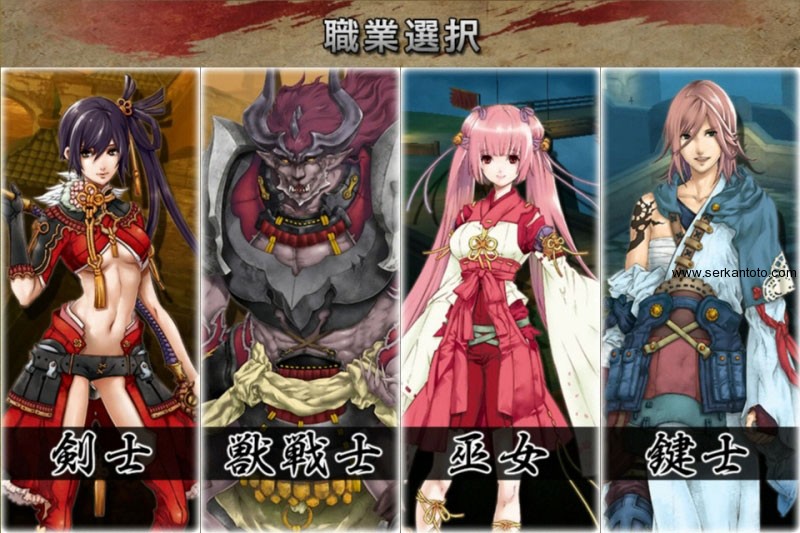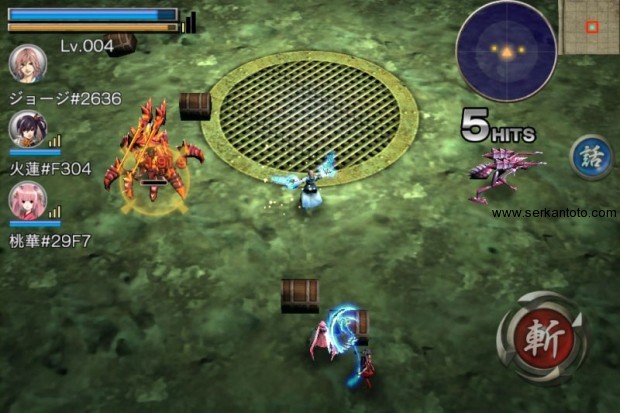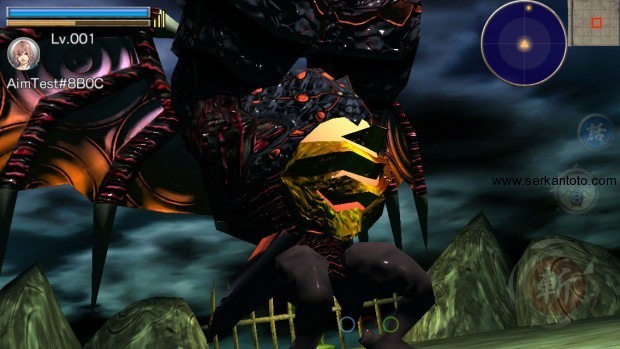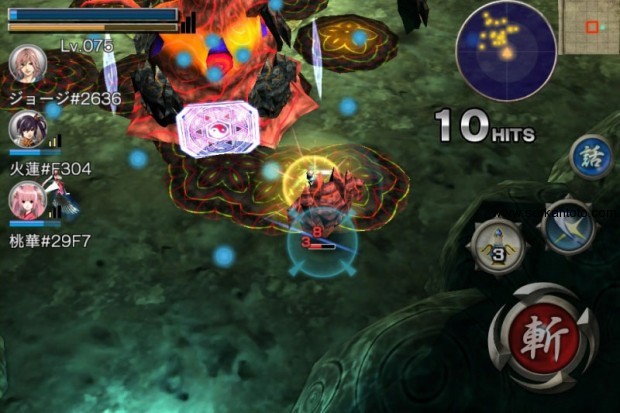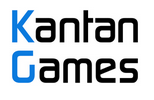 About Serkan Toto
I am the CEO & Founder of Kantan Games, Inc., a Tokyo-based game industry consultancy focused on the Japanese market. Please subscribe to updates on this site via RSS or Email.