This isn't directly related to games, but it's an area that I am personally looking at very closely for my clients and something I think is worth sharing: Ameba operator and social game maker CyberAgent released a new report on the status quo and future of Japan's smartphone ad market.
Not surprisingly, the company (which itself is an online ad giant) sees the sector growing quickly within the next years.
According to the report, the Japanesemarket for advertising via smartphones will expand 36% year-on-year to 116.6 billion yen (US$1.2 billion) in 2013. CyberAgent further sees the sector grow to 221.1 billion yen (US$2.3 billion) in 2017 – more than double the level in 2012.
In Japan, the smartphone circulation is estimated to have reached 40% by the end of last year.
Here is the smartphone ad market chart (translations by me – sorry, the watermark covers the word "search ads"):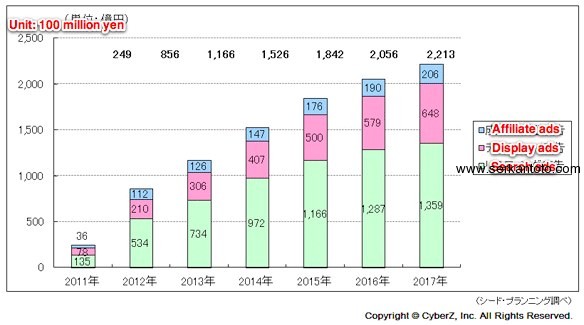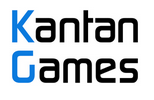 About Serkan Toto
I am the CEO & Founder of Kantan Games, Inc., a Tokyo-based game industry consultancy focused on the Japanese market. Please subscribe to updates on this site via RSS or Email.