Tokyo-based smartphone game maker Pokelabo (acquired by GREE last year) has launched SWORD OF PHANTASIA in Japan yesterday, a social RPG for iOS (F2P download).
Like a lot of Pokelabo's recent games, Sword Of Phantasia isn't a "simple" game but tries to appeal to "core" users with high production values, real-time battles, a skill and job system, customizable avatars, guilds, special raid boss battles (20 players against one big enemy), and (of course) collectible card elements.
What's interesting is that for the launch of the game in Japan this week, Pokelabo is cooperating with hip hop group ONE ☆ DRAFT.
The band has created the theme song for Sword Of Phantasia, and buyers of the CD will find a serial code inside the cover that unlocks one of three limited virtual items (not available in any other way) plus a rare card inside the game.
According to news site Social Game Info, it took the game exactly 142 minutes to hit the top spot in the Japanese App Store ranking for free downloads. In total, Sword Of Phantasia racked up a pretty handsome 100,000 users on the first day of release.
Sword of Phantasia (promo) trailer and screenshots: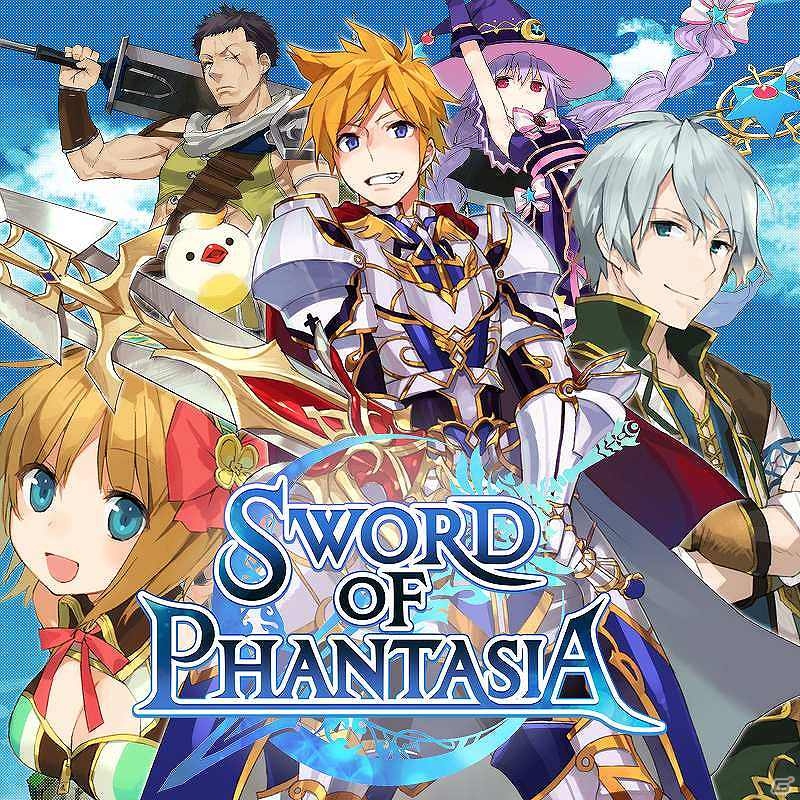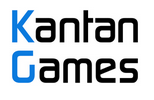 About Serkan Toto
I am the CEO & Founder of Kantan Games, Inc., a Tokyo-based game industry consultancy focused on the Japanese market. Please subscribe to updates on this site via RSS or Email.