New mobile gaming startups are a very rare sight these days in Japan, but earlier this week, a studio called "Alim" officially appeared on the scene.
Based in Tokyo, the company actually registered in March already and just received investment from gumi Ventures, B-Dash Ventures, and Fuji Startup Ventures.
Choosing the last partner is particularly interesting: Fuji Startup Ventures is operated by Fuji TV, a large national TV network that started broadcasting in Japan in 1959 and sits on a treasure trove of IP.
As news blog SD Japan reports, it's access to that IP that Alim thinks will differentiate itself from other game makers and give it a fighting chance in the country's super-competitive, crowded gaming market.
It remains to be seen how easy that access will be in reality (in theory, Alim could also use Fuji TV's national advertising power), but this actually is a valid argument – especially in the light of the fact that IP is used by a wealth of mobile and social games in this country.
What's also interesting is that with the official announcement, Alim already launched a game in the Japanese App Store (free-to-play), platform-free.
Dubbed Brave Frontier, the social RPG in extra-cute 8-bit style features over 200 different characters and is quite heavy on battles (but there is also a story/quest mode).
It also looks and plays excellent (2,700 reviews on the App Store with an average 4.5 star rating), which means it's good news that Alim already announced not only an Android but an international version as well.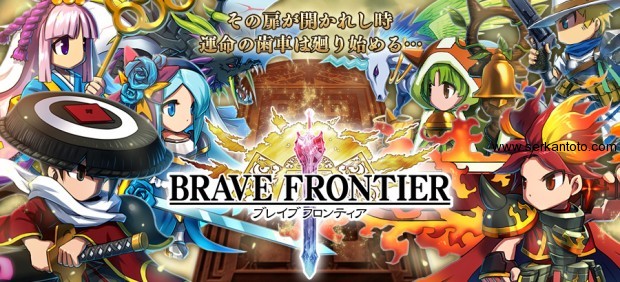 Here is a promo trailer: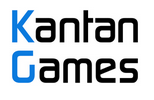 About Serkan Toto
I am the CEO & Founder of Kantan Games, Inc., a Tokyo-based game industry consultancy focused on the Japanese market. Please subscribe to updates on this site via RSS or Email.