Last month, Capcom (9697) announced a mobile spin-off of its popular action RPG Dragon's Dogma for the Playstation Vita.
Dubbed Dragon's Dogma Quest, the game is scheduled for release later this year in the form of a F2P and online-only variation of the PlayStation 3 / Xbox 360 hit.
Back then, Capcom said that the title is only planned for Japan for now and that it's going to be Vita-exclusive.
But today, the company announced that Dragon's Dogma Quest is also coming to iOS devices (the game's official site was also updated). Famitsu is reporting that the iOS app will actually arrive sooner than the PS Vita game, but no concrete date has been fixed yet.
It's unclear yet if the two versions will integrate, but in true social game style, Dragon's Dogma Quest will feature a friend system, collectible cards, and gacha.
And today, Capcom also revealed that the game will be presented in 2D and that it will come with entirely new game play.
Essentially, Dragon's Dogma on mobile has morphed into a mix between RPG and strategy game with a turn-based battle system. Players can move from one location to the other on a JRPGish field map.
Here are some Dragon's Dogma Quest screenshots: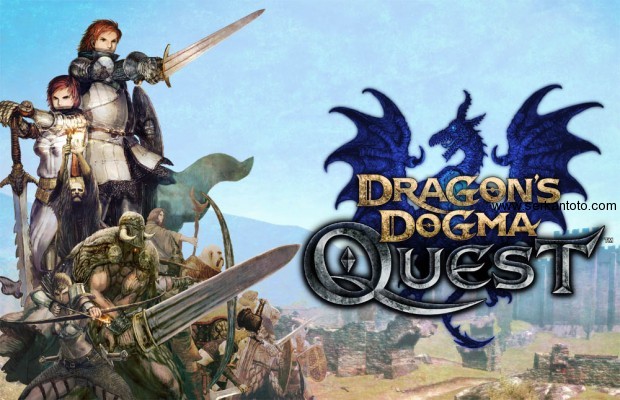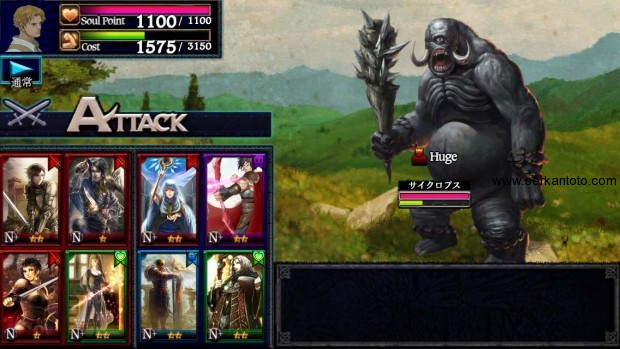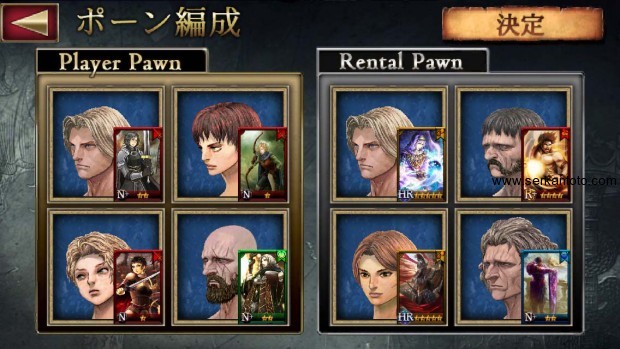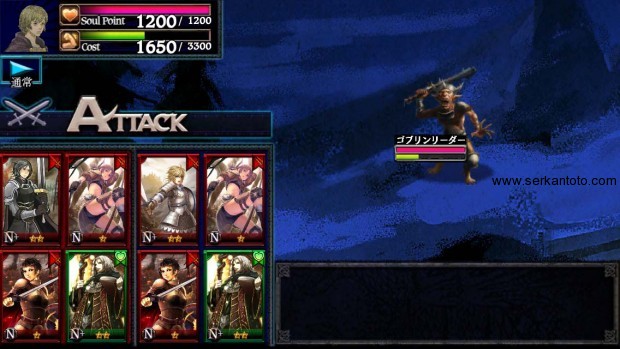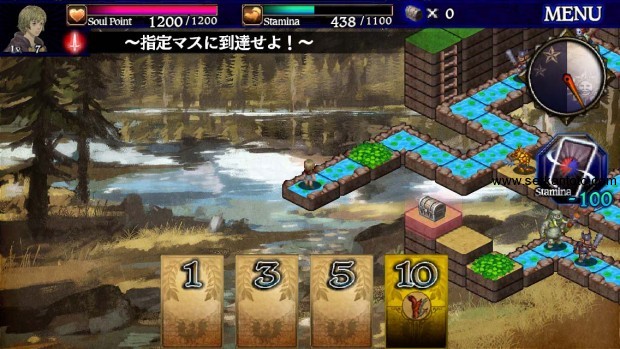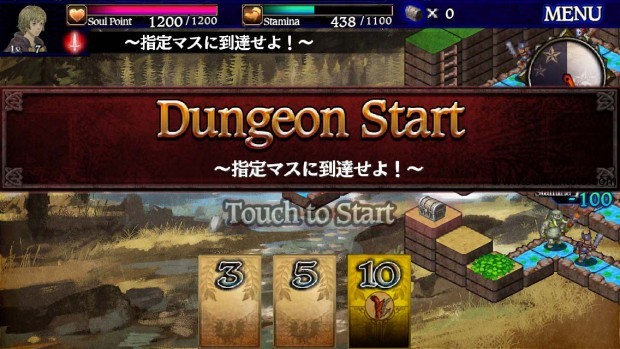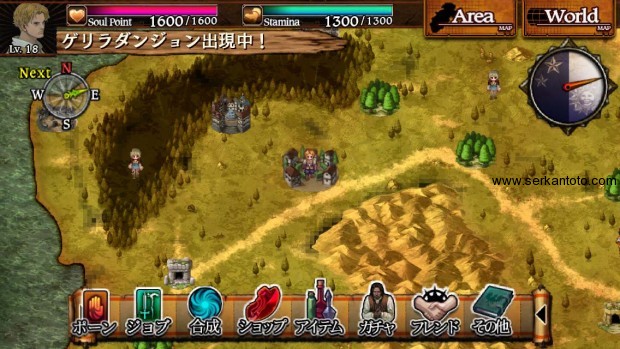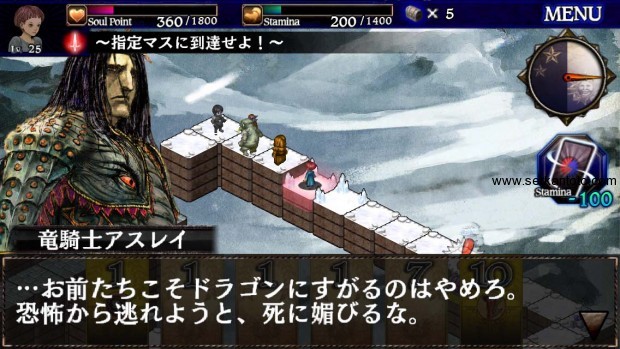 Via 4Gamer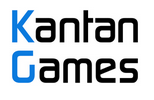 About Serkan Toto
I am the CEO & Founder of Kantan Games, Inc., a Tokyo-based game industry consultancy focused on the Japanese market. Please subscribe to updates on this site via RSS or Email.