US-based Pocket Gems has entered a partnership with GMO Gamecenter, Inc., a subsidiary of Japanese Internet powerhouse GMO Group (9449).
The "America connection" here is that GMO Gamecenter in the US has been running the English-language Android game platform G-Gee since 2011 (there is also a Japanese and Korean version).
Under the deal, however, Pocket Gems will release the international iOS version of "Legend of Minerva", a title that is already out in Japan on both the App Store and Google Play.
I have played the game before, and I am personally not entirely sold on its international potential: it's really a pretty standard card battler.
Having said that, Legend Of Minerva has been monetizing pretty well on Android in Japan and it has the high-quality, "dark fantasy" graphics style that similar successful J-card battlers in the US offer.
So in other words, there are reasons for the release of this specific title, which is scheduled for "this summer" in North America, Europe, and parts of Asia.
The plan is to let GMO Gamecenter handle the development and operations side, while Pocket Gems takes over the distribution, advertising, and promotion part.
Neither company uses the word "publishing" in their official statements (in Japanese only), so I won't either, but Pocket Gems did start a publishing business last year.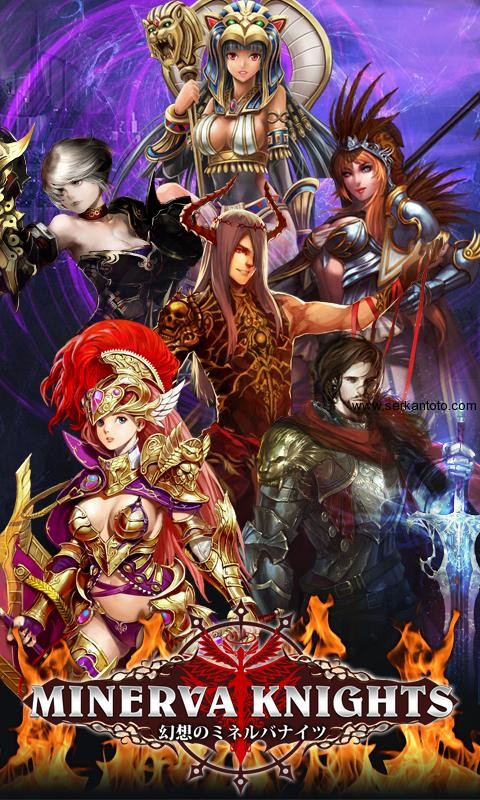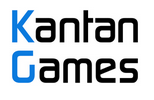 About Serkan Toto
I am the CEO & Founder of Kantan Games, Inc., a Tokyo-based game industry consultancy focused on the Japanese market. Please subscribe to updates on this site via RSS or Email.