As a legacy of the feature phone era (which is not yet over), Japan is the only country in the world in which millions of people play games inside their smartphone browser – mostly on the GREE (3632) and DeNA (2432)-operated Mobage platforms.
Devs over here are slowly but surely shifting to the app economy, but the once almighty duopolists in Japan's mobile social gaming market are not giving up on the browser.
Case in point: DeNA, which on July 18 launched a new product called "Mobage Mini", a smartphone-only, browser-based game service that's currently in open beta.
The difference to Mobage proper is that:
DeNA calls all titles "mini games" –  simple to control, good for (very) short bursts, and without deep game play
the dozen titles that are currently available are all either puzzle or action games
Mobage Mini only offers 1-player (non-social) games at the moment, with the exception of Reversi (see below)
the service doesn't require a log-in but is connected with different other media like Facebook, Twitter, or LINE
all games are F2P like on Mobage proper, but there are no ads or no IAP (at least in this beta phase)
I am not exactly sure what the motivation for DeNA is to launch a service like Mobage Mini at this point in time (the browser version of Mobage proper works perfectly fine, and DeNA already boasts 50 million Japanese users), but you can give it a try if you read this on a smartphone.
Again, the link is here and there is no log-in required (some screens even contain English text).
Screenshots: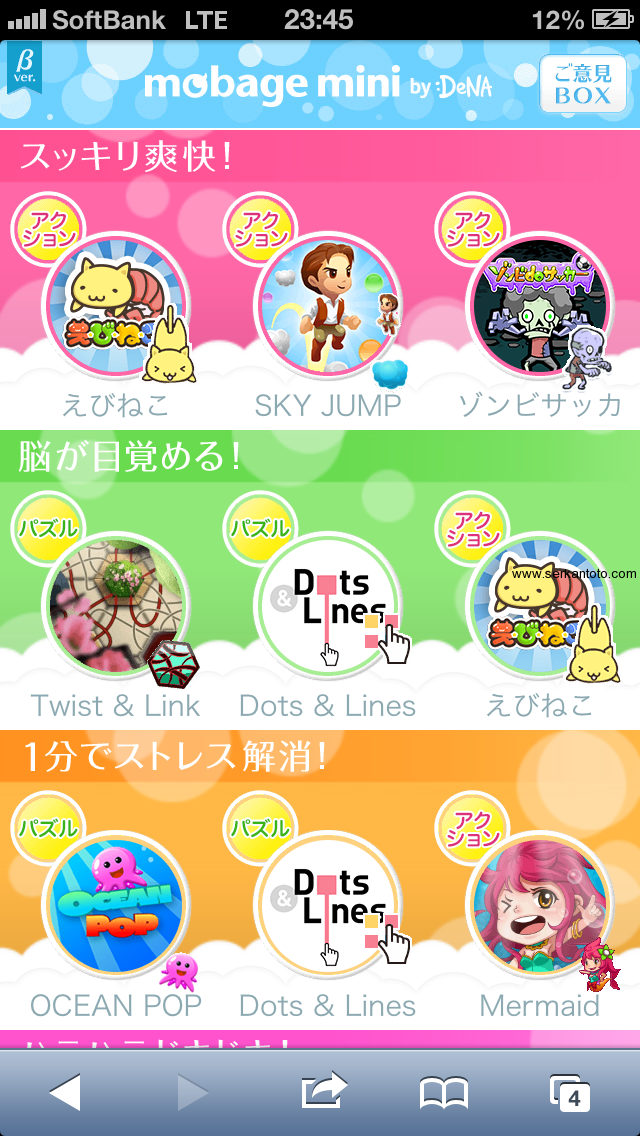 Via Social Game Info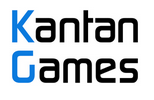 About Serkan Toto
I am the CEO & Founder of Kantan Games, Inc., a Tokyo-based game industry consultancy focused on the Japanese market. Please subscribe to updates on this site via RSS or Email.