Mobage operator DeNA (2432) took the wraps off a new first-party game yesterday, a social 3D RPG called "Magic & Cannon".
The game will become available in the form of a smartphone app for the Japanese Mobage platform on iOS and Android "soon" (users can pre-register already).
If I interpret the first details correctly, Magic & Cannon will work very much like a console RPG, meaning the title has an actual storyline and users can control characters (mainly anthropomorphized animals) freely during battles, on the field, and inside dungeons or towns.
DeNA didn't reveal any details regarding social aspects of the game so far but released a number of screenshots (see below).
It's also unclear if Magic & Cannon will ever be released outside Japan – I assume it has to become a hit on Mobage in Japan first.
The game will be published and run by DeNA but was actually developed by Media Vision, the same company that produced the two "Chaos Rings" RPGs for iOS and Android.
First screenshots and artwork: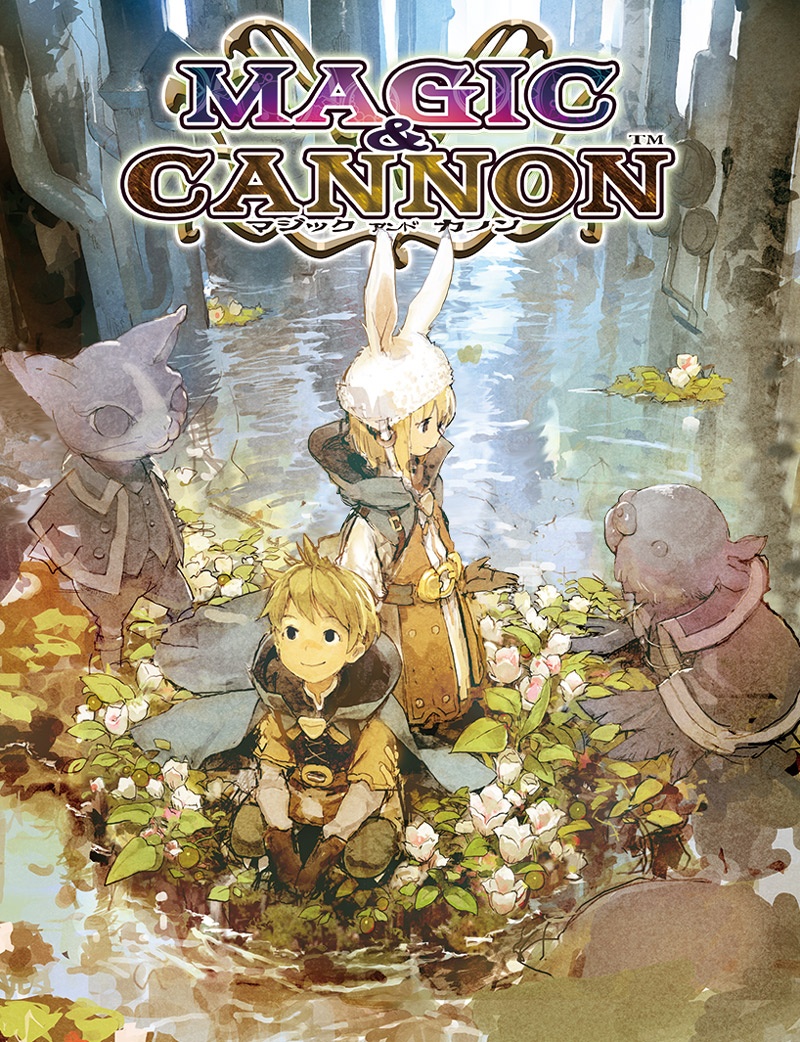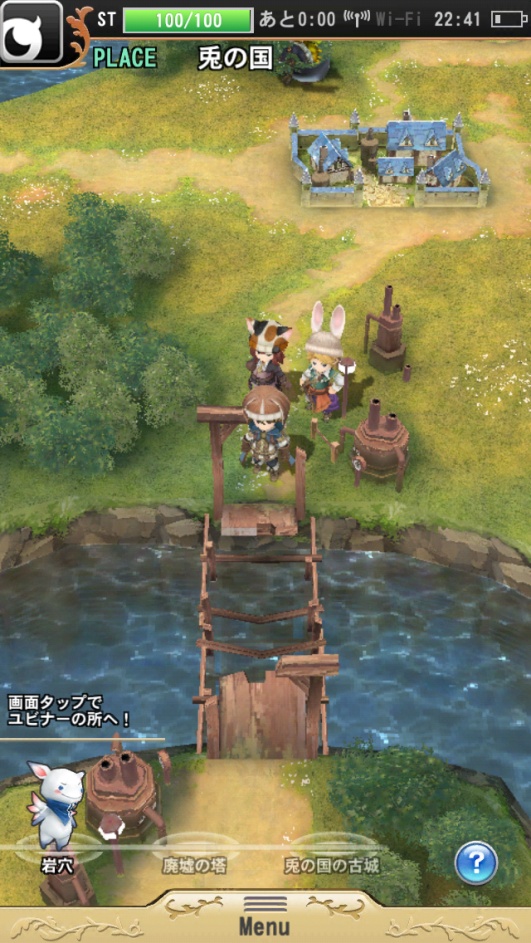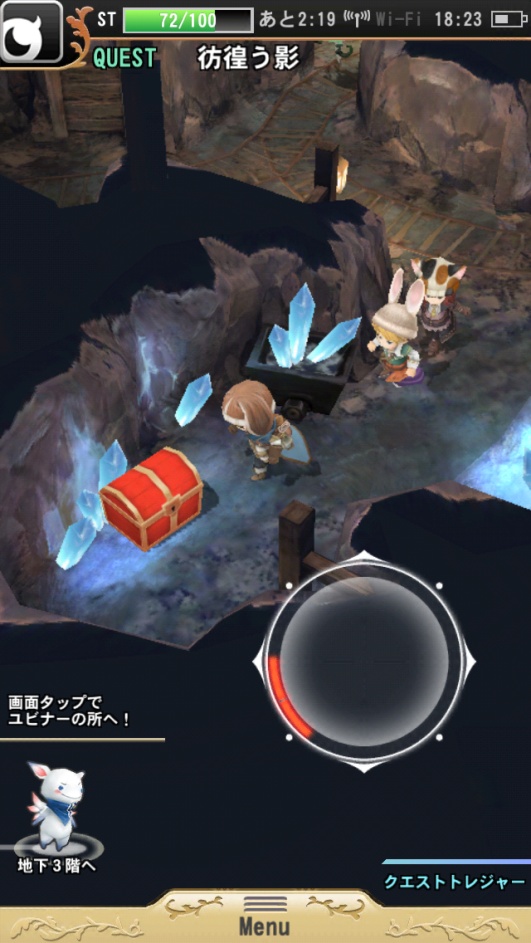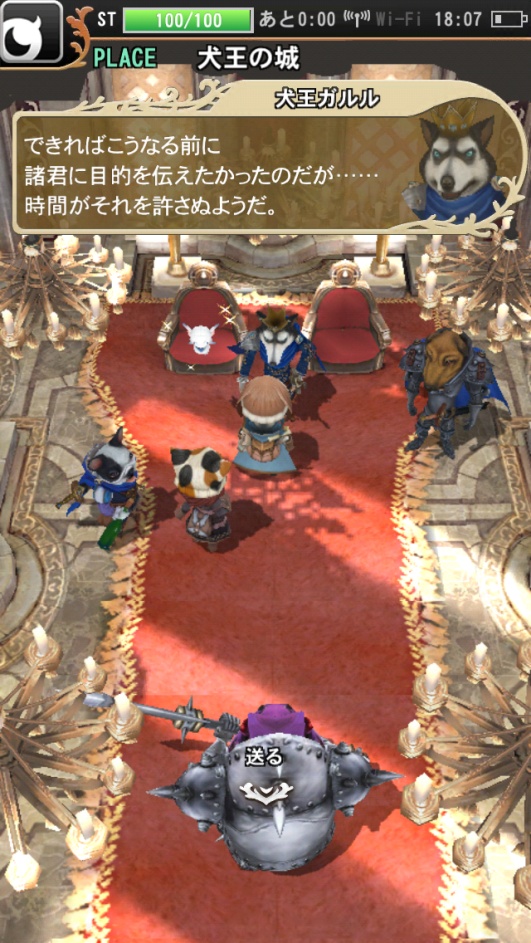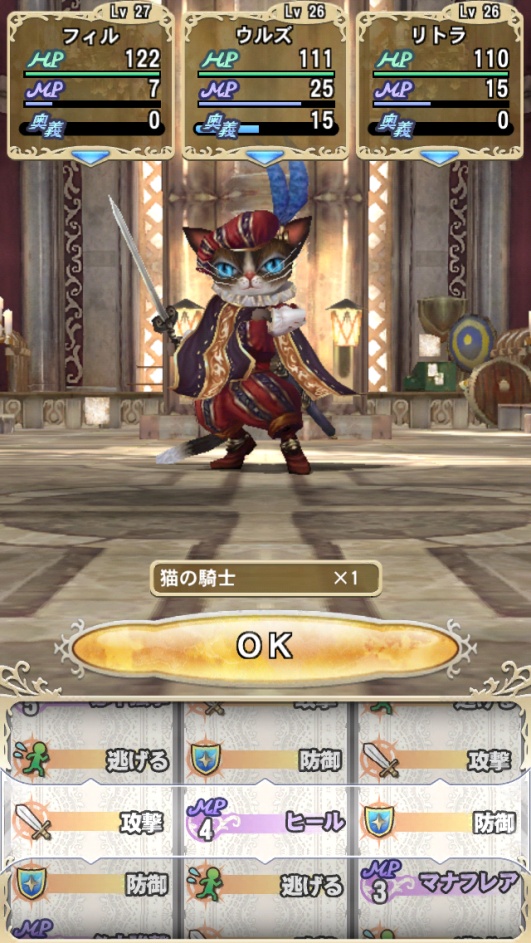 Famitsu has posted two videos showing "Magic & Cannon" game play: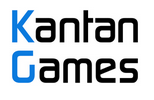 About Serkan Toto
I am the CEO & Founder of Kantan Games, Inc., a Tokyo-based game industry consultancy focused on the Japanese market. Please subscribe to updates on this site via RSS or Email.